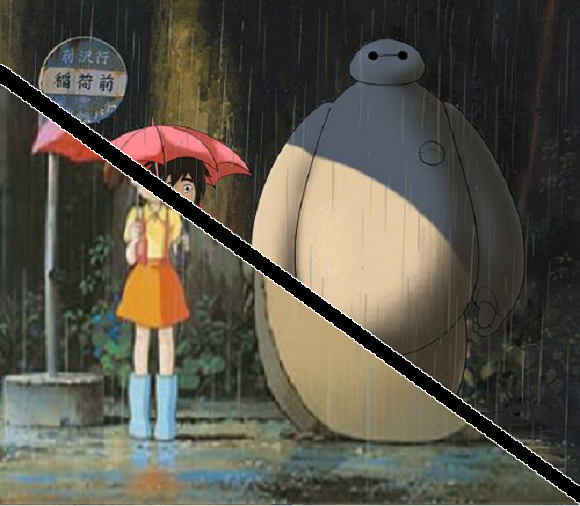 While I'm not exactly a huge Disney fan, I have to say that Big Hero 6 was easily one of my favorite movies of 2014, and I've fast become a big fan of the bubble-like Baymax. There's probably a mathematical formula to prove how adorable his head is, but it looks like Jin Kim, character designer for the movie, has found a way to up the awesome level by combining Hiro and Baymax with a certain iconic Japanese film…
Jin Kim, a South Korean-native who worked on the character designs for Big Hero 6, is also apparently a bit of a Studio Ghibli fan. On his personal Tumblr, Kim even showed off his fandom with an illustration combining My Neighbor Totoro with characters from Big Hero Six. He originally posted the illustration it last November, but it gained a ton of attention in Japan a few days ago thanks to the tweet below.
▼Best. Fan art. Ever.
[tweet https://twitter.com/mochi_lv2/status/554620887538737154 align=center]
And in case you have somehow forgotten what the Totoro cover looked like…
[tweet https://twitter.com/ji__buri__/status/555711013291425793 align=center]
Kim's Tumblr, called CosmoAnimato, doesn't seem to be updated too regularly, but when it does get an update, the work is amazing. Kim has posted a number of character concept drawings for Big Hero 6 and they simply phenomenal.
▼Wasabi looking like a total badass.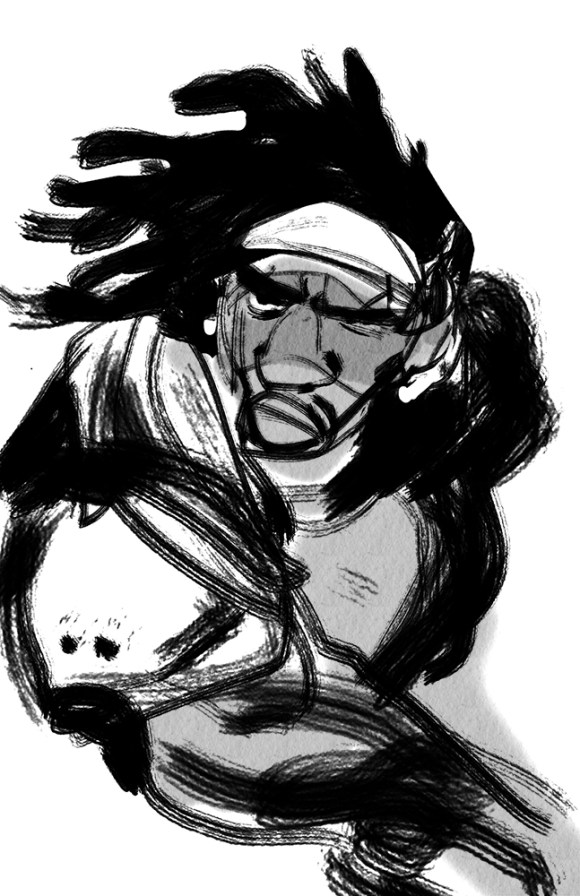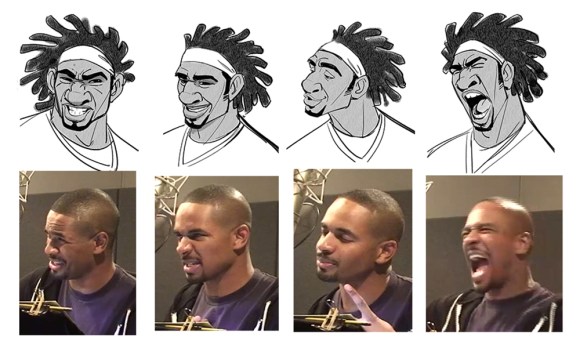 ▼Some early concept art for Professor Robert Callaghan in evil mode.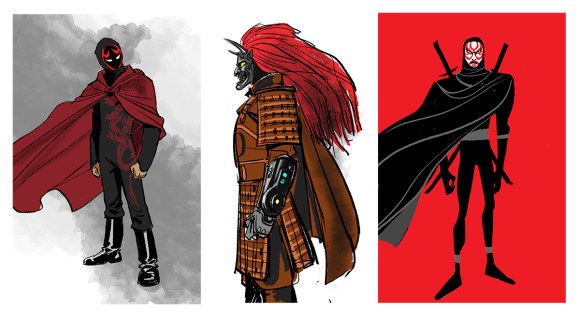 ▼A hilarious (and slightly disturbing) look at how Fred spends his free time.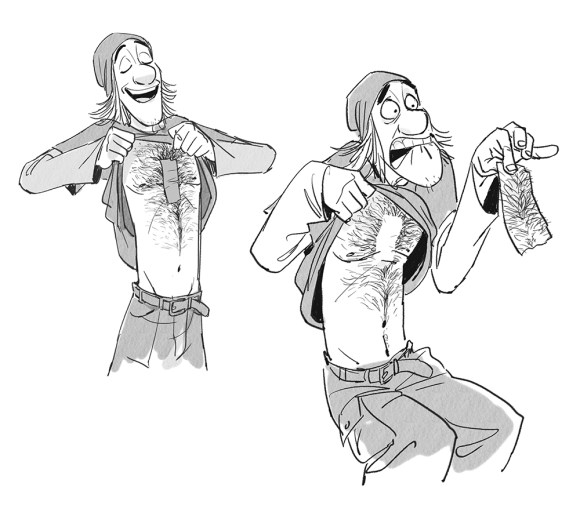 ▼"Woman up!"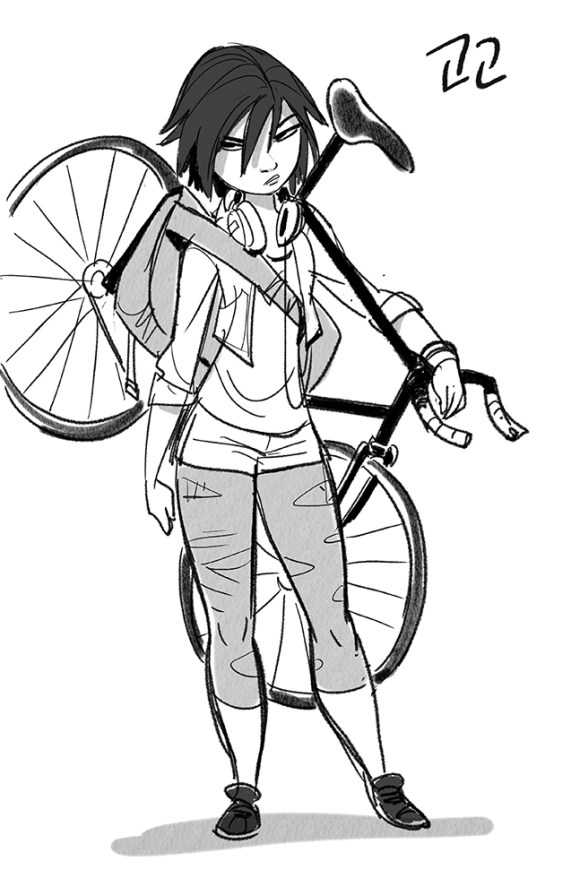 ▼The many faces of Hiro.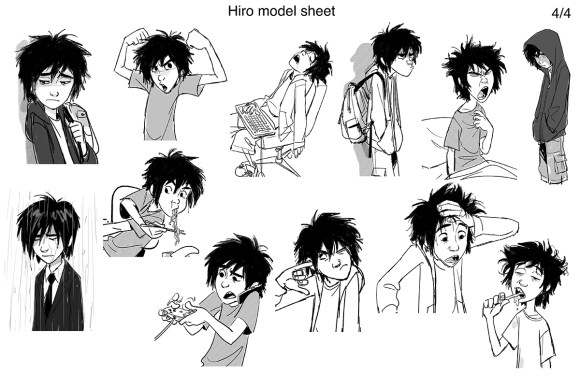 ▼All six of the big heroes!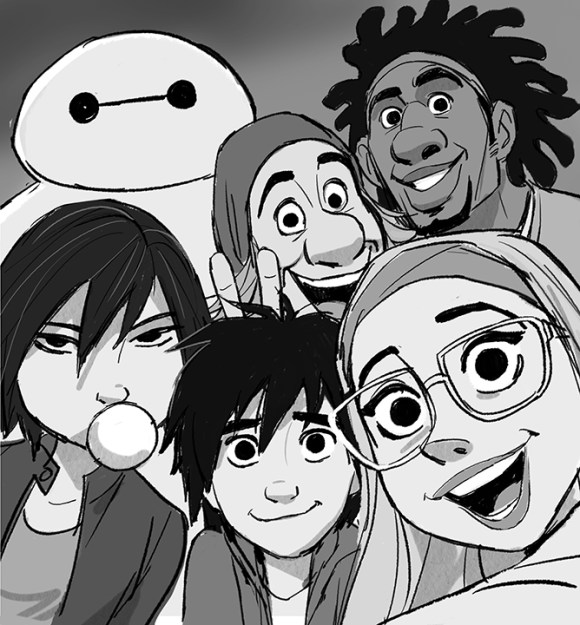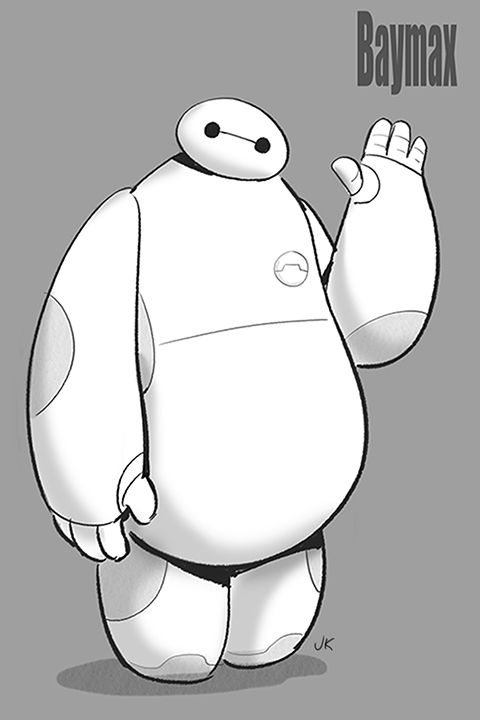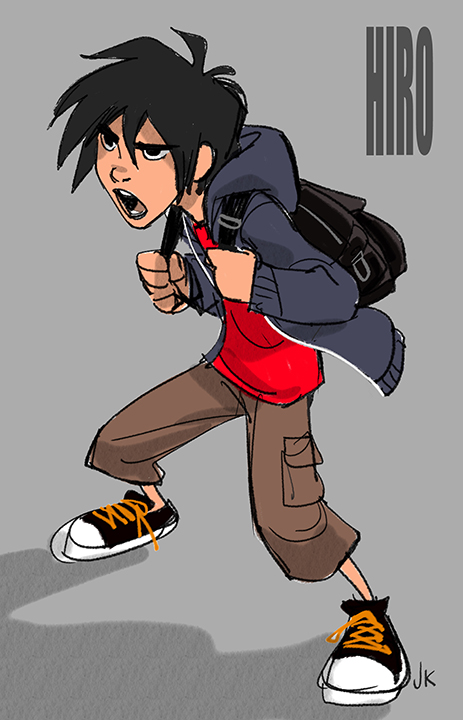 But just seeing the final drawings isn't quite enough, is it? Don't you wish you could see Kim actually drawing the illustrations? Too bad Disney hasn't posted videos of the character designer explaining how to draw the various heroic character to YouTube. Oh, wait, they totally have!
▼Jin Kim teaches you how to draw Baymax!
▼Or, if you prefer, he'll show you how to draw Hiro…
▼Or even GoGo!
You can see more of his How to Draw videos for Wasabi, Fred, and Honey on YouTube. And be sure to follow Kim's Tumblr–you never know when he'll post more concept art for Big Hero 6 or even his next Disney project!
Source/images: CosmoAnimato