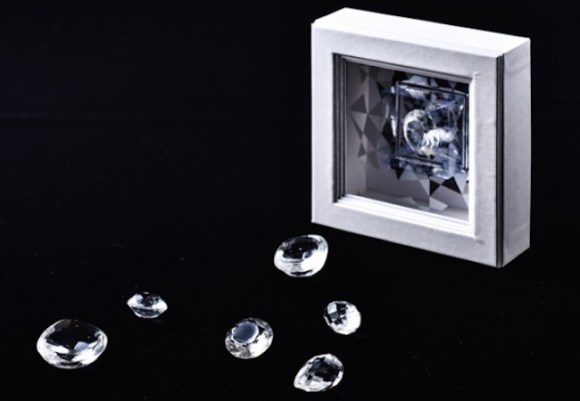 On White Day, an unabashedly commercial holiday on March 14, Japanese men are expected to buy presents in return for the chocolate they received on equally commercial holiday Valentine's Day. And with a recent survey showing that limited-edition desserts and sweets are top of women's wish-lists for White Day, this new offering from confectioner Ameya Eitaro could tick all the boxes.
With designs based on real diamond cuts such as the Koh-i-Noor and the Pasha of Egypt, these are one sweet treat that certainly looks expensive.
There are four designs available, all of which come in a swanky-looking gift box designed to look like a miniature jewel display case.
The Koh-i-Noor, also known as The Mountain of Light, is one of the largest known diamonds in the world. It was looted from southern India in 1310, and presented to Queen Victoria in 1850. India has made repeated requests for the diamond's return, but the stone is now set in the crown of the late Queen Mother, and on display at the Tower of London. And now, you can enjoy it in candied form!
▼ Nothing says "I love you" like the spoils of imperialistic looting.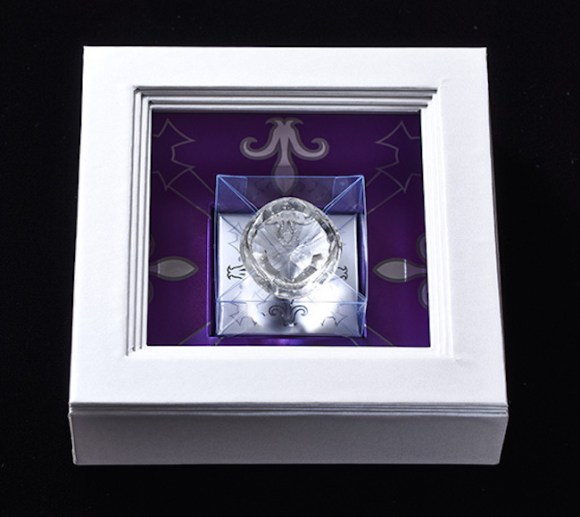 The Pigot Diamond was once the largest diamond in England and is said to have been rejected by Napoleon.
▼ Let's hope this sweet version won't be turned down by your loved one!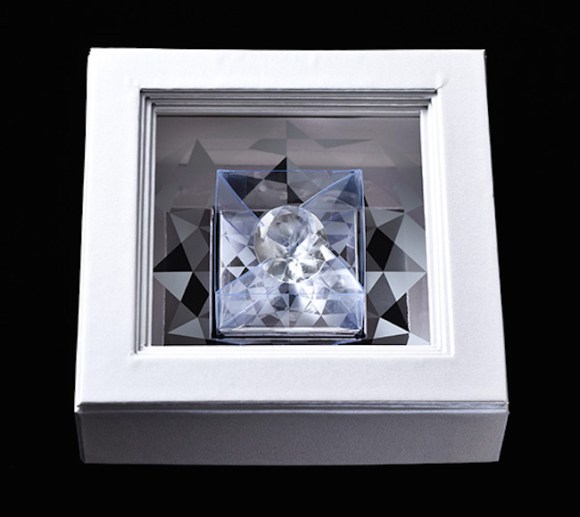 The Pasha of Egypt is believed to be of Indian origin and was acquired by the Sultan of Egypt in mysterious circumstances in 1848. It reappeared in the next century in the possession of Woolworth heiress Barbara Hutton. At 36 carats, it is the largest round-cut diamond ever recorded.
▼ With a price of 3,456 yen (US$29), that's a little under 100 yen per (fake, sugary) carat!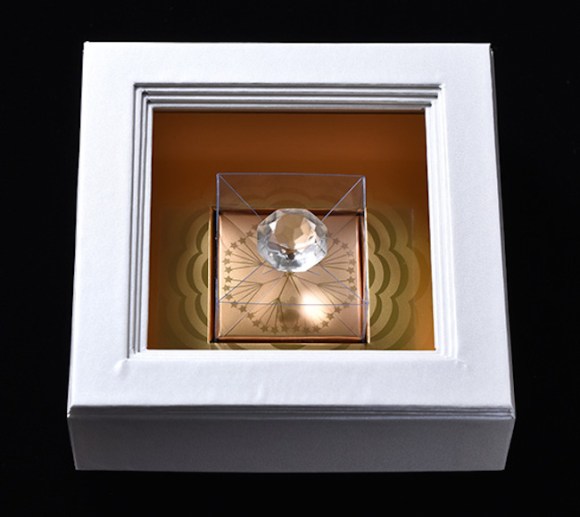 And last but not least, the fourth Sweet Jewel on offer is this Crystal Teardrop, based on Japanese diamond cutting techniques, which is said to bring the recipient good luck.
▼ Hopefully, that's good luck in your new relationship with the guy who bought you a swanky diamond candy, not "goodbye and good luck!"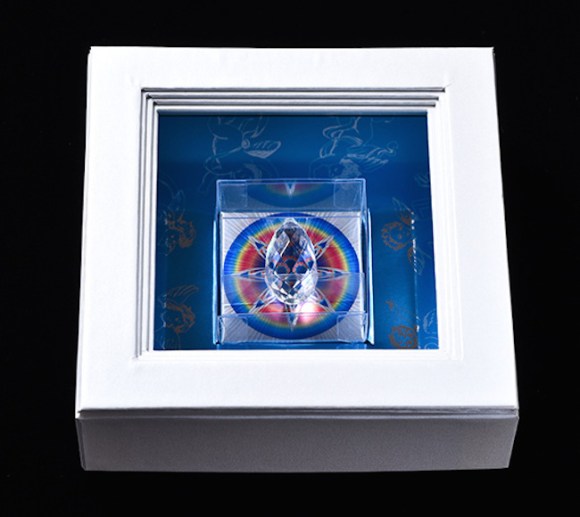 Sweet Jewels are available until March 14 at the Ginza branch of Mitsukoshi and Isetan in Shinjuku (we did say they were limited edition!) Let's just hope the object of your affections doesn't mistake it for a real diamond when she opens the box. Then you might be in big trouble.
Source: Entabe, Ameya Eitaro
All images: Ameya Eitaro