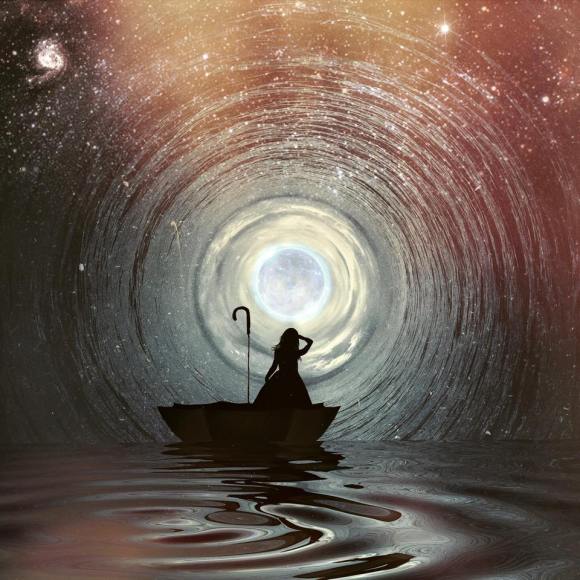 Do you use Instagram? If so, who, apart from your friends and family, do you follow? Celebrities, famous YouTube personalities, artists, or perhaps adorable cats and dogs? If you're into the artsy stuff, or simply like looking at beautiful, whimsical pictures, here's one Instagram account you shouldn't miss.
Ali Jardine, a mom and an artist, creates some absolutely breath-taking pieces of digital art with just her iPhone and her very own brand of artistic flare. Check them out after the jump!
We're sure you tech-savvy people are aware that there are literally thousands of smartphone apps available that make smartphone photography and photo-editing a breeze, regardless of whether you're using an Android device or an iPhone. Although there has always been a lot of debate over whether Android phones or iPhones are "better", a debate which I personally think boils down to user preference, even the Android lovers would probably have to agree that the iPhone has a pretty awesome camera function.
Working solely on an iPhone (or very occasionally with other cameras such as a Nikon or Go Pro), Ali Jardine transforms the sights she captures into dreamy, surreal pictures with nothing but the photo-editing apps she has on her device. Take a peek into Ali's magical world!
In an interview with My Modern Met, the talented stay-at-home mom who used to be a painter reveals that many of the silhouettes featured in her mobile art pieces are of her children, and that she started experimenting with Instagram because it gave her something to do during the hours she spent in the car waiting for her kids to finish school. She has also shared on Facebook that Filterstorm, Juxtaposer, PhotoFx, Lenslight and Retouch are a some of her go-to photo-editing apps. Needless to say, her creativity and talent has burst out of the confines of her car, and is reaching into the lives of over half a million followers on Instagram and Facebook!
Check out Ali Jardine's pages to see more of her amazing work!
Instagram | Facebook | Twitter | WordPress | Flickr | Snapchat username: alijardine
Source/Images: Instagram (alijardine)
Reference: My Modern Met