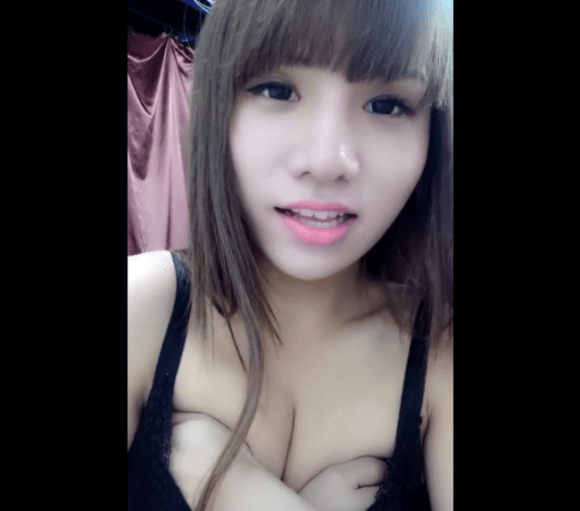 If there is one thing the Internet has taught us, it's that there are quite a number of good-looking people out there and ascertaining their gender can be very, very difficult. But does it really matter? With this technological generation that is always changing, we should applaud the fact that gender norms are also finding a new beat.
And so once again, we find ourselves with pictures and a video of a very cute person, wearing a bra and showing some major cleavage. Is this a vivacious vixen or a hunk-in-heels? Only an 11-second video can lead us to the answer.
Posted on the Facebook page Flippish, this looker tantalizes the viewers with an up-close and personal view of his or her upper body. The lacy bra and long, straightened hair add to the glamor, but we still don't know. Is this a man or a woman?
▼ At this point, we are still on the fence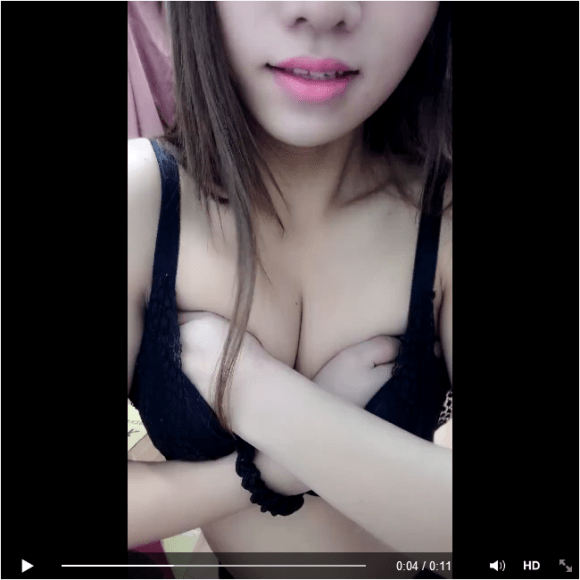 ▼ …and five seconds later…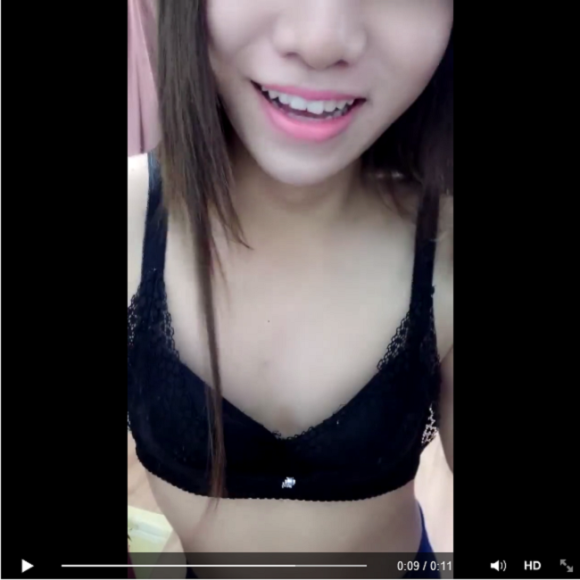 Darn…fooled again! It looks like this is another case of man looking pretty fly as a woman. There's an old saying on the Internet, it says, "Fool me once, shame on – shame on you. Fool me – you can't get fooled again." If you do, just know that the maniacal laugh you just heard will haunt you in your dreams.
Source: Facebook (Flippish) via Stomp
Images: Facebook (Flippish)