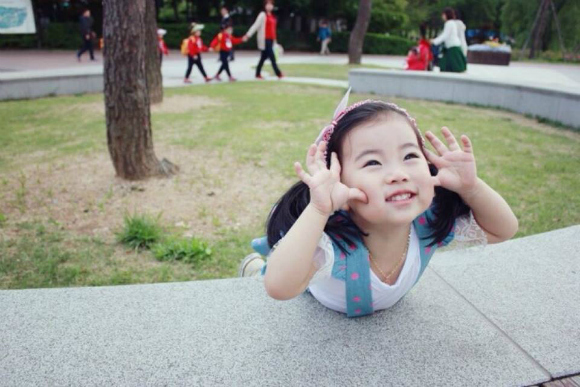 Most people agree that cuteness of babies can be matched only by the cuteness of baby animals. And while every country has its share of cute kids, many of the most baby popular videos on the net come from South Korea.
So to celebrate another week all of us have made it to Friday and the weekend, we've got a compilation of six adorable Korean cuties that are sure to make you smile.
1. Yebin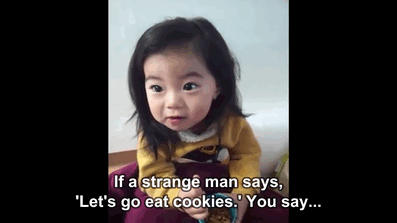 After this cute video of Yebin's mother trying to teach her about stranger danger went viral, Yebin instantly soared to YouTube fame. She's even did a recent collaboration with KoreaJunkies, who we've featured on RocketNews24 before.
2. Yerin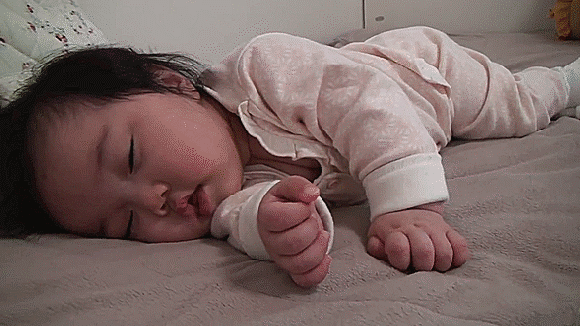 Before Yebin made it big, Yerin became a YouTube star and went on to win a 2011 YouTube Award in Korea with this adorable video of her trying to stay awake. Hey, we've all been there, right?
3. This future K-pop dancer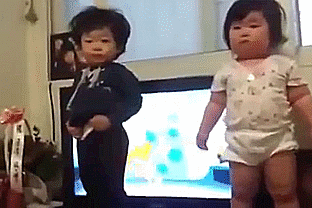 Not only did the video of this cutie dancing to "I Got My Eye on You" go viral, it also doubled as great promotion by redirecting viewers to the original song's music video.
4. This baby wondering "What to do?" after her mom steals her orange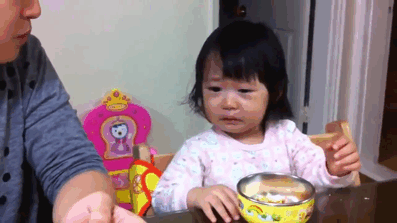 After mom pretends to make her baby's orange disappear, this little girl gets upset and can't quite figure out what happened or how to get her orange back.
5. This baby just trying to get a bite of food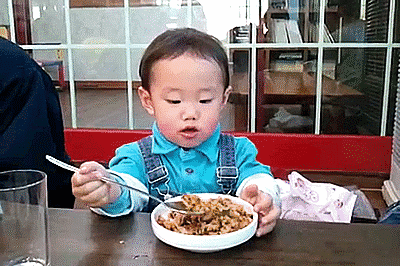 We've all had that time or two where we were so hungry we couldn't wait for our food to cool before eating it, which resulted in burning our tongues. I doubt any of our reactions were as cute as this little tyke's, though!
6. This dad pulling a prank on his baby son and her sister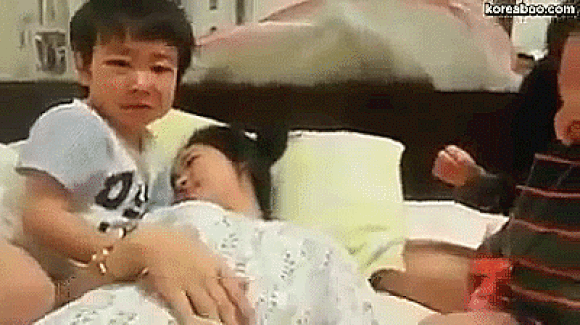 Spotted by the folks over at Koreaboo, this last video is an example of how not to troll your kids. These two little ones freak out after he has them pretend to hit mom and she "dies". It might seem a little mean at first, but I bet they never hit their mom again!
These were just some of our top picks, but if you've got some others that you think will make our day, let us know in the comments section!
Source: YouTube (1, 2, 3, 4, 5, 6) via allkpop
Top image: Koreaboo
Insert images: YouTube (1, 2, 3, 4, 5, 6)