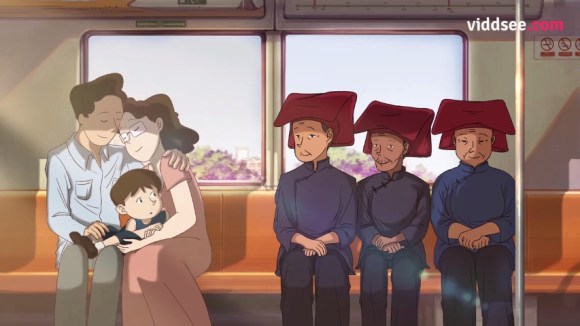 Singapore is an island country so small you can barely see it on the world map. But despite its modest size, Singapore is among the most globalised countries you'll ever visit, one of the world's major commercial hubs, and sees over 15 million tourists each year. And no, in case you were wondering, Singapore is not a part of China.
Some of you may have visited the city-state on a vacation or business trip, but do you know Singapore beyond its modern, bustling cityscape? In celebration of the nation's 50th National Day, animation director Ervin Han and team created a 16-minute animation that looks back at the 80 years of ups and downs Singapore went through to get to where it is today. Get your history crash course after the break!
Here on RocketNews24, we often write more about the present than the past, but you know we have a soft spot for anything animated, be it films, commercials, or even historical tributes.
The animation, titled The Violin, starts with a view of Boat Quay by the Singapore River in 1939. At that time, Singapore was part of the British Straits Settlements. Located right at the tip of the Malay Peninsula, Singapore was in a naturally strategic position along various trading routes, and under the British rule, the little island managed to establish a strong foundation as a trading post.
▼ Boat Quay used to be covered with boats carrying traders and their goods.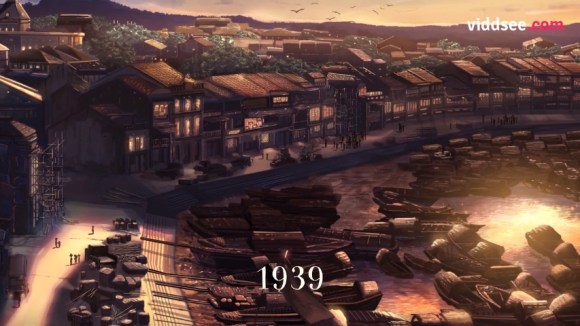 ▼ Many of Singapore's residents at that time were Chinese, Malay and Indian immigrants who came to work and trade.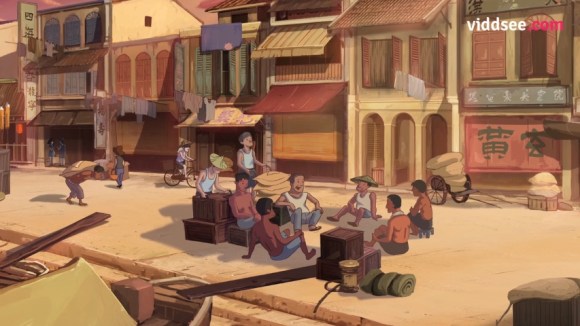 ▼ Samsui women, Chinese immigrants known for their trademark red fabric hats, were a common sight. These women were known to be extremely hardworking and frugal, and they contributed to the nation's construction and industrial developments at the time.
Did those few snippets whet your appetite? Of course they did! Now check out the full, beautifully drawn, animation in full and complete your Singapore education!
▼ 1942: Singapore's days of flourishing trade under the British rule came to an abrupt and violent end as World War II sparked off and the Japanese invaded the settlement.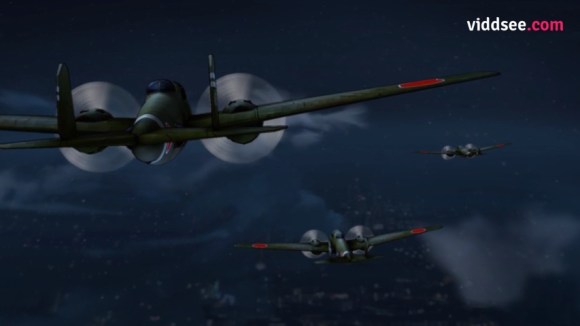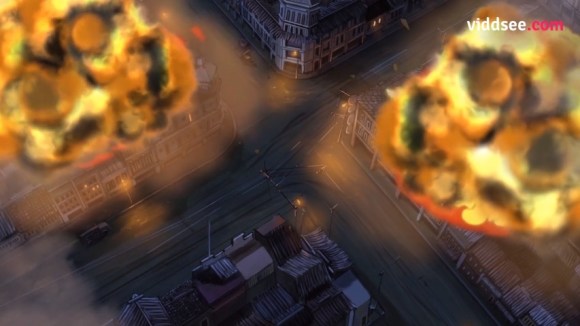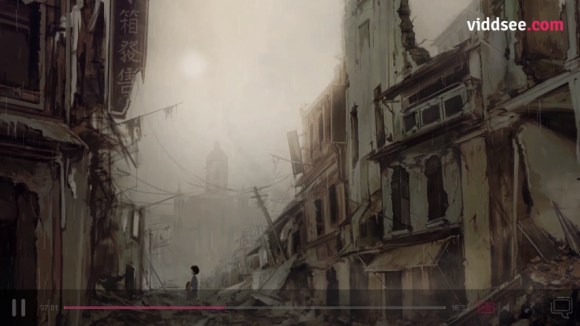 ▼ The Japanese occupation lasted for three years and eight months, during which Singapore was known as Syonan-to (昭南島, which means "Light of the South Island" in Japanese). Many lives were lost, and the people had to survive on rations.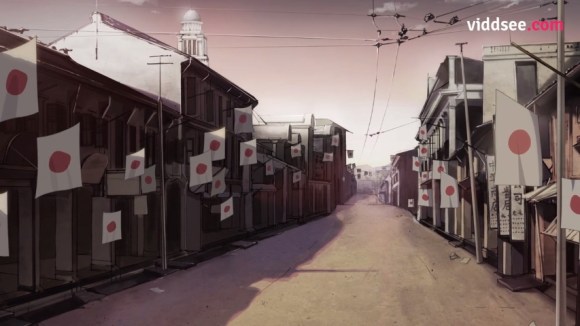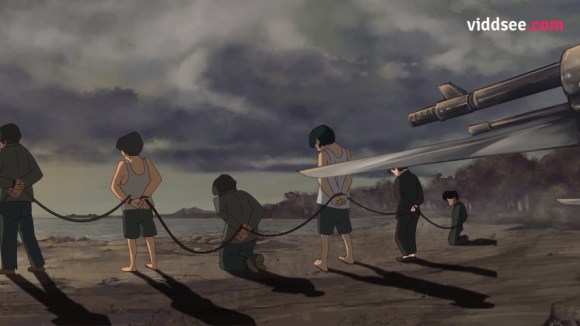 ▼ 1945: The United States dropped an atomic bomb on Hiroshima, and the Japanese finally surrendered, bringing World War II to an end. The British troops returned to once again take Singapore under their wing, but their failure to protect the city-state during the war had caused the locals to lose faith in them.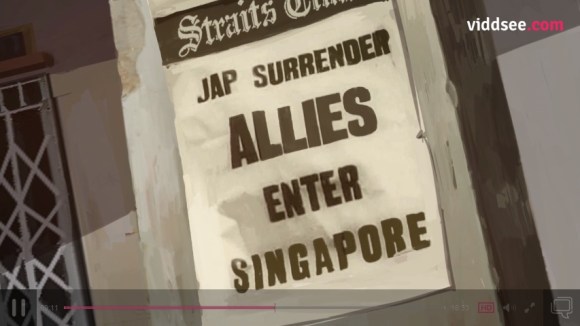 ▼ 1955: The locals stood up and campaigned for Merdeka, which is a Malay word for "independence". For the first time, Singapore was granted partial self-government. However, the cooperation between the local leaders and the British did not go as smoothly as expected, and more rough times were ahead for Singapore as the social unrest led to riots.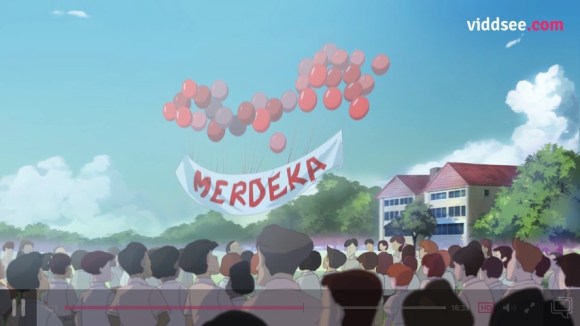 ▼ 1963: Led by Lee Kuan Yew, Singapore's first Prime Minister, Singapore signed a merger with Malaya, Sarawak and North Borneo to establish the Federation of Malaysia. However, right off the bat, racial tension rose between Singapore, which had a large Chinese population, and Malaya, in which the Malays were the dominant race.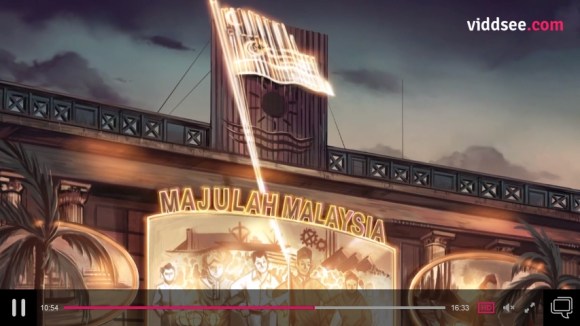 ▼ 9th August 1965: The ideological differences between the political leaders of both nations proved to be an insurmountable wall. Following a series of conflicts and riots, the Parliament of Malaysia expelled Singapore from the union. As a believer of the merger, Lee Kuan Yew shed tears of anguish as he announced that Singapore had become an independent state. Yusof bin Ishak was appointed as the first President of the Republic of Singapore.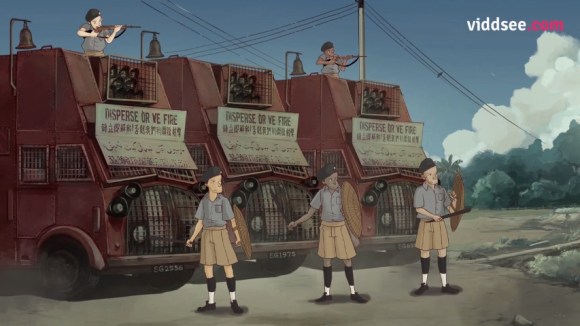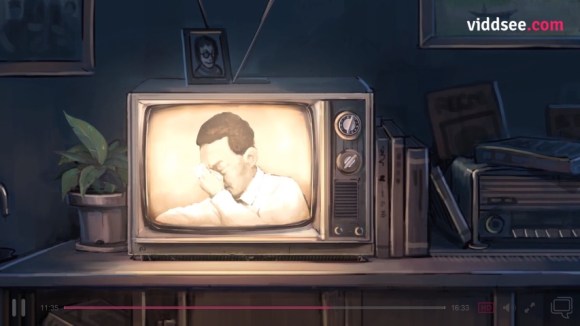 ▼ 1970s: Freshly gaining independence, Singapore entered a rapid growth phase that saw the government tackle pressing issues including the lack of natural resources and public housing, unemployment, education and defence.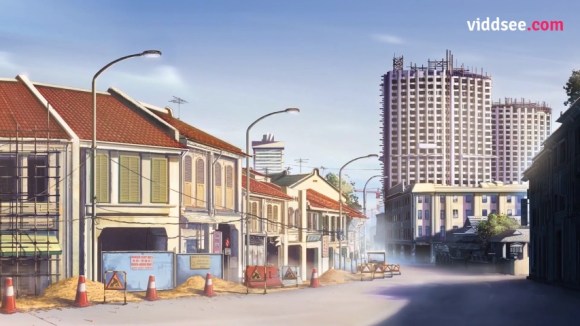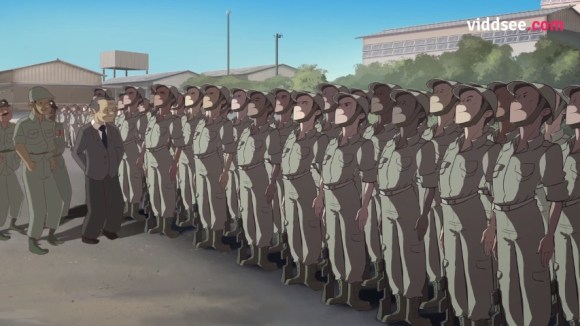 ▼ 1980s: Singapore's rapid growth continued as the service and tourism industries began to flourish. By then, the Port of Singapore had become one of the busiest ports in the world. With the development of Changi Airport and Singapore Airlines, the island-country gained footing as a major transit hub and tourist destination. Samsui women were now a rare sight.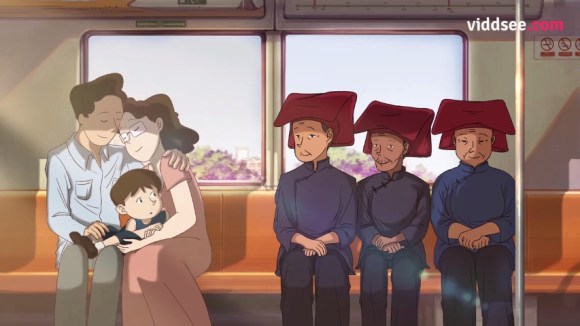 ▼ Singapore may not have breathtaking mountains or valleys, but it has a gorgeous night view!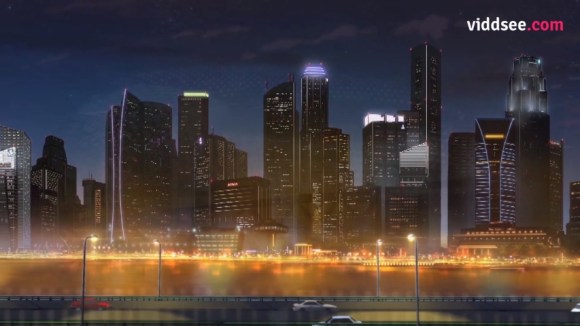 ▼ Amongst modern skyscrapers, historic shophouses from the nation's colonial era have been preserved and restored, some given colorful facelifts, and can be seen at various locations across the island, including tourism hotspots such as Boat Quay and Chinatown.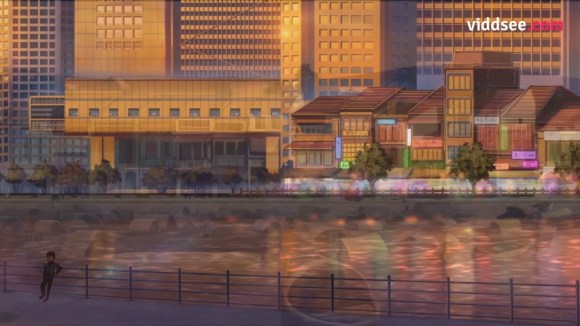 I've was never a good history student, and watching this video made me wish I had paid more attention during history class when I was in school. If only schools taught history with animations!
The city-state has been revving up for its biggest celebration ever as Singapore marks its 50th birthday as an independent nation on 9th August, and as a homegrown Singaporean, it gives me great pleasure to be able to share this beautiful video here on RocketNews24. Happy birthday, Singapore!
Source/images: Viddsee via Coconuts Singapore
Reference: Wikipedia, Singstat