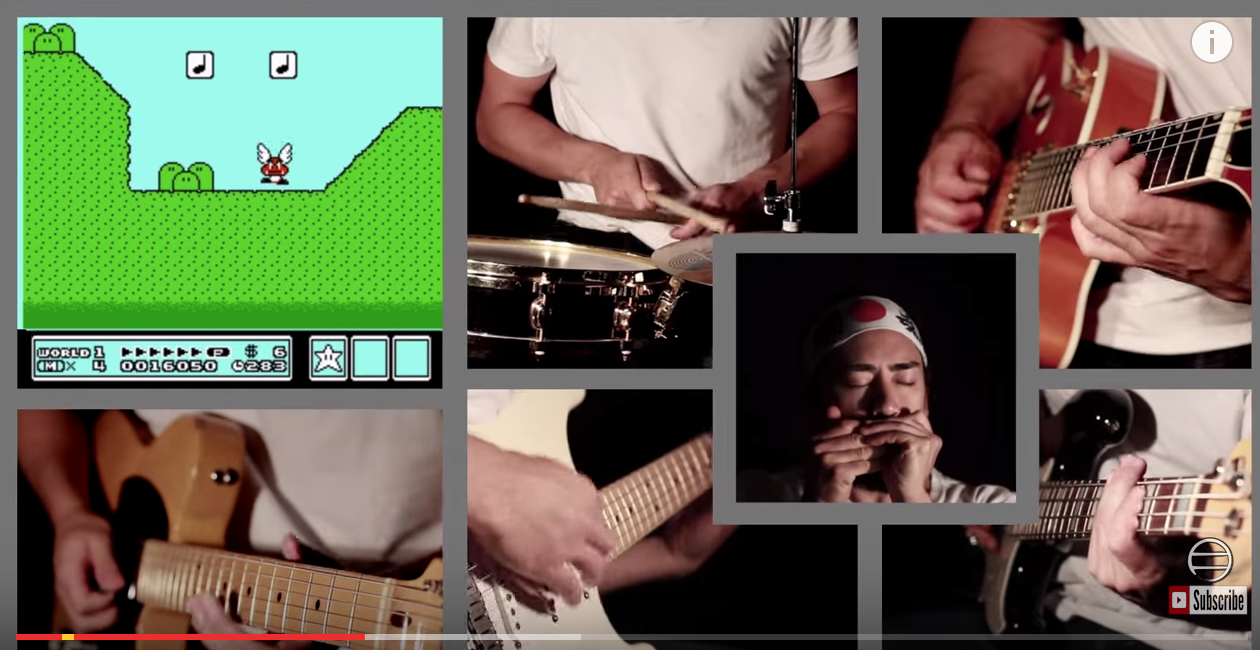 I'm always in awe of people gifted with musical talents. But nothing prepared me to be blown away by the Canadian musical genius who single-handedly reproduced the music and sound effects from NES classic Super Mario Bros. 3 using nothing but old-school instruments.
Check out this video and prepare to be amazed. If you close your eyes and listen to the audio only, you could almost imagine someone sitting in the same room as you playing a level of Super Mario Bros. 3! You'll want to keep at least one eye open and on the top-left corner of the screen, however, as the music and sound effects have all been synchronized with the gameplay footage – it's seriously impressive!
The musical genius behind this soundtrack is Steve Onotera, better known as samuraiguitarist. He can play the bass, keyboard, drums, ukelele, flute, tambourine, organ, harmonica and even the shamisen to name just a few. Once again, I'm in awe.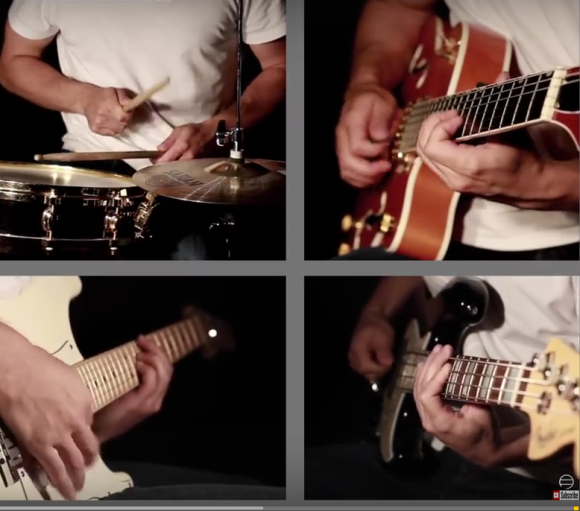 Steve's technique, skill and attention to detail are incredible, but clearly many hours of his childhood were spent playing Super Mario Bros. 3 – we suppose now, at least, he can finally claim it all to have been in the name of "research".
We hear the samurai guitarist may be taking requests for soundtracks to the original Super Mario Bros. and The Legend of Zelda, so if there's an old-school video game score you'd like to hear him play, be sure to drop him a line via his YouTube channel!
Source: YouTube (samuraiguitarist) h/t AOL News Japan
Images: YouTube (samuraiguitarist)