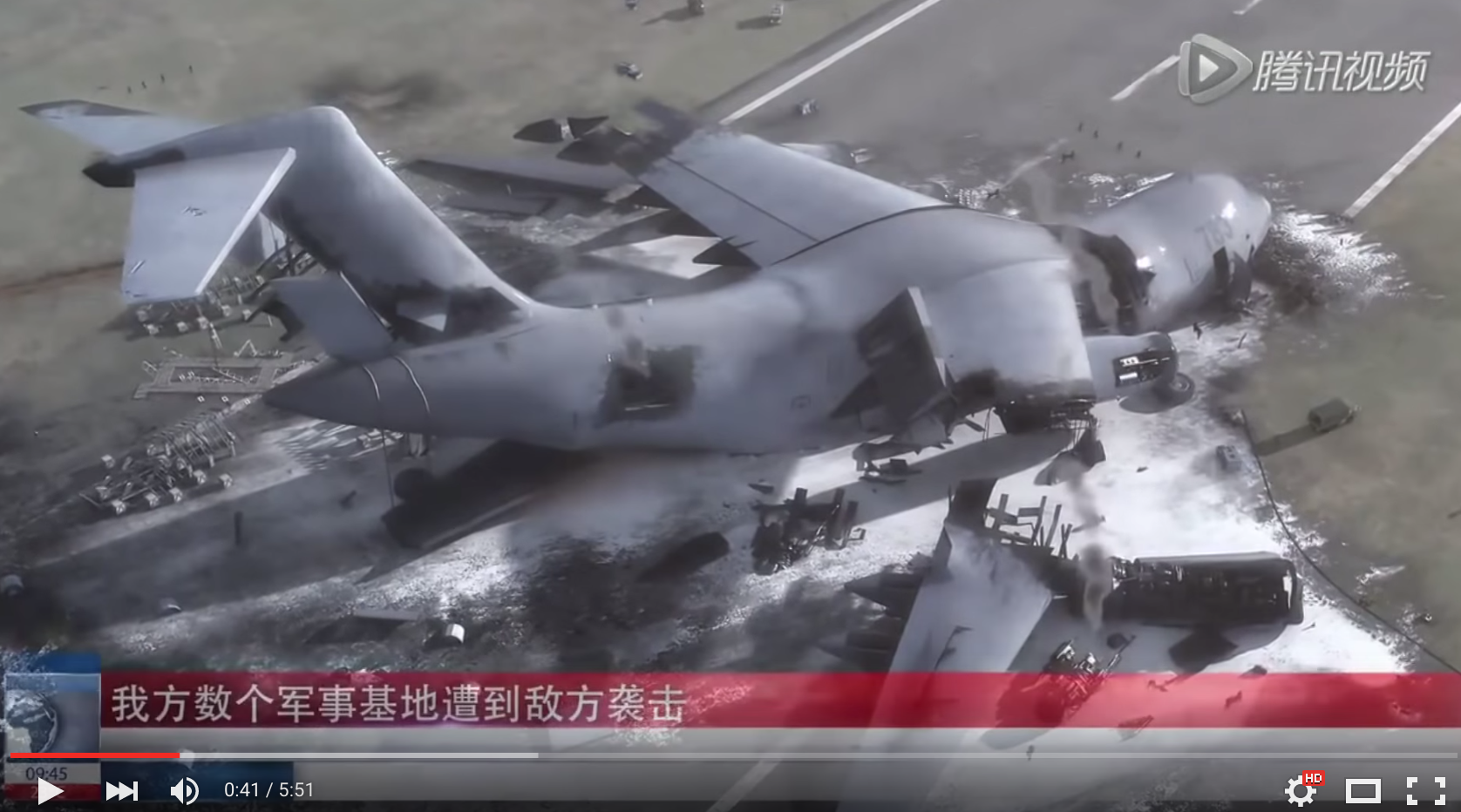 It's probably safe to say that China's relationship with a number of countries is a little bit strained at this exact moment. The massive East Asian country has been enjoying something of a renaissance recently, but with that has come myriad international political issues as the country—and those interdependent with it for trade—grapple with China's newfound status as an economic superpower.
But is China overstepping its bounds with this passive-aggressive, thinly veiled threat against the United States?
Recently, the massive Chinese media conglomerate Tencent—which is more than happy to profit from foreign dollars, especially in the mobile gaming realm—released this baffling, seemingly uncalled for, video of a People's Liberation Army attack on an unspecified but obviously-analogous-to-the-US military force.
Although Tencent has been careful not to depict the foreign military force flying any real-life flags, military hardware enthusiasts will have no trouble identifying clearly American vehicles in the video, from F-22 Raptor fighter jets to Nimitz class aircraft carriers.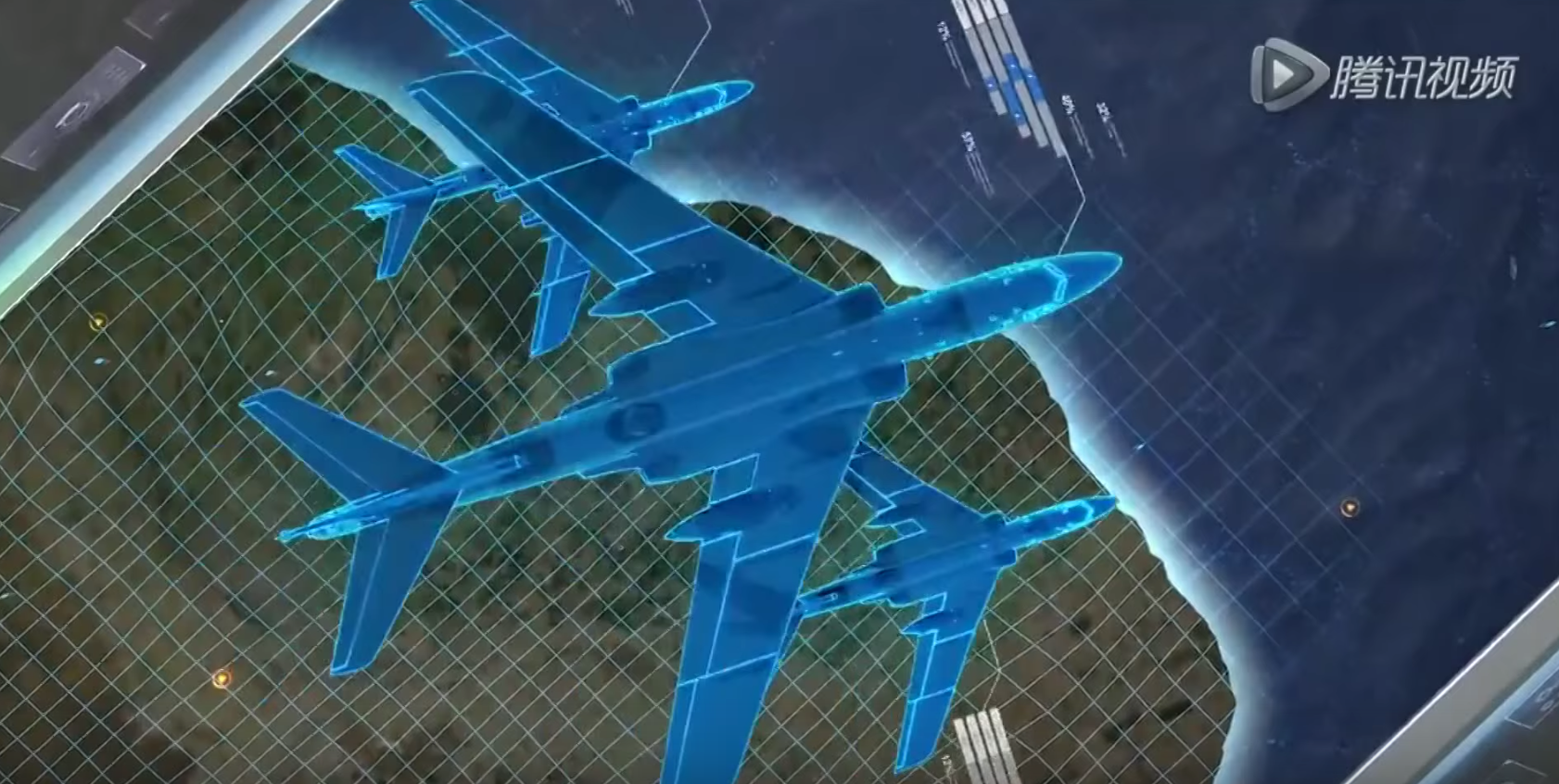 Two things probably ought to be kept in mind when viewing this overblown video: first, the US military is not exactly an innocent party when it comes to certain decades-long wars, and secondly, that China kind of has a history of aggressive posturing for seemingly no reason. The Chinese Communist Party, for example, has threatened in the past to take military action against Taiwan if the quote-unquote "Chinese province" ever officially declared itself an independent country, despite an otherwise friendly trade and political relationship between the two entities.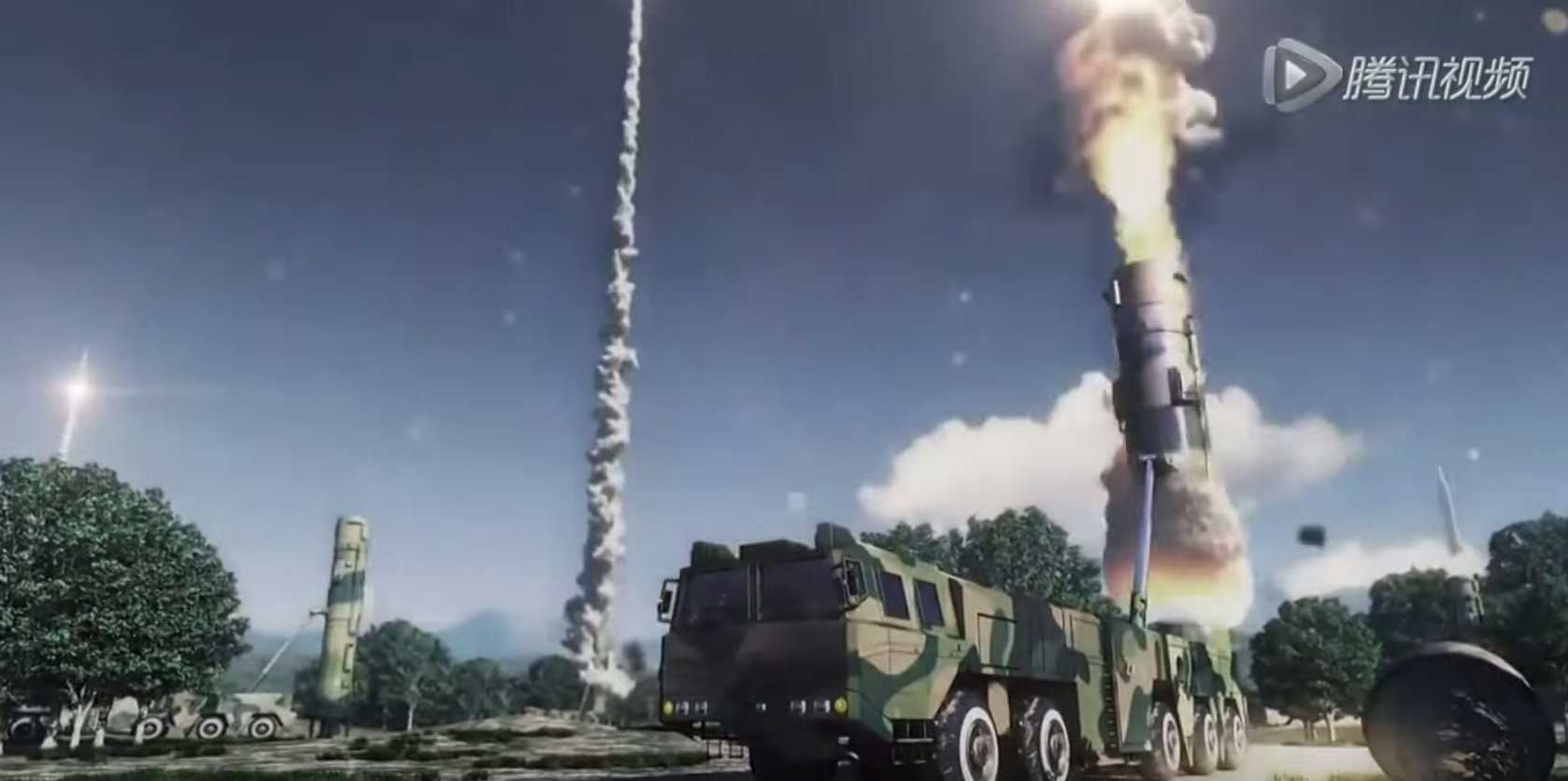 The real reason behind Tencent choosing to make this oddly threatening video is anyone's guess, but it's probably safe to say that the Chinese government itself isn't in any real hurry to cut trade relations with and/or attack the US.
Source: Vision Times
Screenshots: YouTube/RkicF8