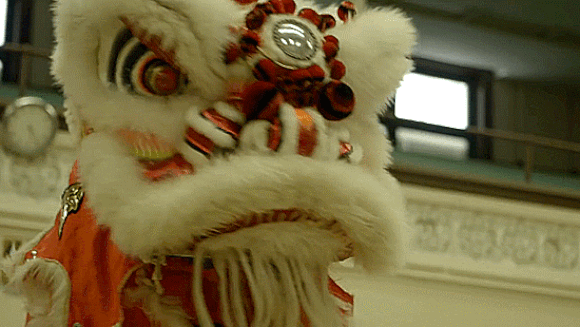 Dayside Productions is about to drop a hot new release that Zelda fans never knew they wanted.
If you're an avid watcher of reality TV, you may remember Daytime Productions from the first season of the film-making elimination contest, Internet Icon. After taking fifth place, the team went on to establish a highly successful career, becoming an official YouTube partner and winning Best Picture at the Cannes Film Festival for their short film This Moment in 2014.
Now group founder and Filipino filmmaker Girard Tecson is back with his latest project, a Chinese re-telling of the Nintendo best-seller Legend of Zelda, wherein green-garbed hero Link drops out of the police force to search for Zelda, a person believed to be of key importance to the Ganon crime empire.
At a glance, the trailer appears to stick close enough to the original plot to be accessible to long-time game enthusiasts, yet may be one of the most original and fun takes on the story we've seen yet.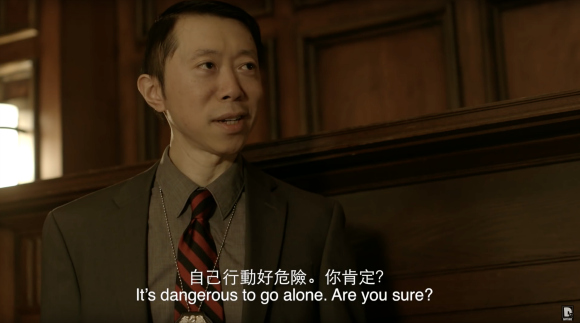 Daytime Products plans to release the full short film tomorrow, May 5, which features fight scene choreography by Hybrid Action Team.
We're not sure what inspired Tecson to give a Chinese twist to the original Zelda story, but the series itself certainly isn't devoid of Chinese influence, particularly when it comes to the dragons and art featured in Legend of Zelda: Skyward Sword.
Needless to say we're looking forward to checking out the film when it drops, and hope it's every bit as entertaining as the previews.
Source: YouTube/DaytimeTV
Feature/insert images: YouTube/DaytimeTV