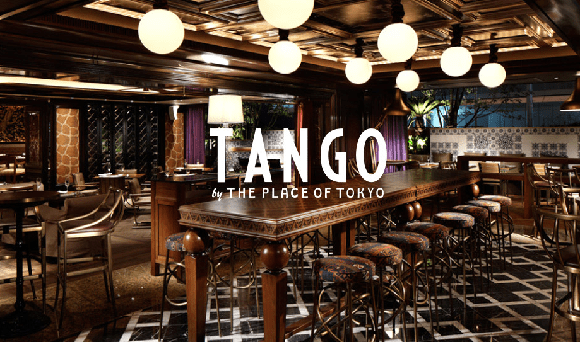 Nope, that's not latte foam art of Tokyo Tower!
As one could surmise from her name, Twitter user @Erika_deutsch is a Japanese expat living in Germany. When things work out that she's back in Japan at the same time some of her German friends are visiting the country, she plays tour guide by showing them around Tokyo, and there's one place in particular that's been a big hit with her acquaintances.
Situated in Tokyo's Shiba Koen neighborhood, it's not hard to see why @Erika_deutsch's friends are fond of the cafe Tango, which boasts a stylish interior as well as open-air garden seating.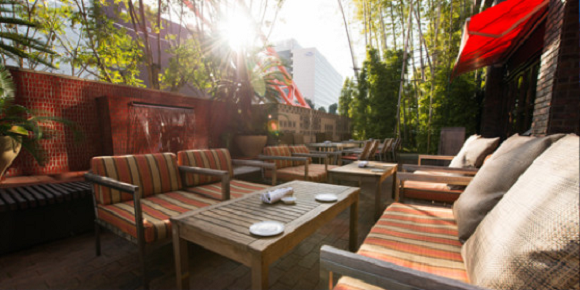 The Japanese-inspired continental cuisine on offer also looks pretty tasty.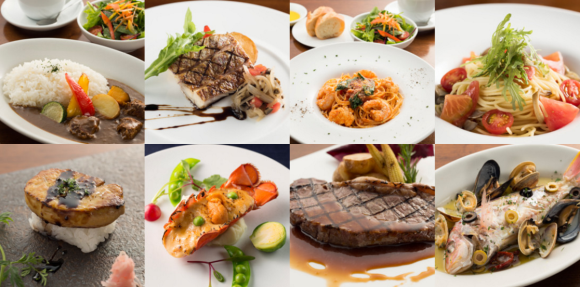 But what really makes Tango special is its location near Tokyo Tower. While it's no longer the city's tallest structure, the two-toned spire still has an unmistakably cosmopolitan, romantic atmosphere to it, and all diners have to do is look up to bask in its beauty.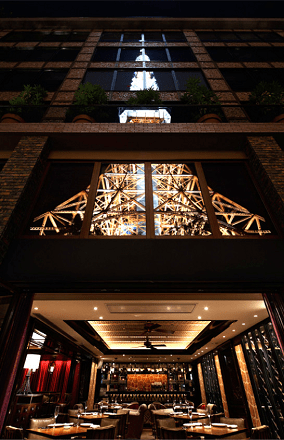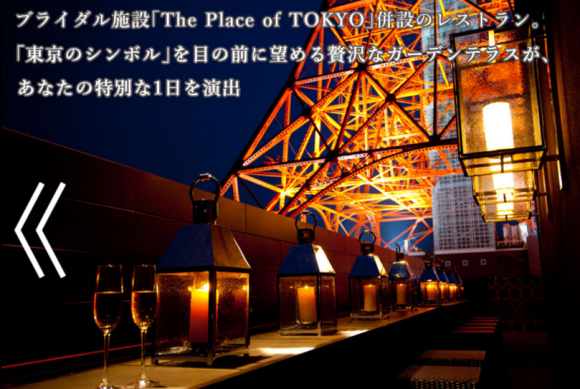 Actually, depending on where you're sitting, you might not even have to look up. As demonstrated in a photo shared by @Erika_deutsch, if you're seated outside and order a dark, reflective beverage, such as a cup of coffee, lowering your gaze can present you with a perfectly framed reflection of Tokyo Tower.
https://twitter.com/Erika_deutsch/status/816255882631577600
So if you're in the mood for an artistic cup of coffee, but not craving all the creamy foam required for conventional latte art, head on over to Tango.
Restaurant information
Tango / タンゴ
Address: Tokyo-to, Minato-ku, Shibakoen 2-5-4
東京都港区芝公園3丁目5−4
Open 11:30 a.m.-3 p.m., 5 p.m.-midnight (weekdays); 11:30 a.m.-4 p.m., 5 p.m.-midnight (Saturdays); 11:30 a.m.-3 p.m., 5 p.m.-10:30 p.m. (Sundays)
Website
Source, featured image: Twitter/@Erika_deutsch
Top image: Tango
Insert images: Tango (1, 2, 3) (edited by RocketNews24)