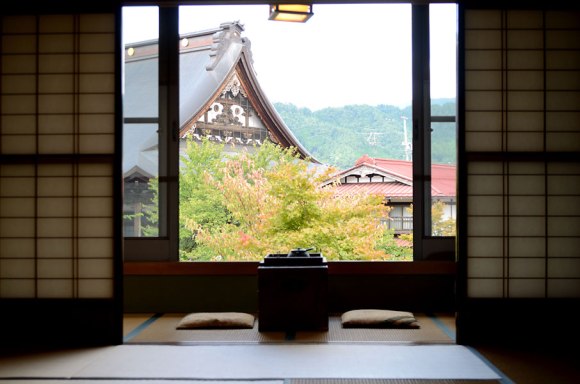 It's almost like sightseeing while you sleep!
Looking to stay somewhere really special on your next trip to Japan?
Japanese travel services provider Rakuten Travel has just announced a list of the top 10 historic hotels and ryokan inns across Japan that their customers rated good value for money. To be considered historic the accommodation must be recognized as a Tangible Cultural Property, an Important Cultural Property, or a National Treasure by the Japanese government.
Let's see what they came up with.
10. Wataya, Saga Prefecture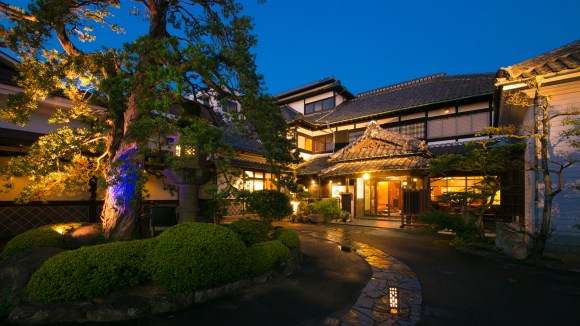 Source: Wataya
Located in the traditional castle town of Karatsu, this hotel has been operating since 1876. The buildings and large gardens were originally the home of a Meiji Era coal baron and retain much of the original comfort and elegance.
8. (Tie) Yoroduya, Nagano Prefecture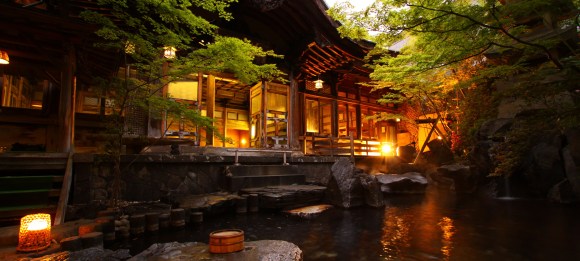 Source: Yoroduya
This large hot spring ("onsen," in Japanese) hotel in Yudanaka Onsen has been operating for over two centuries and boasts two facilities on the national registry: the Momyama baths pictured above and the impressive wood architecture of the Shoraiso Wing.
8. (Tie) Ryokan Matsunoya, Chiba Prefecture

Source: Matsunoya
This centenarian ryokan in Katsuura serves up fresh fish from the Pacific and homey hospitality that hasn't changed over the years.
7. Kinparo, Kumamoto Prefecture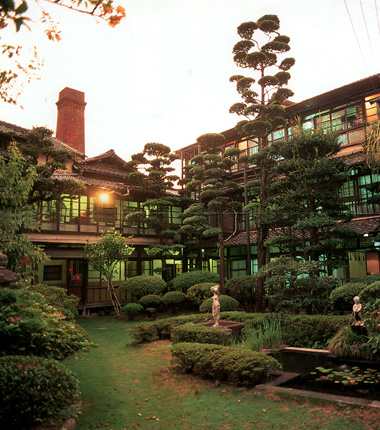 Source: Kinparo
Located in the ancient hot spring town of Hinagu Onsen, this hotel was founded in 1863 as a place for the local daimyo (samurai lord) to take his onsen holidays.
6. Hitoyoshi Ryokan, Kumamoto Prefecture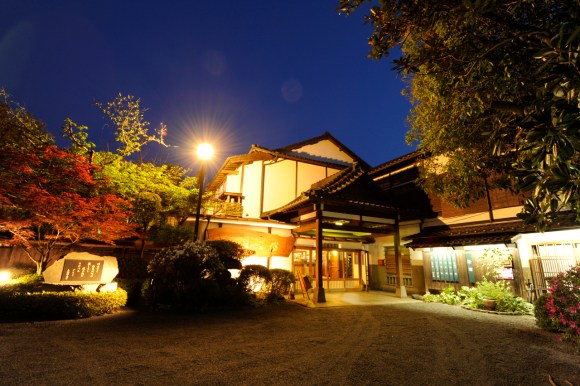 Source: Hitoyoshi Ryokan
In the feudal town of Hitoyoshi, onsen hotels were still a rarity in 1934, when the owner of a wholesale fish business struck a hot spring and decided to open a hotel on the site.
5. Mikiya, Hyogo Prefecture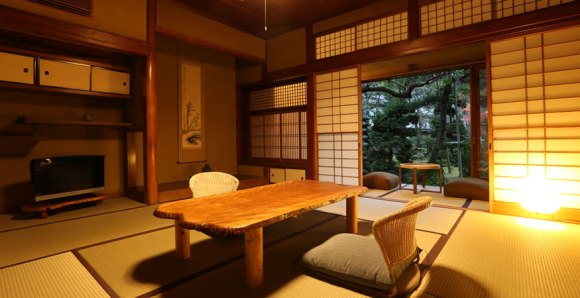 Source: Mikiya
This ryokan in the town of Kinosaki dates back to the Edo Period, and although recent renovations have added modern conveniences, its three centuries of history are still very much alive in the decor and service.
4. Takashimaya, Niigata Prefecture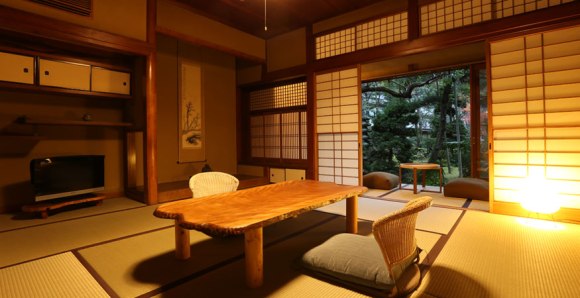 Source: Takashimaya
This stunner in Iwamuro Onsen is located amid lush gardens and a hundred-year-old bamboo forest, plus the lobby is registered as a cultural landmark.
3. Bansuiro Fukuzumi, Kanagawa Prefecture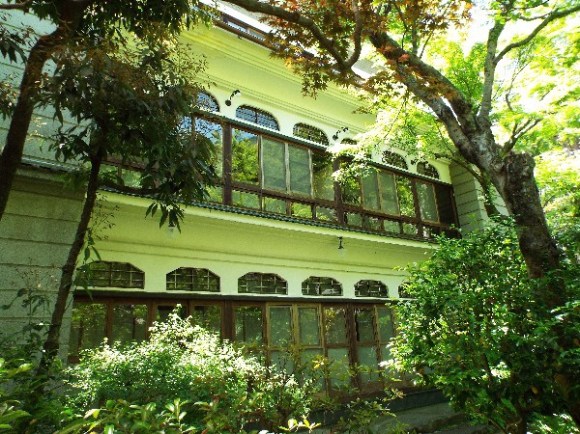 Source: Bansuiro Fukuzumi
This bather's paradise near Hakone was founded in 1625 and rebuilt in the Meiji Era, combining Western and Japanese styles with comfortable ease. The ornate shoji latticework is particularly beautiful.
2. Yatsusan-Kan, Gifu Prefecture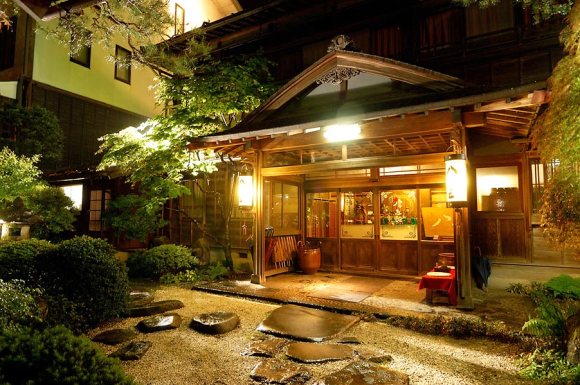 Source: Yatsusan-Kan
This historic beauty was established in 1800 and has preserved its old-school elegance. Plus they serve sake in the baths and offer a special rose hot spring for the ladies.
1. Nishiyama Honkan, Hiroshima Prefecture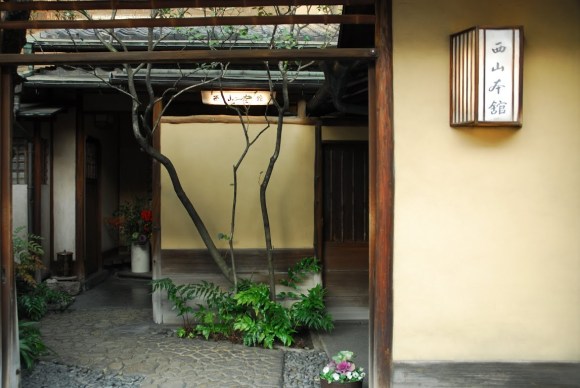 Source: Nishiyama Honkan
This charming three-story wooden building dates from the early 20th century and is structured around a charming internal garden onto which all of the guest room look.
Well, there you have it, Rocketeers. Have you stayed at any of these places? Got a better one to recommend? Let us know in the comments!
Source: PR Times
Top image: Yatsusan-Kan