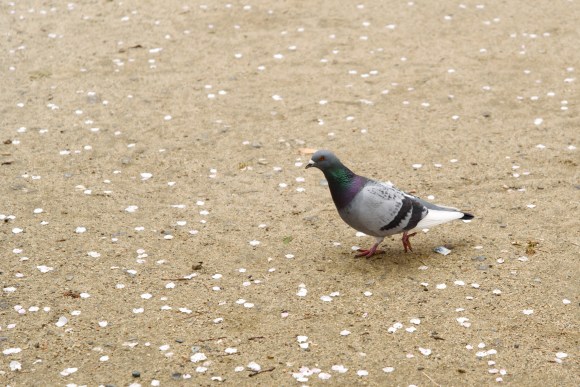 Sometimes it's not easy being a small bird in a big city.
In amongst all the traffic and crowds of people in the bustling metropolis of Tokyo, it's easy to forget that there's a population of wildlife that spends its days hanging around the capital too.
Here to remind us all about the pigeons of the city is Japanese illustrator and Twitter user @bekko_ame_, who recently took to social media with a cute sketch that shows the difference between pigeons, depending on the area they're found in.
最近気付いたんだけど、新宿・渋谷と上野とでハトの風貌が全然違うの。
ハトってその街を如実に表してるなと思った pic.twitter.com/QWIMSMC2Yz

— 藍にいな Ai Niina (@ai_niina_) November 8, 2017
On the top left of the picture above is the Shinjuku pigeon, who looks small and slender, with ruffled feathers, and is desperate for food. Immediately to its right is the Shibuya pigeon, which also has ruffled feathers, only this one is chubby, with a fluffy chest that has it strutting around like a mafia boss. At the bottom of the picture is the Ueno pigeon, who outshines them all with a rounded body and taut, lustrous plumage. This happy-looking pigeon is a world apart from the others, with some young ones even showing off a muscular frame.
@bekko_ame_ also included information about the exact location where these birds were found, with the Shinjuku pigeon hanging around the West Exit of the station, the Shibuya bird loitering around the Moyai Statue on the southwest side of station, and the Ueno pigeon enjoying the nature-filled environment of Ueno Park.
▼ Life near the Moyai Statue is entirely different to life in Ueno Park.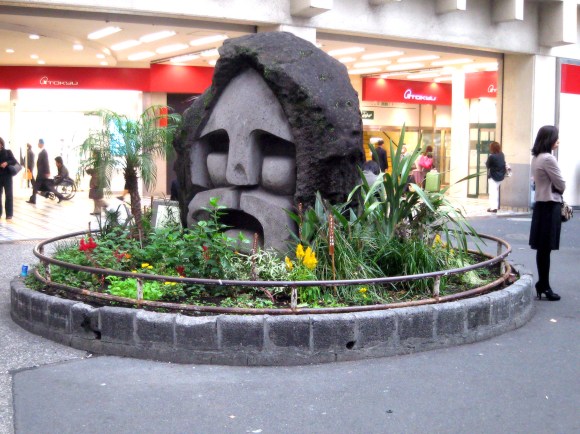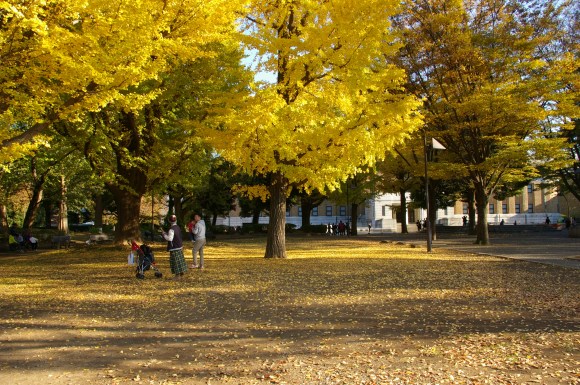 Since @bekko_ame_'s detailed avian observations appeared online, people around the capital have been adding their own bird sightings to the list.
▼ These pigeons were passionately kissing in full view of everyone at the beach in Odaiba.
https://twitter.com/pns_ginya/status/928782875981258752
▼ This is the plump body of a sparrow growing up at Tokyo Disneyland eating popcorn to its heart's content.
ディズニーランドでポップコーンをたらふく食べて丸々と育ったスズメ pic.twitter.com/zUS6BjM9KI

— 杏里次郎 (@anri_jiro) November 10, 2017
▼ And this Twitter user says she spotted a chicken at Takadanobaba.
高田馬場 pic.twitter.com/owBohOwMi6

— きよたん (@kiyokiyoabc) November 9, 2017
So next time you're out and about in the city and you spot a bird in your midst, spare a thought for its struggle to survive in the big smoke. It's not easy being a bird in Tokyo, especially when you have to compete with crows who are so bold they don't mind plucking fur from the backs of pandas at Ueno Zoo.
Source: Twitter/@bekko_ame_
Featured image: Flickr/club ohen
Insert images: Flickr/Nao Iizuka, Flickr/Toshihiro Gamo