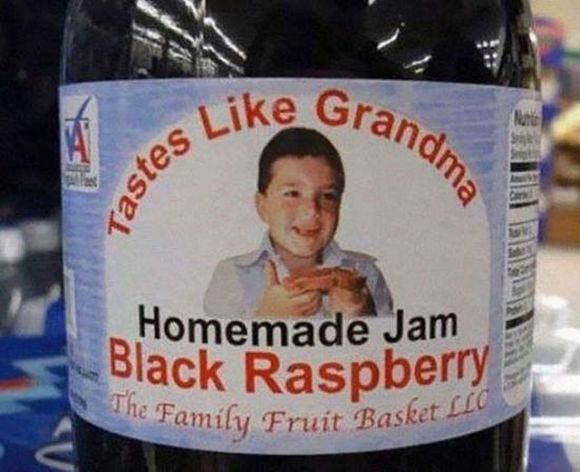 It turns out that when you put a bunch of mostly teens and 20-somethings in a largely unsupervised warehouse setting, then pay them minimum wage or so to engage in mindless physical labor like stuffing things into boxes and cans, you're going to get the odd bit of mischief. And it turns out this may be a global phenomenon!
Case in point, these packaging "fails" found around the world. Sure, at first glance, some of them seem like bad translations or factory mix-ups, but you can tell at least a few are obviously the result of bored factory workers or store stockers:
Note: We're aware we've posted a few of these before, but we keep discovering new, even more hilarious ones, so we've decided to update the list. Enjoy!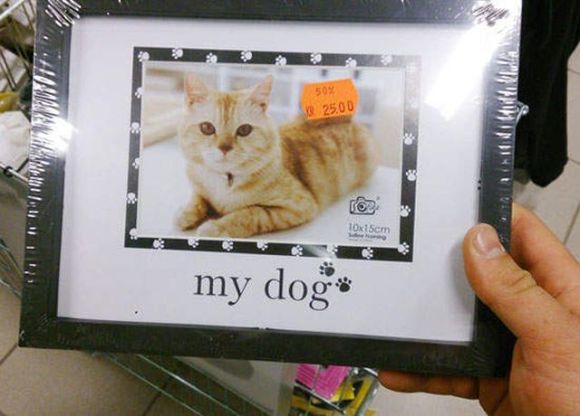 ▼ This is why you should have listened to your English teacher in school.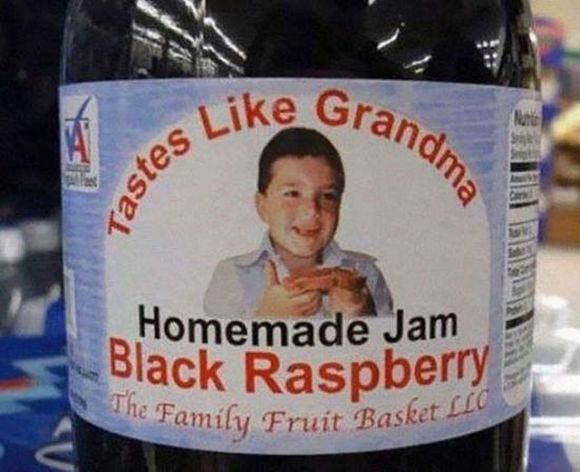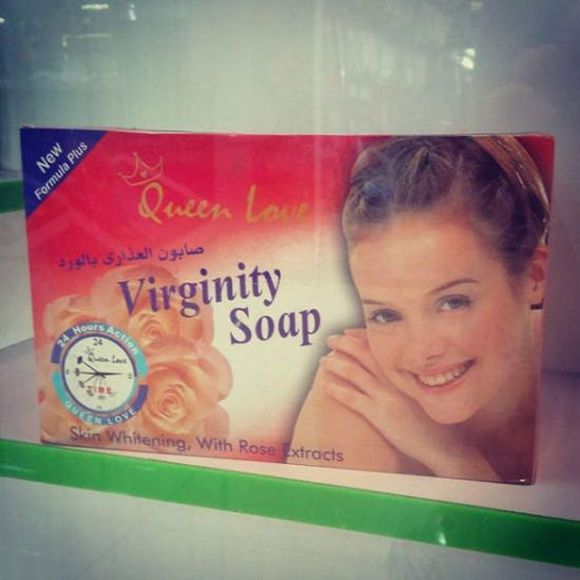 ▼ Nice bewbs!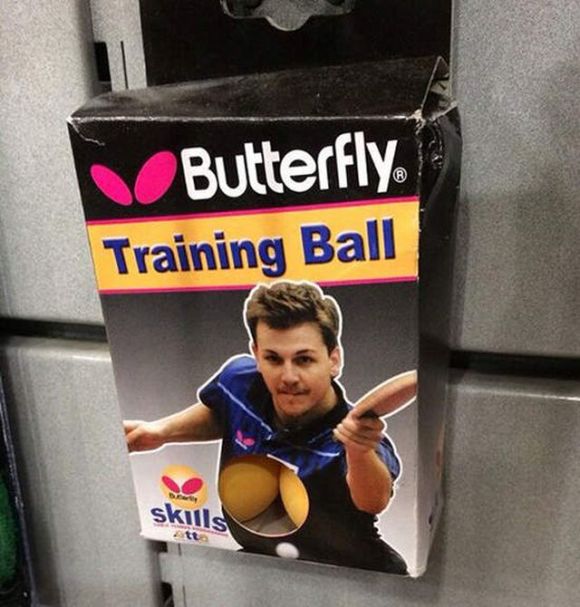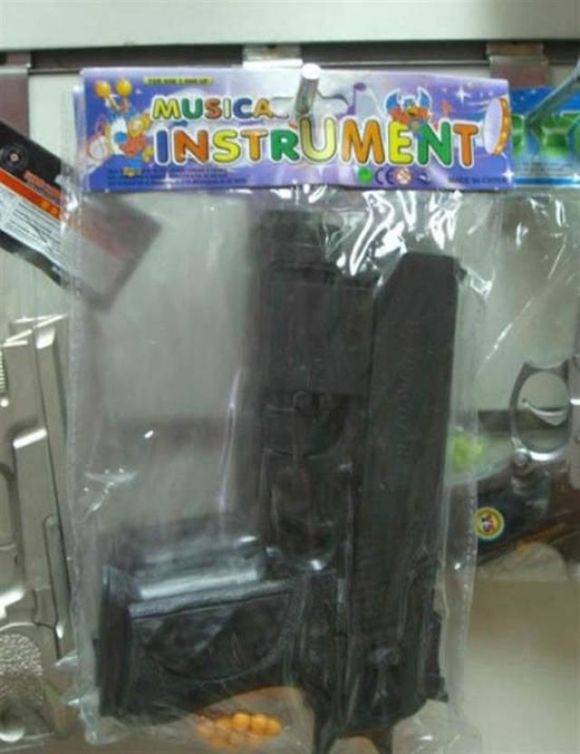 ▼ Apparently a Japanese product. It doesn't seem to be a translation error, so we're guessing maybe a departing packaging designer put this one together as a special "screw you, I quit" prank.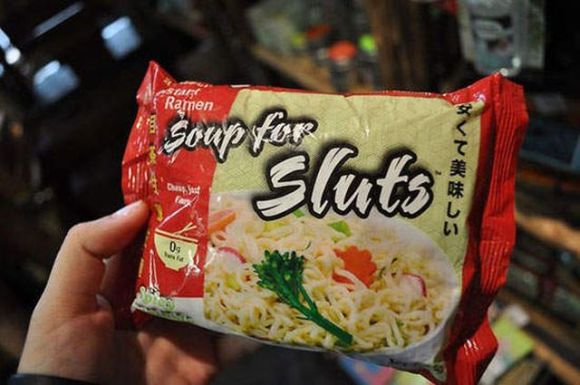 ▼While on the surface this just seems insensitive, Jew's ear is actually an alternate (although obviously outdated) term for a mushroom commonly used in Asian cooking. Just ask your racist grandpa.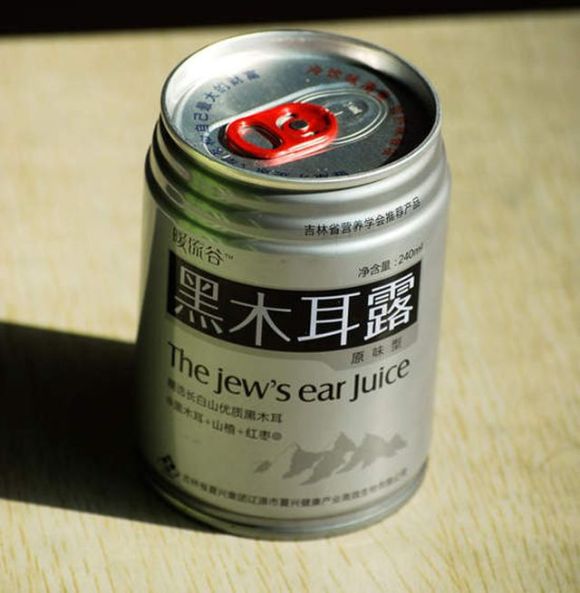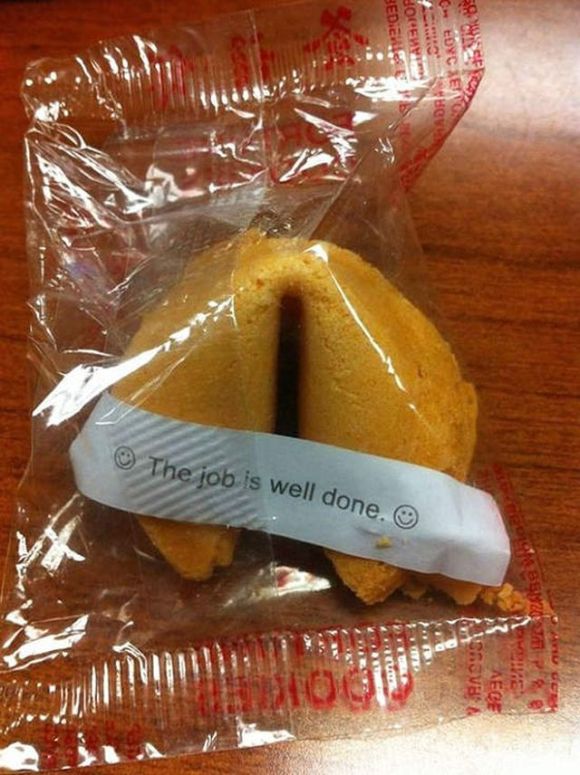 ▼ WTF?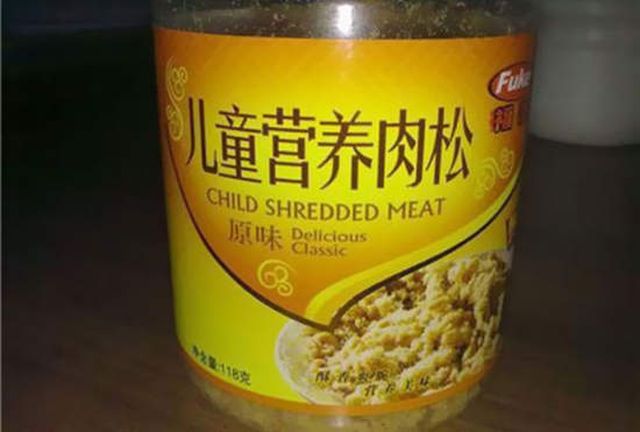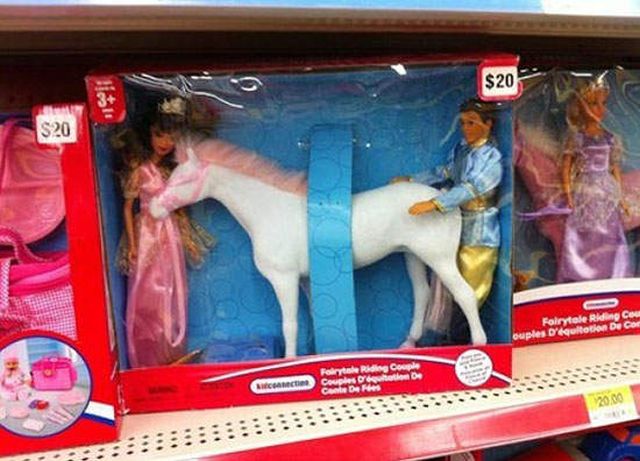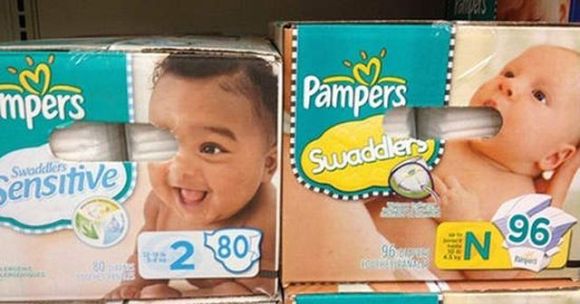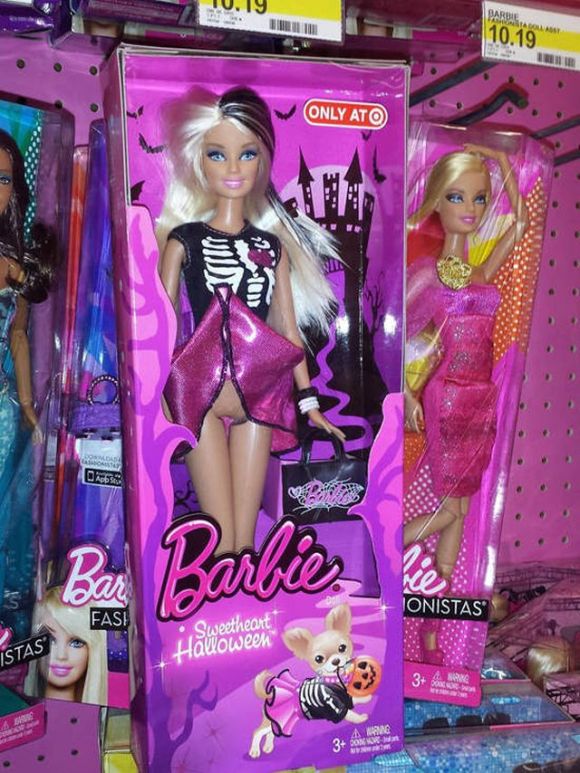 ▼ Bathing in the toilet today, eh?
▼Moving swiftly on…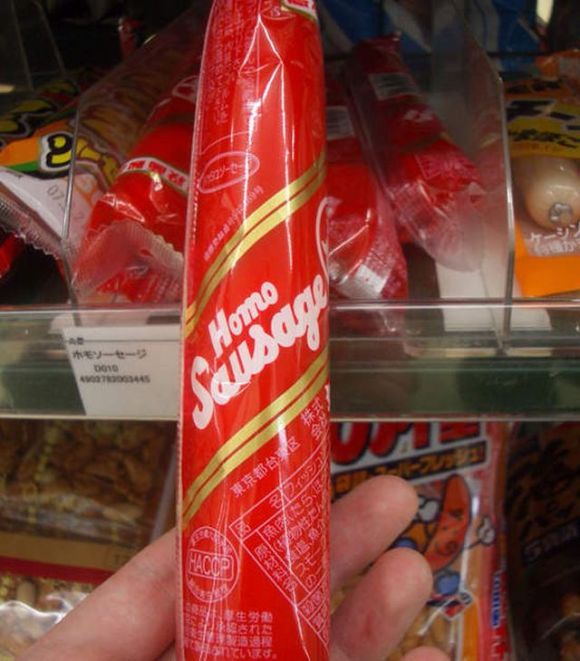 ▼ There must be like 80 ears of onions in each sack!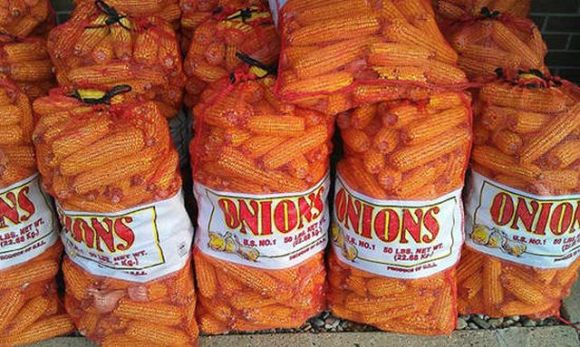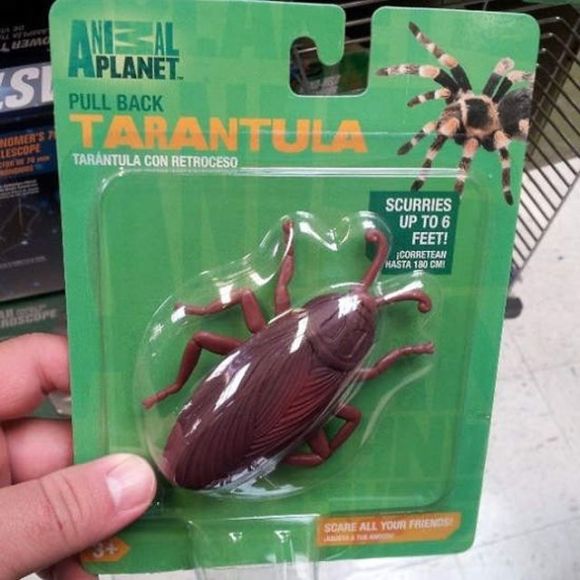 ▼Yum!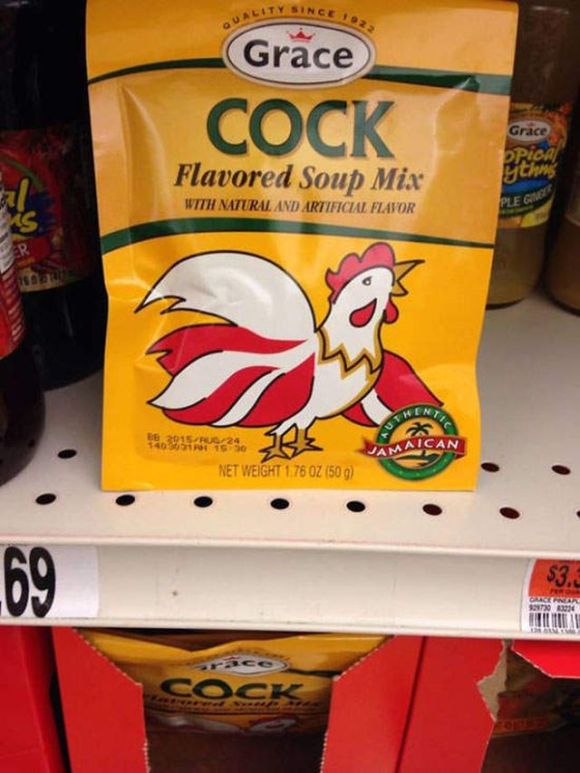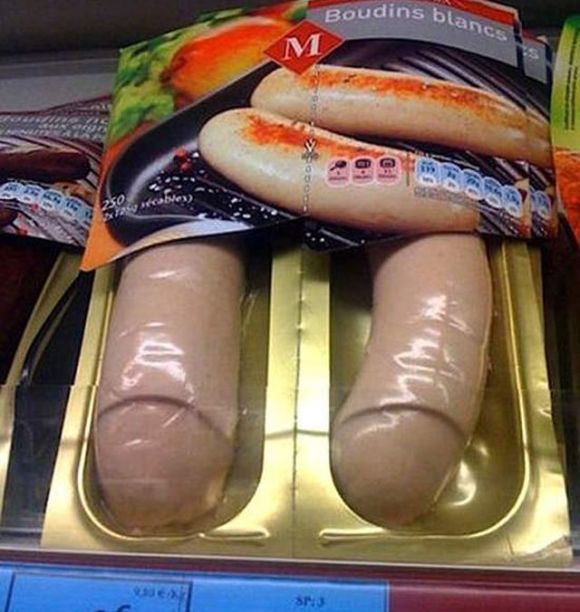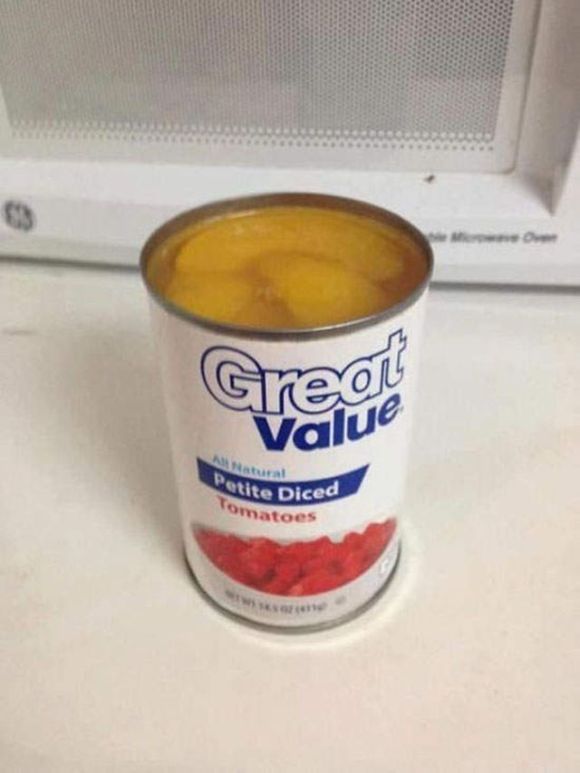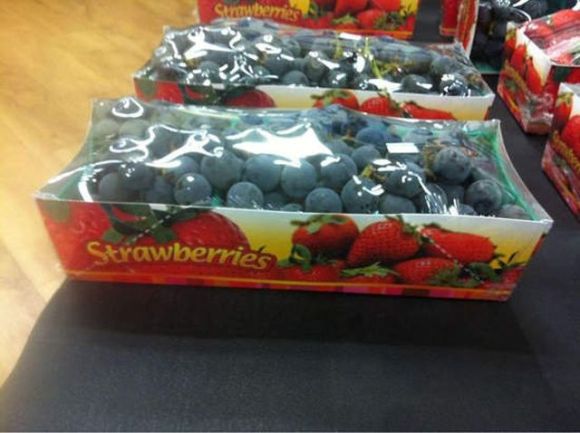 ▼ Tinker Bell, you saucy madam!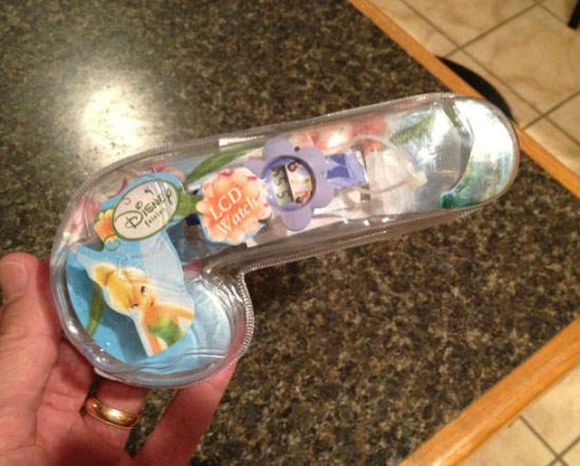 Be sure to share any other packaging fails you discover online in the comments section below!
Source: news.gamme.com.tw