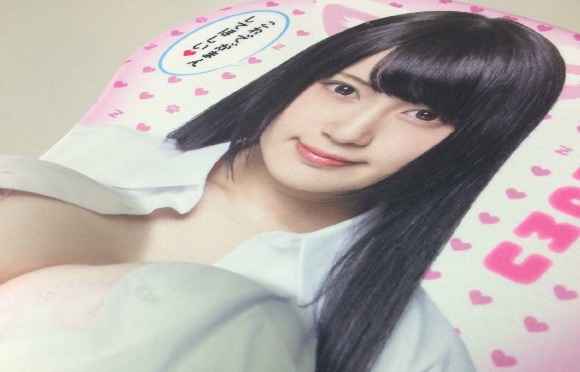 Japanese cosplayer Nekomu Otogi gives fans something that is sure to add a little "bounce" to their day: smartphone cases and mousepads resembling her cleavage.
We first featured popular cosplayer Nekomu Otogi last year after she wowed Japanese net users with her amazing cosplay skills, good looks, and ample bust.
Now she's found a new way to capitalize on her assets: by releasing a new line of "hands on" smartphone cases and mousepads made to resemble the costumer's cleavage.
▼ "On sale now!!!!!
Nekomu Otogi Boob Mousepad
Nekomu Otogi Boob Smartphone Case
All of you out there will just have to make do with this~!"
発売中ーーーーー!!!!!

☆御伽ねこむ おっぱいマウスパッドhttps://t.co/CcutED29WQ

☆御伽ねこむ おっぱいスマホケースhttps://t.co/y8PBfZ8UwH

みんなこれで我慢して〜! pic.twitter.com/gBP2i5DUfo

— 御伽ねこむ@猫目カラコン (@otoginekomu) January 19, 2016
These fun accessories are courtesy of HoriPro, the managing agency Nekomu Otogi was eventually signed to after fellow famed cosplayer Enako introduced her to the hobby back several years ago. Otogi is now a Weekly Shonen Jump gravure model regular and has appeared at numerous conventions both in Japan and abroad.
For the curious, both the smartphone case and mousepad are available on Amazon Japan for 4,000 yen (US$33.20) and 10,000 yen (US$82.99), respectively.
▼ Smartphone case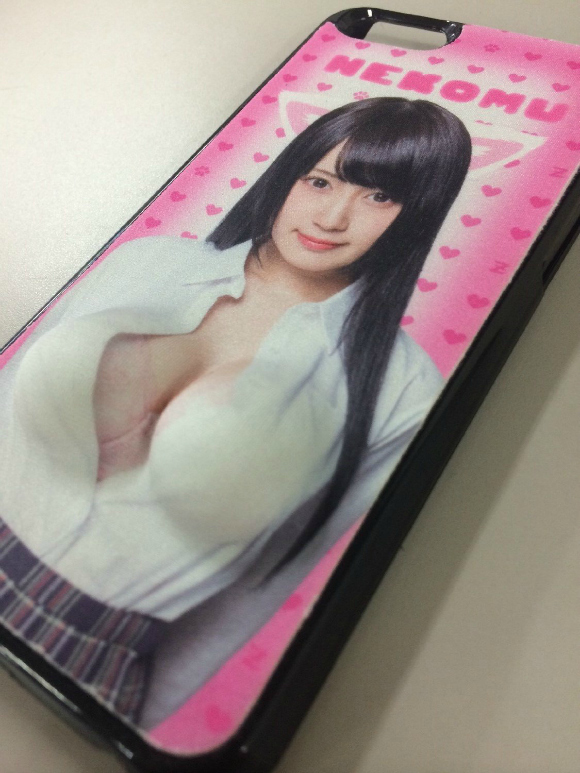 ▼ Mousepad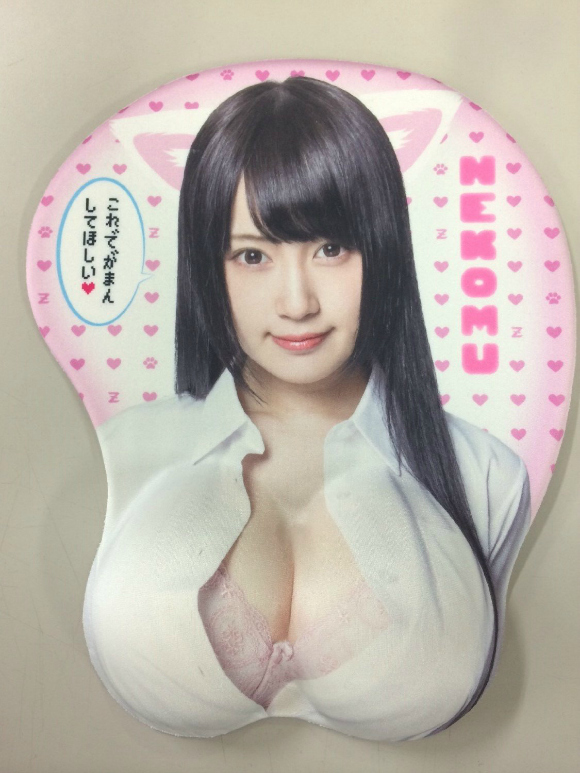 Unless you count the sole reviewer who left a one-star feedback without purchasing it just because he was disgruntled with the price, so far there haven't been any reviews. I guess we'll just have to wait for feedback from any of you folks out there curious enough to try to get a feel for either product yourself.
Source: Twitter/@otoginekomu
Feature/insert images: Amazon Japan