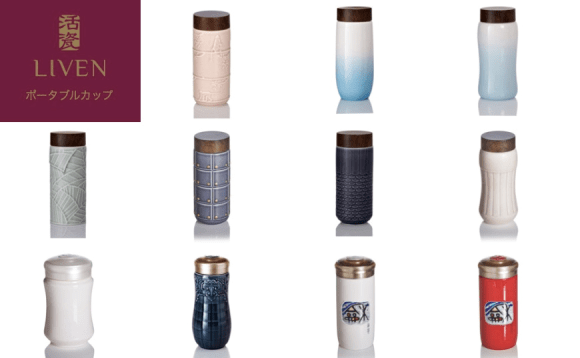 Whether your cup is half-empty or half-full, it's always best if it's beautiful too.
As a country that loves taking a moment to savor a sip of coffee or tea, Japan gets its fair share of cool tumblers. Recently, though, we're feeling a bit jealous of Taiwanese fans of bean and leaf-based beverages, because they have easy access to the beautiful line of travel mugs seen here.
Created by Taipei-based manufacturer Acera, these ceramic tumblers come in a dizzying variety of shapes and colors. While many are understated in design…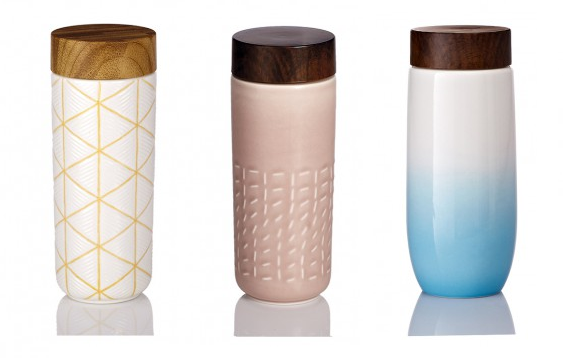 …others make use of bold hues, textures, and other artistic accents.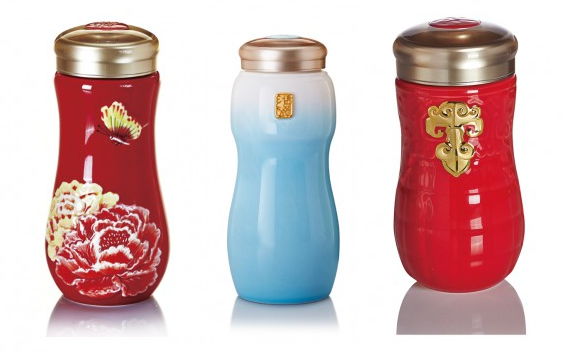 There's even some variation in the cups' lids, with some being metallic and others made out of wood.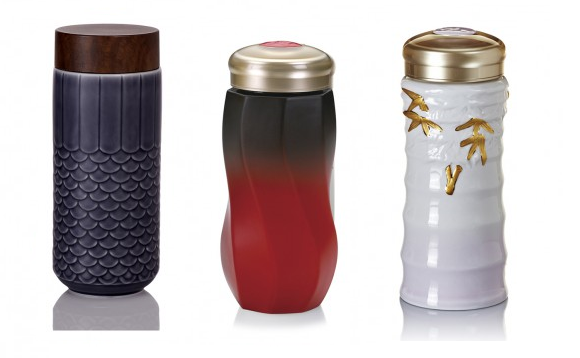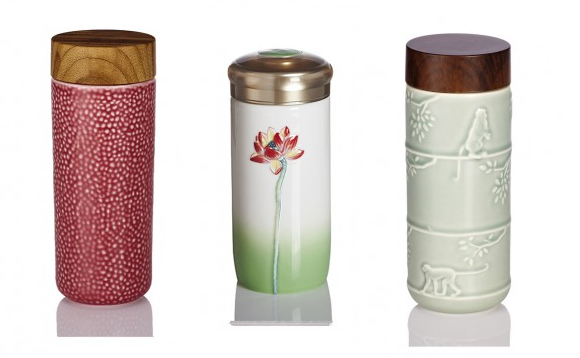 What's more, most of the designs are even available in multiple colors, which means the real problem isn't finding an Acera travel mug that fits your tastes, but choosing just one.
Related: Acera online shop, website, Facebook, Instagram
Top image: Acera
Insert images: Acera (1, 2, 3, 4, 5, 6, 7, 8, 9, 10, 11, 12) (edited by RocketNews24)
[ Read in Japanese ]