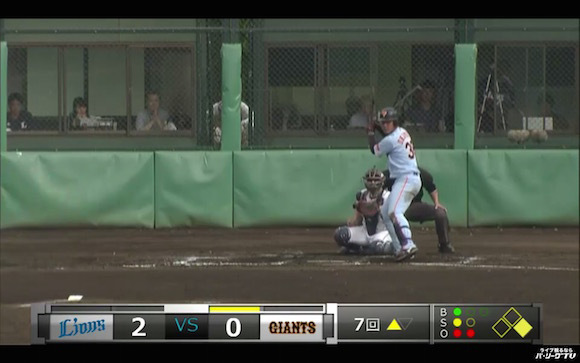 Saitama Seibu Lions' pitcher Yuta Nakazaki has been raising eyebrows with his unique disappearing act immediately after every pitch.
The 25-year-old's trademark throw starts with the wind-up…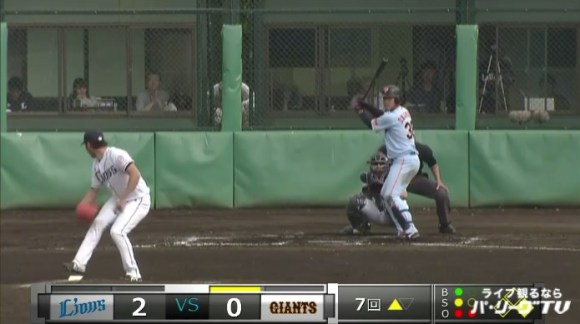 Then the pitch…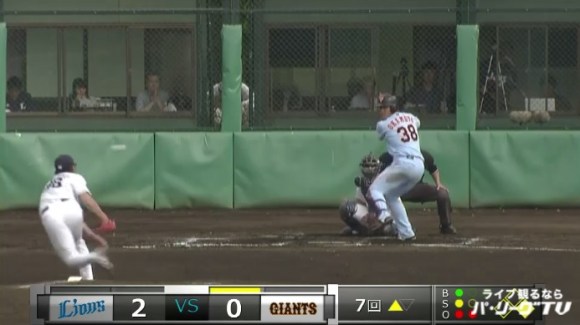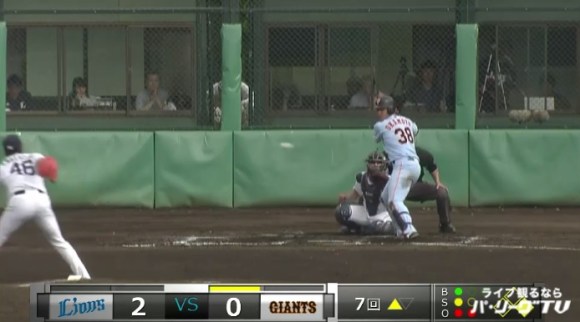 And he's going…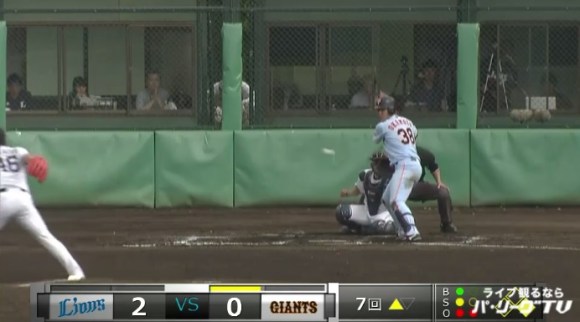 Going…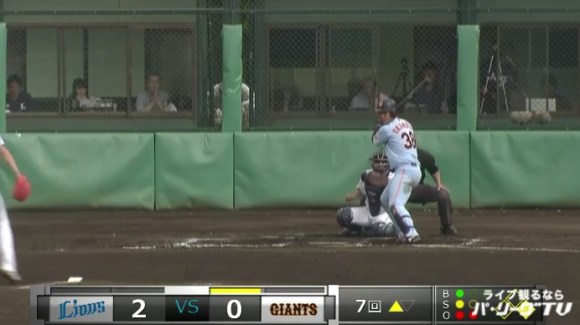 And he's OUTTA HEEE-AAAH!!!
And as you can see in the video clip put up on the Pacific League video channel, he appears to do this on every pitch. Nakazaki has recently been adopting a side-arm pitch, but apparently has a few kinks to work out as the momentum of his hefty frame seems to carry him away.
Of course, the vanishing act is exaggerated by the fact that the 2008 first-round draft pick is a lefty and the camera angle used is widely set up for a right handed pitcher. Nevertheless, it's still good for a chuckle to see a pitcher repeatedly throw himself from the mound for a change.
Source: Pa-League TV (Japanese)
Original article by Takashi Harada
[ Read in Japanese ]