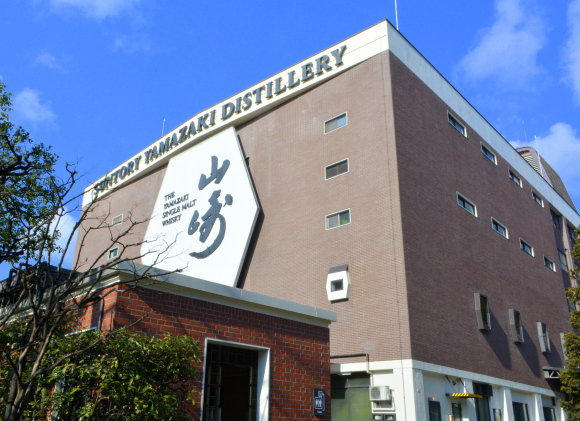 With many offering free admission, these company and factory observation tours have earned a spot in the top ten according to travel website TripAdvisor.
When summer vacation rolls around and you find yourself trapped in the stifling heat of Japan, there are still a number of places around the country to keep you cool and entertained in air-conditioned comfort. Some of the best destinations let you learn more about Japanese history and popular brands too, with plant and factory tours providing a unique insight into the workings of modern Japan. For ten of the best in the nation, we turn to the world's largest travel review website, TripAdvisor, which recently published a list of top-ranked factory and "observation" tours, based on user reviews submitted to the site. Let's take a look at the list, ranked in order from ten to one below.
10. The Railway Museum (Saitama City, Saitama Prefecture)
9. The Toyota Automobile Museum (Toyota City, Aichi Prefecture) ★
8. Takenaka Carpentry Tools Museum (Kobe City, Hyogo Prefecture)
7. The Mazda Museum (Fuchu-cho, Hiroshima Prefecture) ★
6. SCMaglev and Railway Park (Nagoya City, Aichi Prefecture)
5. Asahi Breweries Hakata Brewery (Fukuoka City, Fukuoka Prefecture) ★
4. Nikka Whisky Yoichi Distillery (Yoichi-cho, Hokkaido Prefecture) ★
ニッカウヰスキー余市蒸溜所(昭和9年竣工)。工場内の施設の多くは建材に札幌軟石(支笏溶結凝灰岩)が使用されている。 pic.twitter.com/F8a05Z48Ti

— 風霊守 (@fffw2) May 6, 2016
3. Suntory Yamazaki Distillery (Shimamoto-cho, Osaka Prefecture) ★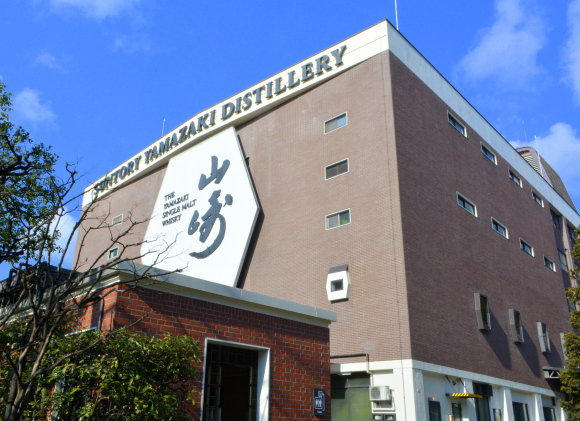 2. JAL Sky Museum Hangar Tour (Ota-ku, Tokyo) ★
1. Toyota Commemorative Museum of Industry and Technology (Nagoya City, Aichi Prefecture)
From the railway museum at number ten to the Toyota museum at number one, the list focuses heavily on trains, planes and automobiles, along with some beer and whiskey tours to round off the collection. When extended to the top 20, a total of 8 alcohol producers appear, with the tastings offered at the end of their tours making them a hit with visitors.
In addition, six out of the ten listed will cost you nothing at all to get in, with those offering free admission marked with a ★ above. To book reservations for the factory tours, check out the individual links included in the list on the official TripAdvisor website. It's one of the best ways to stay cool this summer!
Source: TripAdvisor
Top Image: © RocketNews24