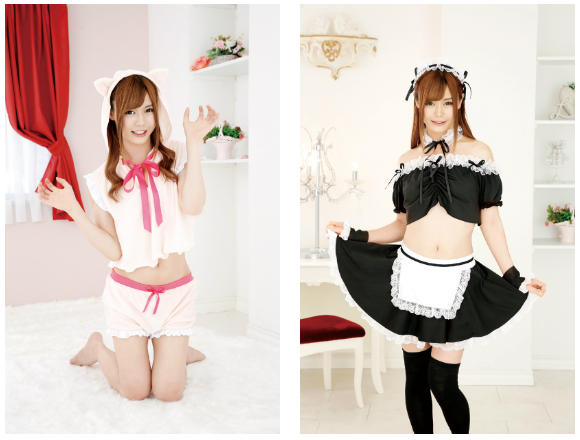 Let men embrace their feminine side with sailor uniforms and racy bras that leave little to the imagination.
Japanese men crossdressing as women, known as otoko no ko, has seen a surge in recent years. Such individuals may seek to expand their wardrobe and include a few more charming garments for special occasions, but their options thus far have been limited.
Crossdressing male pornstar Kaoru Oshima may just have the solution, producing his own line of intimate fashion in an effort to help men bring out their inner seductress in the comfort of their own home. Arguably one of the most famous otoko no ko in Japan, he teases that his apparel is so cute it'll make other women jealous.
Although the garments are designed specifically for men, women will find that they can fit into the L-sized versions comfortably too.
▼ Oshima modeling a hooded two-piece roomwear
with animal ears (3,456 yen, US$31.35)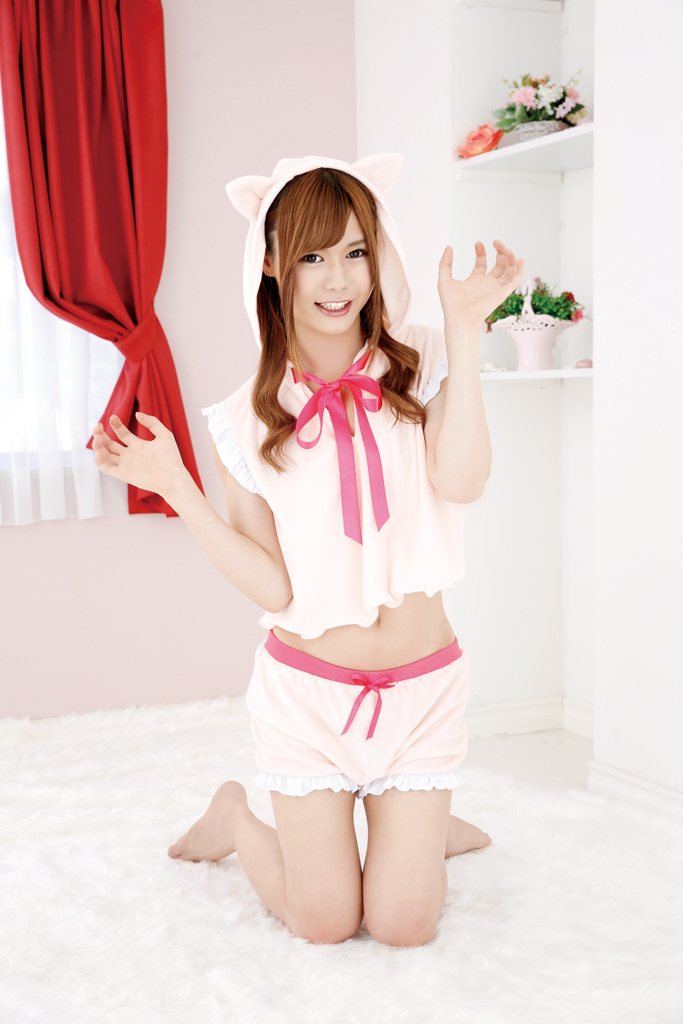 ▼ The maid uniform comes with matching cuffs (3,456 yen, US$31.35).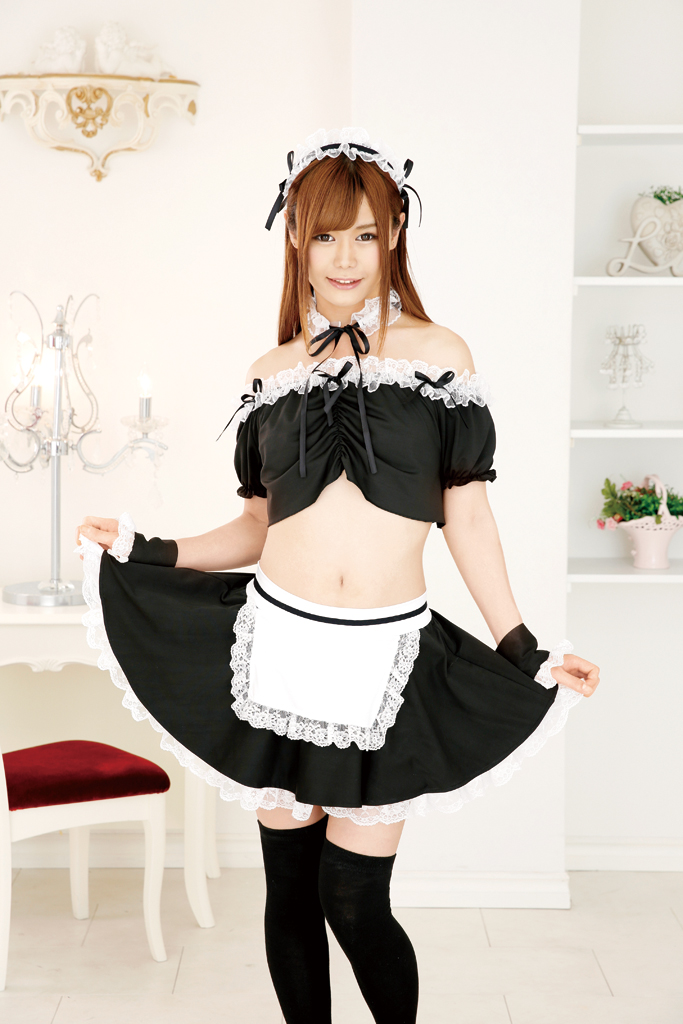 ▼ Sleeveless sailor uniform (3,456 yen, US$31.35)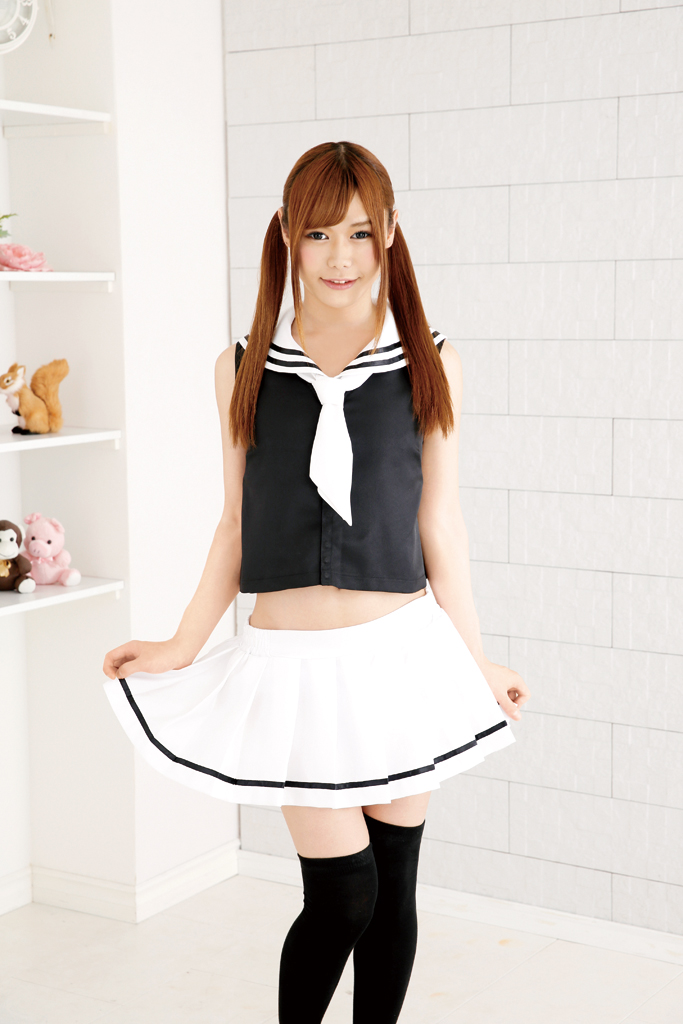 ▼ This fluffy bra and panty set leaves
little to the imagination (3,024 yen, US$27.43).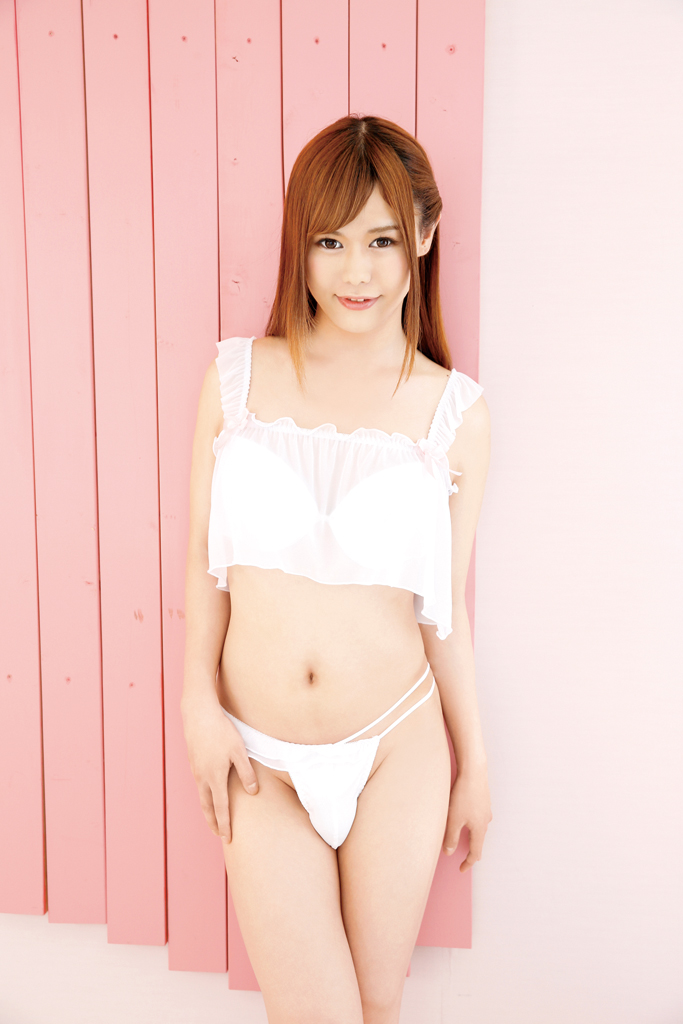 ▼ Go full temptress and mess with people's minds with this sexy lingerie set that
includes a g-string, garter belt, and a single stocking (3,240 yen, US$29.40).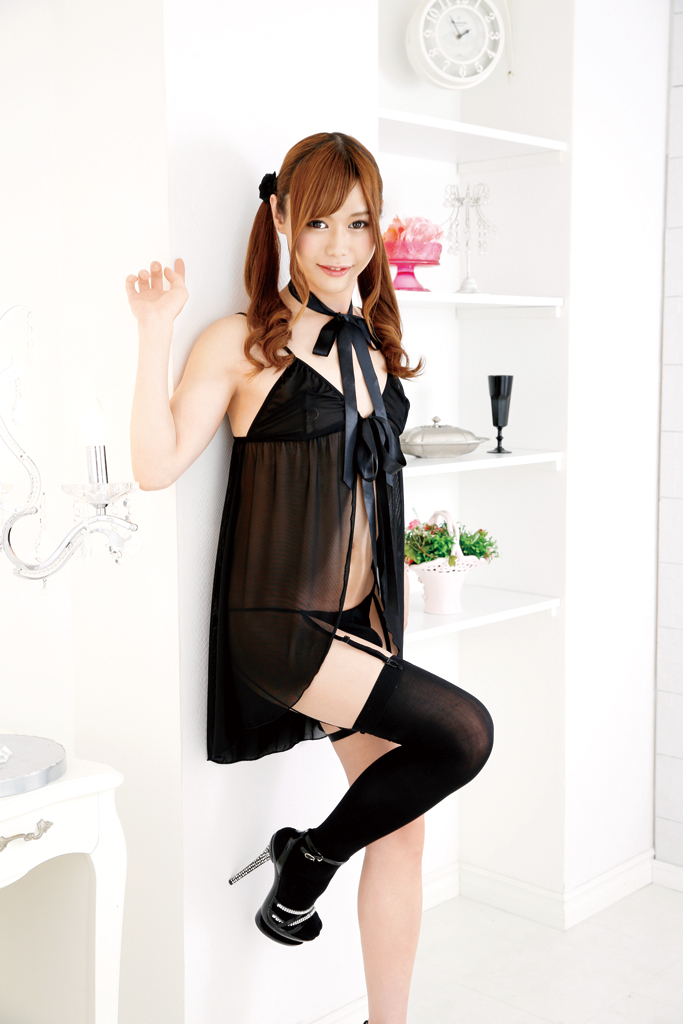 ▼ The blue and white tight fitting school swimsuit
can be an eyeful (2,376 yen, US$21.55).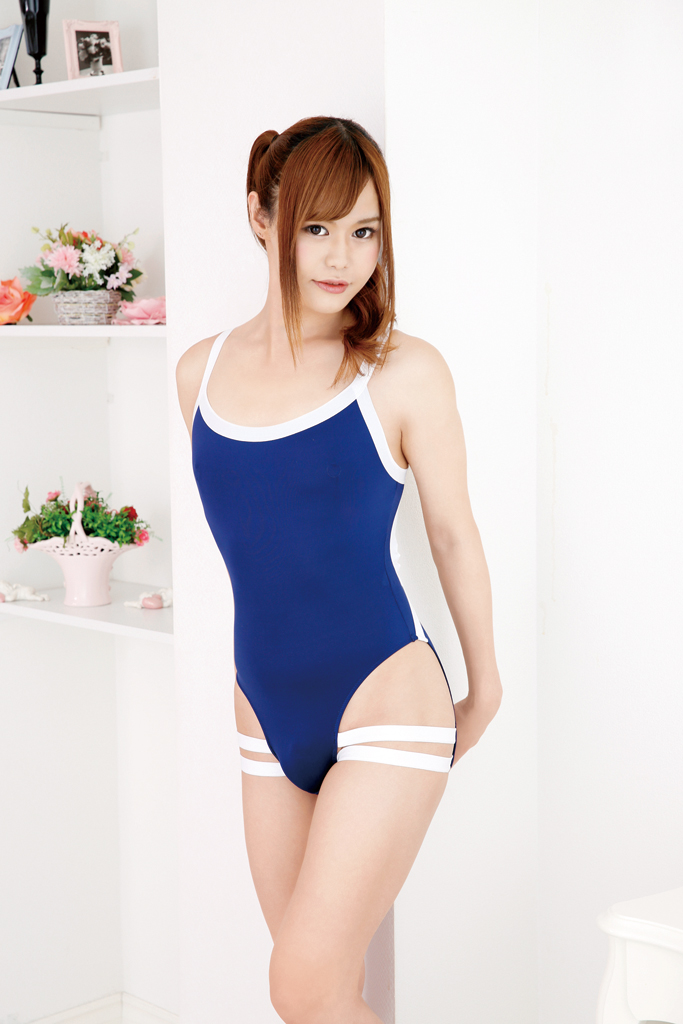 All outfits featured above are available online at Village Vanguard for a limited time until 30 September, and each purchase comes with an autographed photo of the crossdressing king Kaoru Oshima himself.
For those feeling inclined to slip into something a little sexier, Oshima's line of cute room wear may just be the perfect choice. All we'd suggest is adding some makeup and manicure products designed for the modern otoko no ko too.
Source: Village Vanguard via PR Times
Images: PR Times