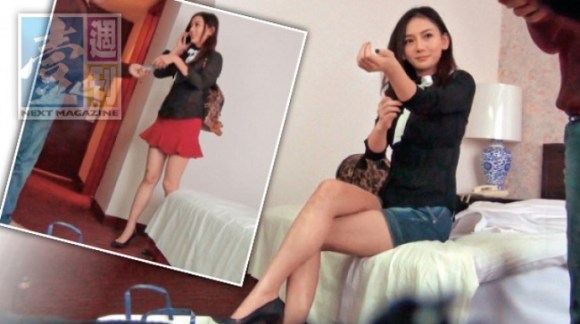 What do you stand for? Well, whatever it is, a pretty face can really help your cause along. Just ask Taiwan's Sunflower Movement, whose protests gained international attention when Taiwanese star Johanne Liou was photographed within the throngs of their supporters.
The angel-faced Liou seemed to have pretty much everything required to be model spokesperson for the group. Strong principles? Check. Good speaker? Check. A confident, informed woman? Even better. Unfortunately, her shady past involving prostitution wasn't something that was destined to go down well when it was leaked.
Thrust into the center of attention as a spokesperson and the face of the Sunflower Student Movement in Taiwan, Johanne Liou was quick to find out that you are held to a higher moral standard when you become a public figure. And often, your past rarely stays private.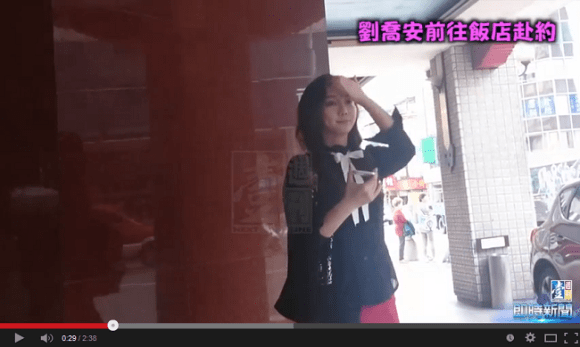 An exposé video was released of Ms. Liou participating in what appears to be a haggling session over the price of sexual favors. In the clip, you can hear her list her prices starting at NTD 80,000 (about US$2,557) for a good time within Taiwan and up to NTD 100,000 (about $3,196) if she has to travel abroad. She also appears to explain the "particulars" about her body to justify her outrageous prices.
▼Not loose.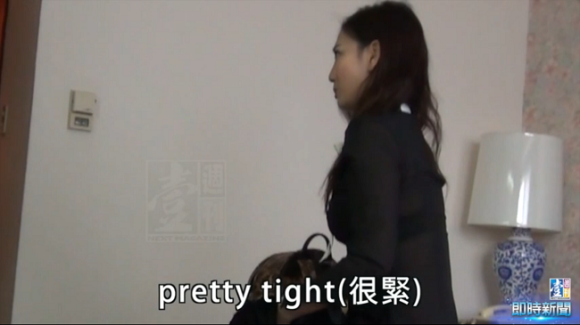 After the video was released, Ms. Liou initially denied the footage claiming that she was only there to try and sell wine. Later on when the man offered money to sleep with her, she said she was just going along with it in order to get out of the hotel.
Upon further scrutiny though, Liou has admitted to working for escort services in the past, and has apologized to the Sunflower Movement. She doesn't understand why she is being the target of such attacks as she doesn't feel like a major figure in the protests.
It could be a major blow to the student-led Sunflower Movement which aims to halt the Cross-Strait Service Trade Agreement. However many understandably feel that Liou's past shouldn't affect her stance in the protests, particularly as her involvement with the group isn't even that significant.
Unfortunately for Johanne, it looks like her days as a internet pin-up girl are numbered, or only truly beginning, right now.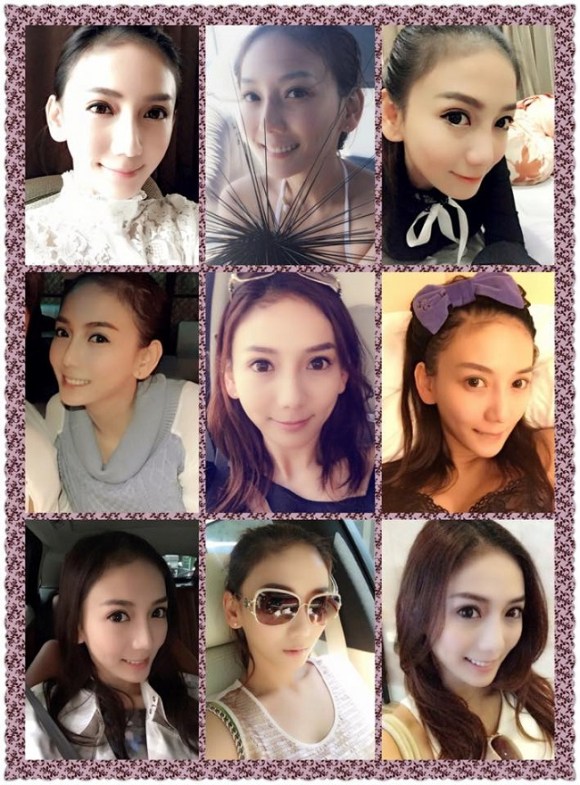 Image: Facebook (Johanne Liou)
As always, let us know what you think in the comments.
Source: That's
Images: YouTube unless otherwise stated
Top Image: Next Magazine