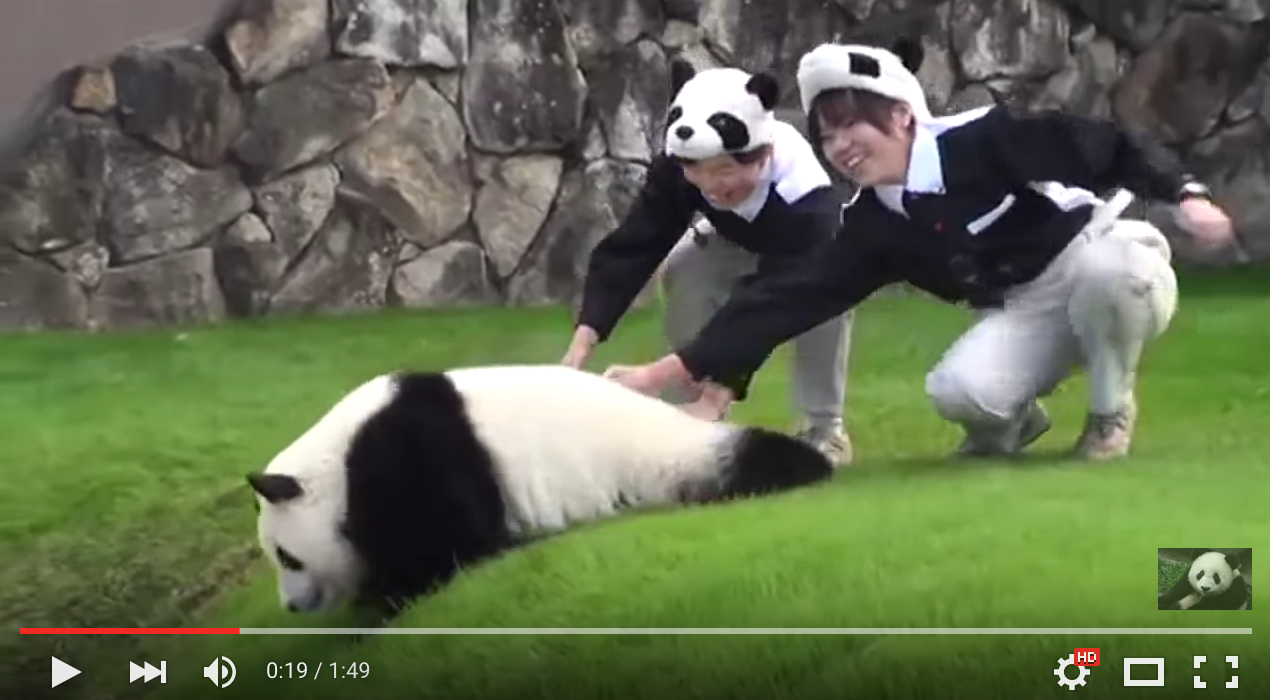 Ice cream taster; sleep research participant; full-time sperm donor. There are few jobs that could ever be described as truly enjoyable, but playing with an adorable panda cub is probably one of them.
Despite often losing out to Tokyo's Ueno Zoo in terms of column inches, Wakayama Prefecture zoo and theme park Adventure World has seen great success in its panda breeding programme over the years. Since 2000, the zoo has seen more than a dozen births, all of which have survived, with two new cubs being born just last year, making it one of the most successful captive breeding programmes in the world.
Of course, taking care of an endangered species like giant pandas is no walk in the park—Adventure World's birthing numbers are certainly no fluke—but playing with them while they're still little is most definitely a roll (and a tumble and slide) down the hill, if this recent video is any indication.
Does that, or does that not look like one of the most enjoyable jobs in the world?
The cub—most likely either Ouhin or Touhin, the cubs born on December 1 last year—appears to be having a truly marvellous time, constantly drawn to the slope at the edge of his enclosure as if by some powerful magnetic force. No matter how many times his keepers try to carry him away or grab hold of him, he just keeps dashing over there for a quick slide!
▼ "Release me! I must get back to the slope!"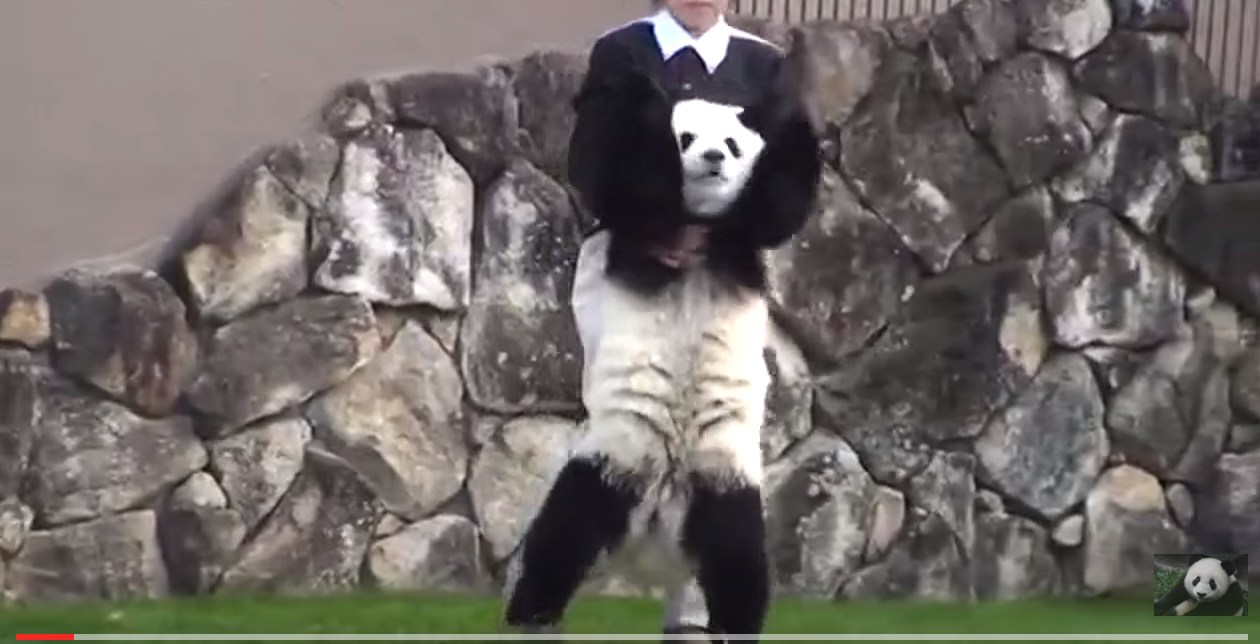 ▼ "No!"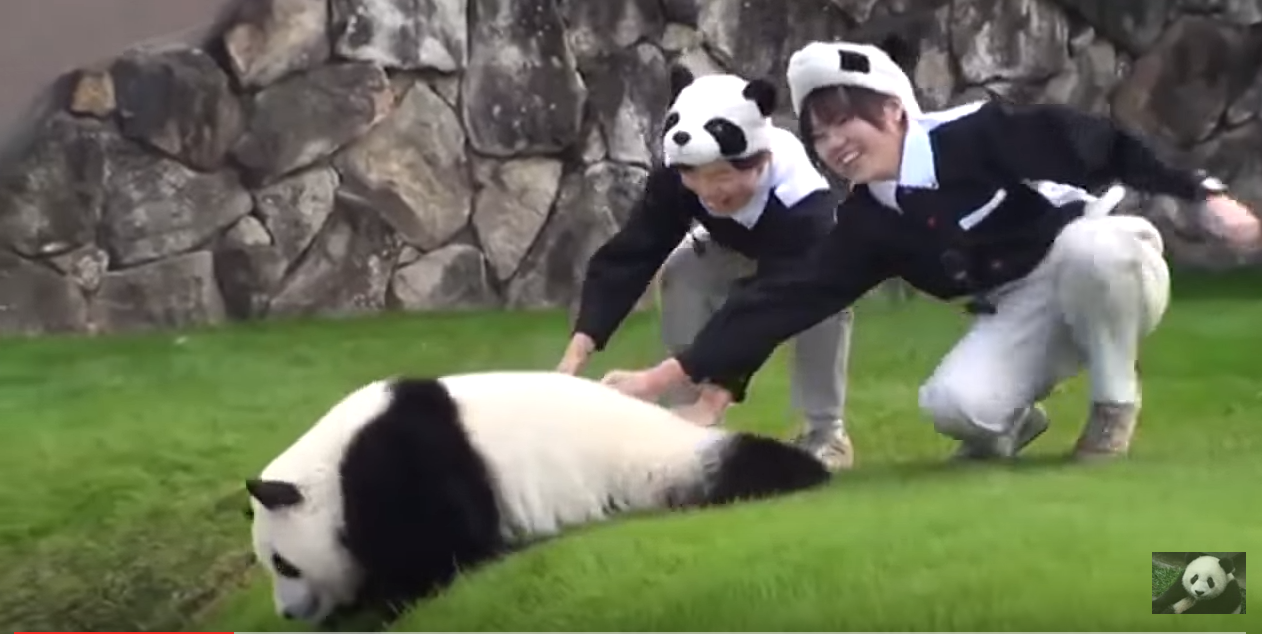 ▼ "I said n–oh, he's gone."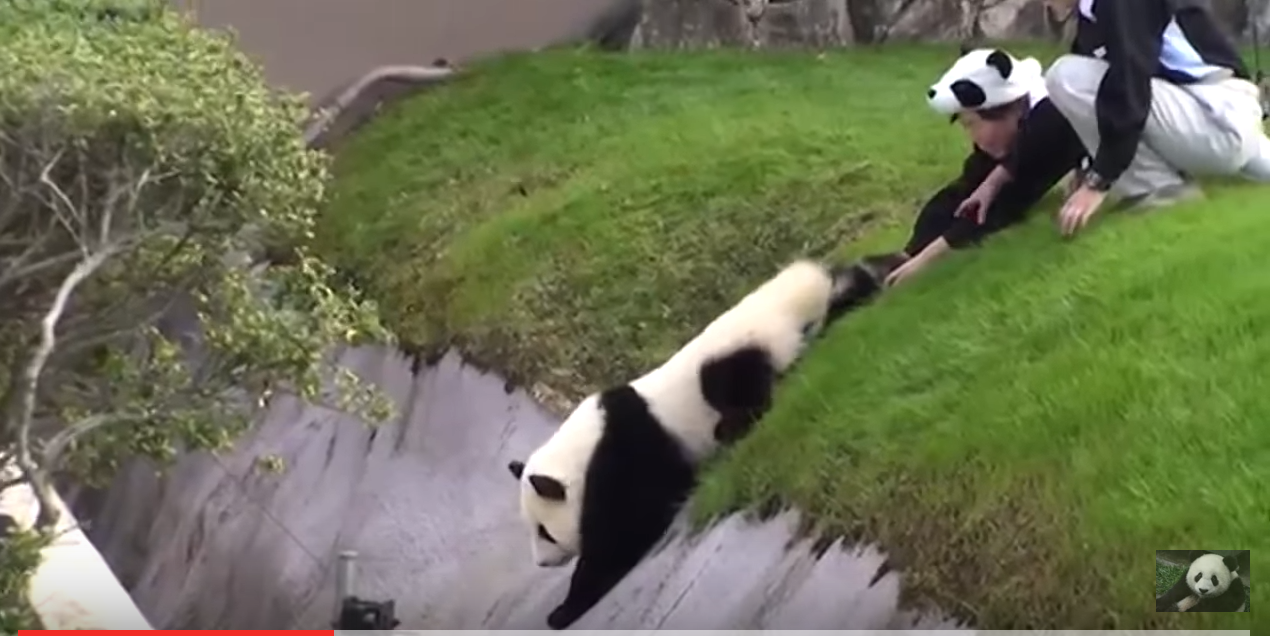 You can find more information about Adventure World and its adorable—and clearly very happy and healthy—pandas at its official website.
Screenshots: YouTube/N.Funny
[ Read in Japanese ]