For anyone who didn't play the games, or just wants to see some iconic moments animated, tune in for Generations!
Pokémon's 20th year has been a great one with new stores, new games, and a smartphone phenomenon that is keeping those Pocket Monsters at the front of everyone's mind. Before Sun and Moon come out in November, fans will be able to tune into Pokémon's official YouTube channel to catch a series of short webisodes entitled Pokémon Generations.
Drawing a lot of parallels with their previous web shorts Pokémon Origins, this new series retells the story of the popular games. In the trailer we can see some iconic moments from previous generations like Pokémon Silver and Gold and Pokémon Diamond and Pearl.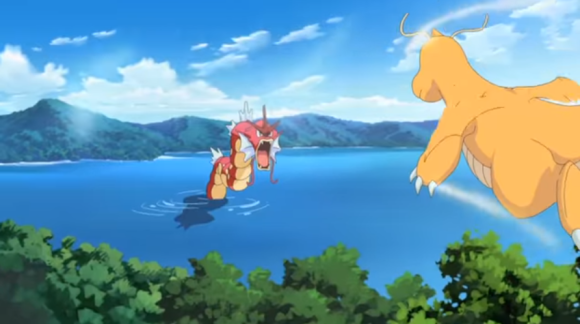 This will be the perfect series for people who love Pokémon, but perhaps are not the biggest Ash Ketchum fans. The episodes focus on events from the past games, including an appearance by a Pokémon trainer who looks a lot like Red, the original trainer in the first Pokémon games.
The series will be released on the official YouTube channel starting on September 16 and will run for 18 episodes until December 23. Relive all your favorite moments from the games because a chance like this comes only once in a Pokémon Generations!
Source: Kai-You
Screenshots: YouTube/The Official Pokémon Channel