While you're trying to sneak your way past Clickers or making it rain at a Los Santos strip club, do you ever stop to think about those men and women who have slaved away for countless hours, trying to bring you the best game possible? And with every good group of game developers, you have to have a place to house them while they work, so here's a look inside the walls of some of the biggest video game companies in the world.
Nintendo – Kyoto, Japan
▼ Inside Nintendo. It looks like some kind of main hall.
▼ From a Nintendo Direct presentation. Nintendo President, Satoru Iwata standing in front of what seems to be a gym or playground for employees.
▼ Another one from the Nintendo Direct presentation. Inside a sound room.
Sega – Tokyo, Japan
▼ Sega's former headquarters
▼ Sega's new building
▼ The lobby
Mojang (The creators of Minecraft) – Stockholm, Sweden
Bandai Namco – Tokyo, Japan
▼ Christmas time at Bandai Namco
Capcom – Osaka, Japan
▼ Greeters at the entrance
▼ Meeting space
▼ Anyone up for a swim in the Capcom pool?
Konami – Tokyo, Japan
▼ Reception desk
▼ Development floor
▼ Communication zone
▼ Sound studio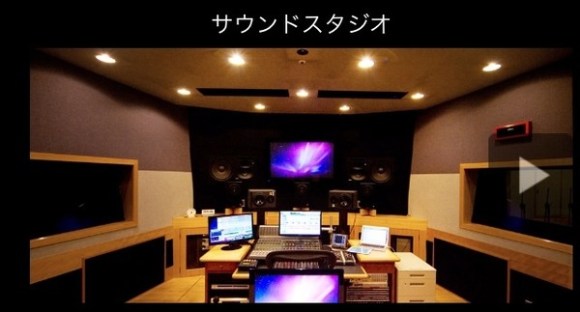 Sony Computer Entertainment
▼ Main headquarters in Tokyo, Japan
▼ Foster City, CA office
▼ Aoyama, Japan office
▼ Inside the Aoyama office
Images: Kirai
Tecmo Koei Games – Yokohama, Japan
Rockstar Games
▼ Main headquarters

▼ Rockstar North office in Edinburgh, Scotland
▼ Rockstar Los Santos office
Source: Nikita Sokuhou
Images: Nikita Sokuhou, Kirai