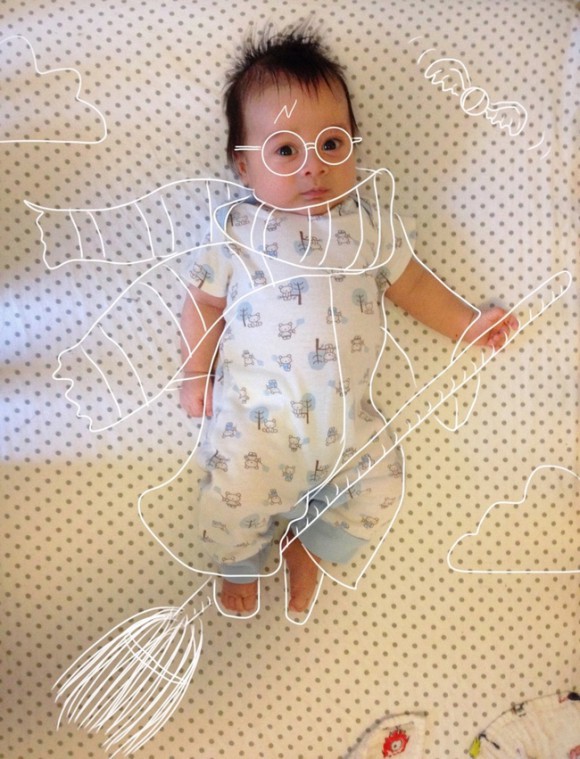 Meet Khoi, an adorable baby boy whose father, art director Quan Hoang, has a hobby of doodling over drawings of his son in a variety of whimsical styles. Under the skillful touch of daddy's pen, little Khoi becomes anything you could imagine, from Indiana Jones to Hulk Hogan to Harry Potter, and more! Check out these super-cute pictures to see the many transformations of Khoi!
▼ Ruler of the seven seas!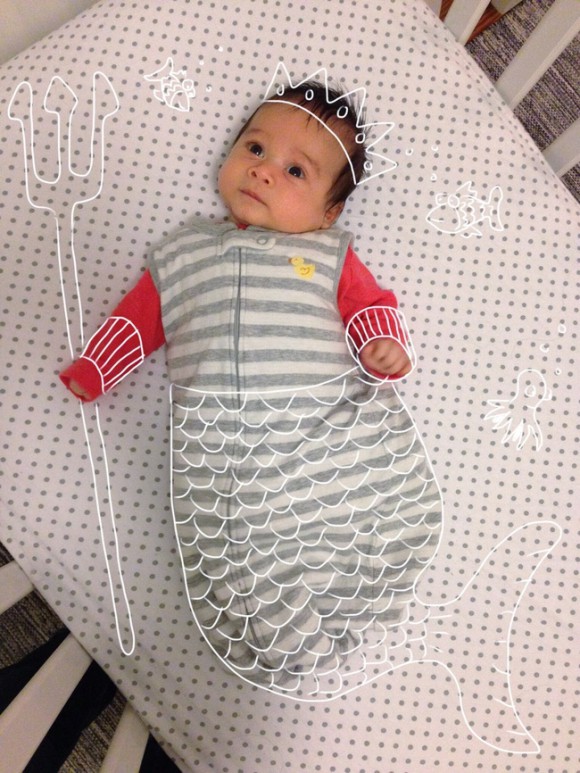 ▼ What a cute snorkel!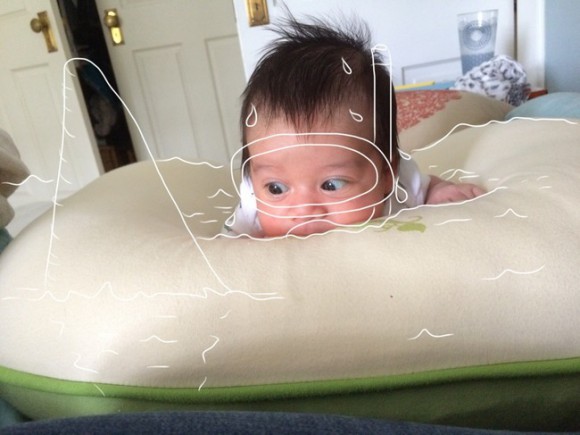 ▼ Teeny-tiny samurai!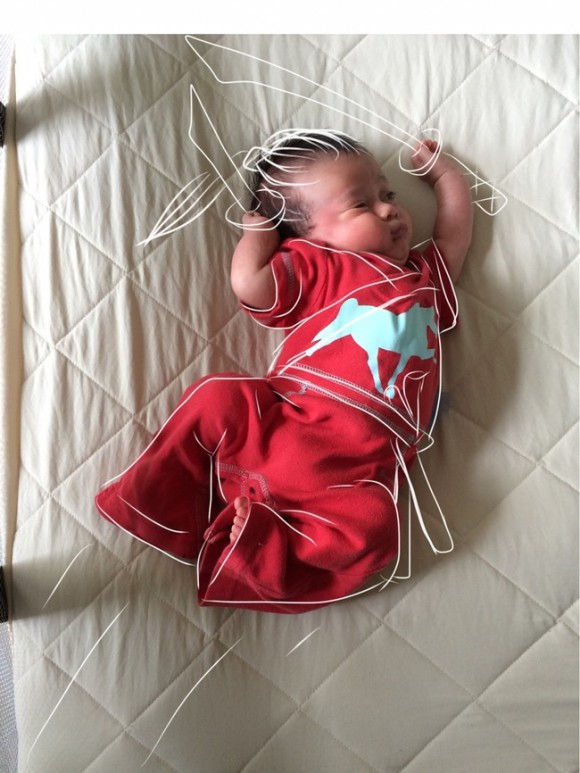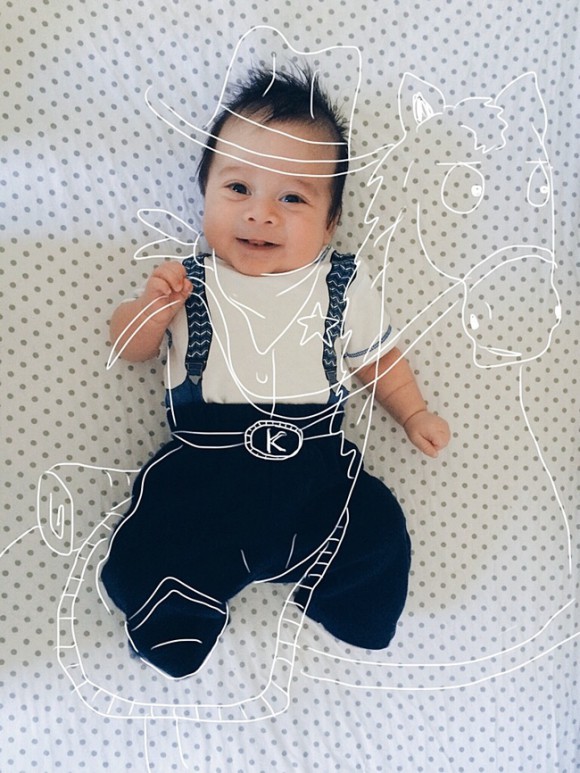 ▼ Up, up, and away!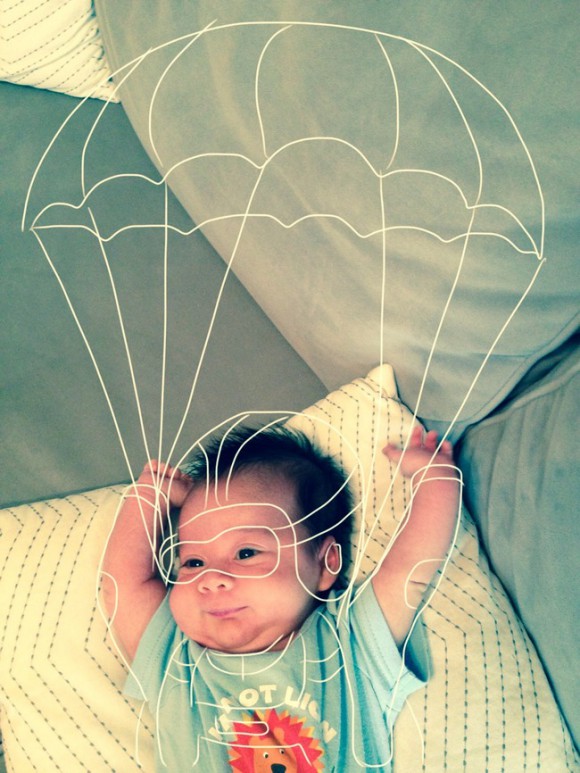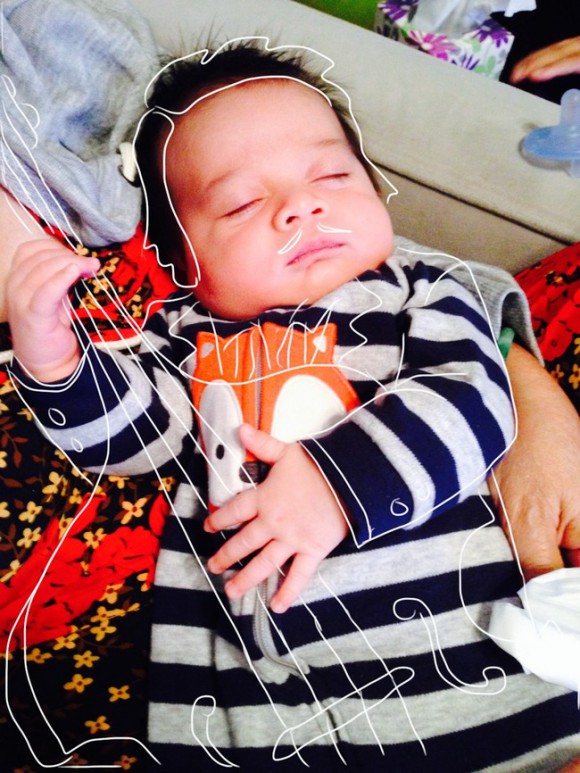 ▼ Check out the pair in the back of the cab on their phones!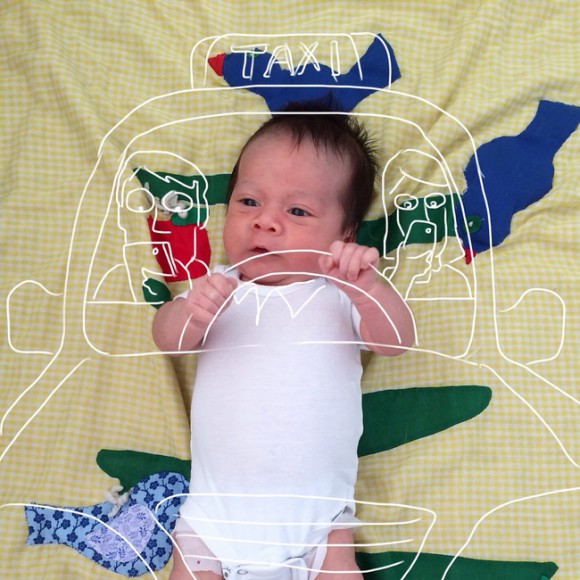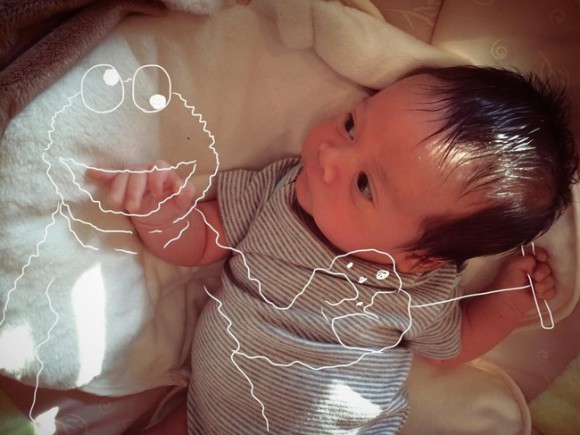 ▼Help, doctor baby! I've overdosed on cute!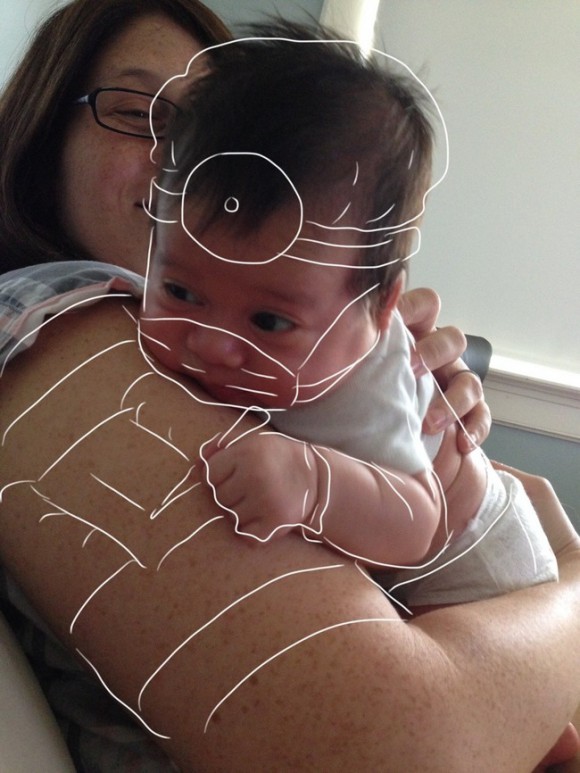 ▼ Indiana Jones and the dirty diaper of doom!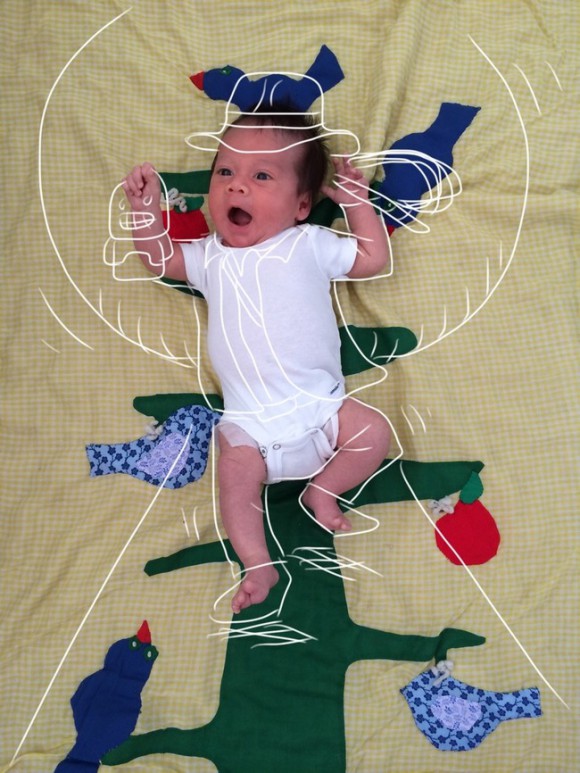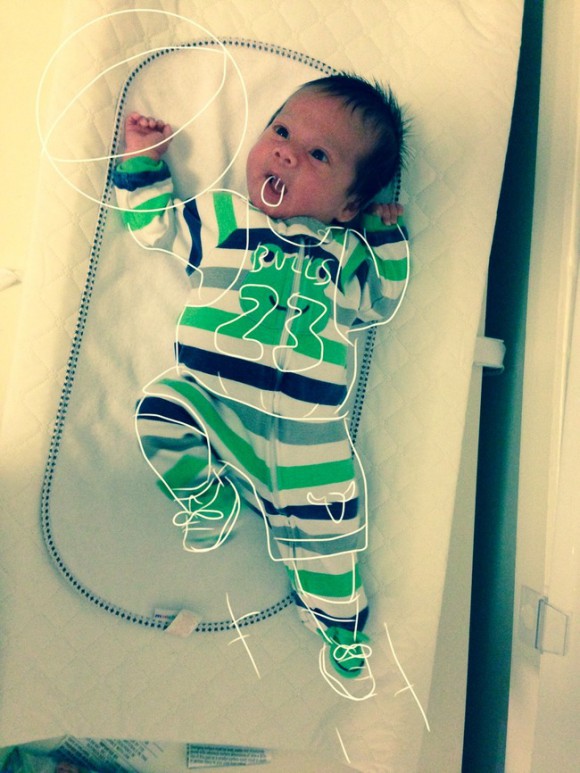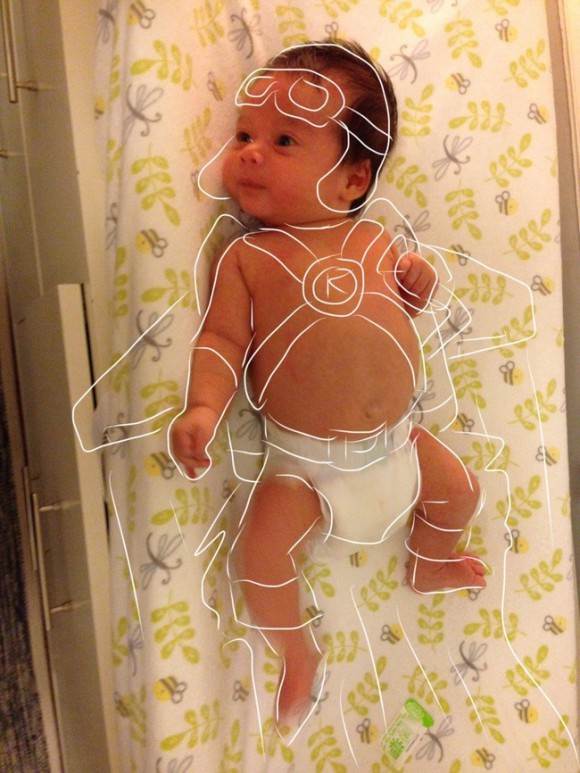 ▼ Baby Magneto is too adorable to be intimidating.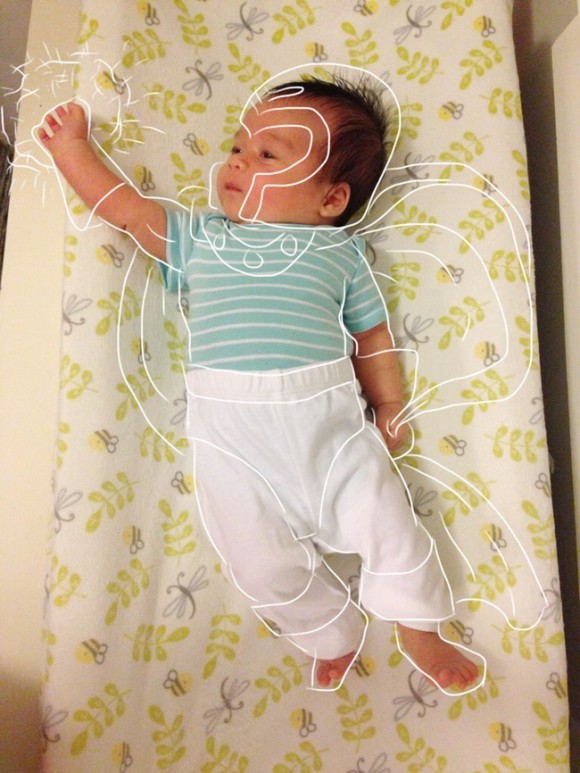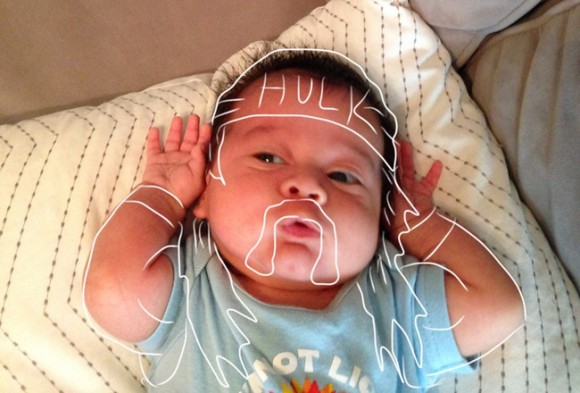 ▼ Hard at work!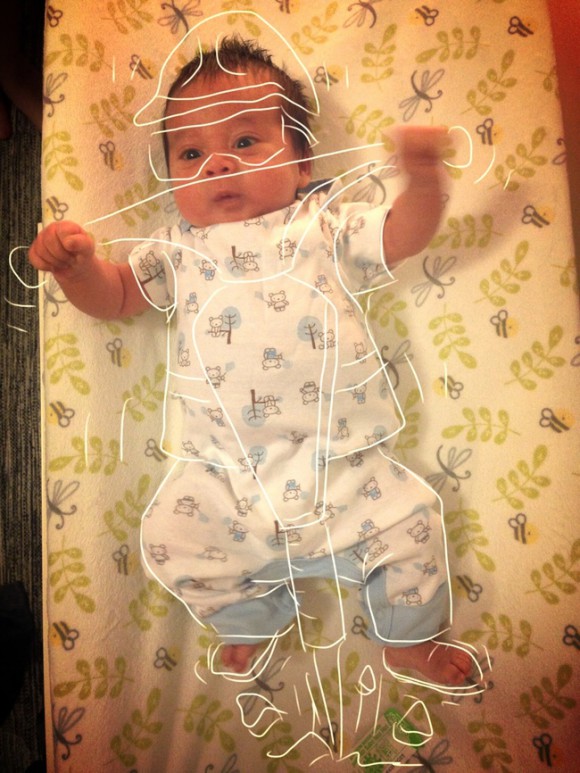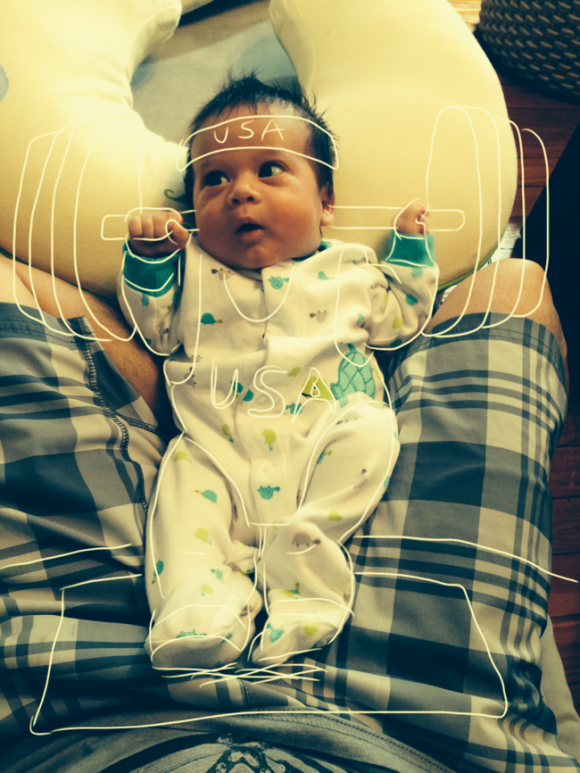 Check out more of Khoi's adventures over at KHOI WORLD, a photo blog where Khoi's proud daddy uploads his latest doodle snaps of his adorable son.
Source: Asiantown.net
Images: KHOI WORLD