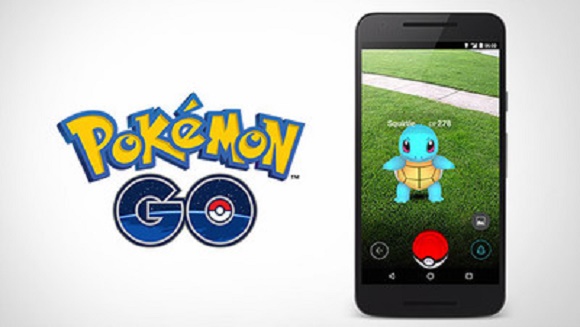 21-year-old still charged with "enticing religious hatred," trial still pending
A lawyers' group stated on September 8 that a court in Yekaterinburg, Russia released Russian blogger Ruslan Sokolovsky from pre-trial detention for allegedly playing Pokémon Go inside a church. Sokolovsky was originally ordered to stay in jail until November pending a trial, but filed an appeal against the arrest.
Sokolovsky is currently under house arrest at his attorney's apartment, and, according to the U.K. human rights group Amnesty International, he is not allowed to use his phone or the Internet.
The 21-year-old blogger reportedly posted a video on August 11, which showed him playing the game inside the Church of All Saints. He has been charged with "incitement to hatred and attacks on the liberty of faith." If convicted, he faces up to five years in prison.
After the Russian punk rock group Pussy Riot performed in protest at a Moscow church and recorded a music video there, three members were convicted of the same offense of "incitement to hatred and attacks on the liberty of faith." The three members were sentenced to two years in prison in 2012, although one member had her sentence suspended.
Pokémon Go is already banned in Iran due to security concerns, and developer Niantic Labs disabled the game in the Hiroshima Peace Memorial Park in Japan and the U.S. Holocaust Memorial Museum in Washington, D.C. in August.
The Pokémon Go app launched in select countries including the United States on July 6, and has since launched in more than 50 countries.
Source: Associated Press via ABC News
More from Anime News Network: