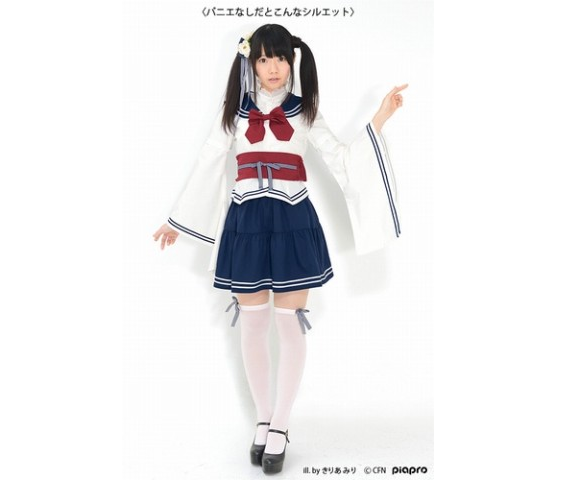 Versatile ensemble allows you to adjust the schoolgirl/historical balance to your taste.
Historically, the kimono was Japan's representative garment. In the modern era, though, some would say that the sailor suit schoolgirl uniform has become as visually indicative of Japan as the country's indigenous robes.
So perhaps it was only a matter of time until someone created the Sailor Kimono.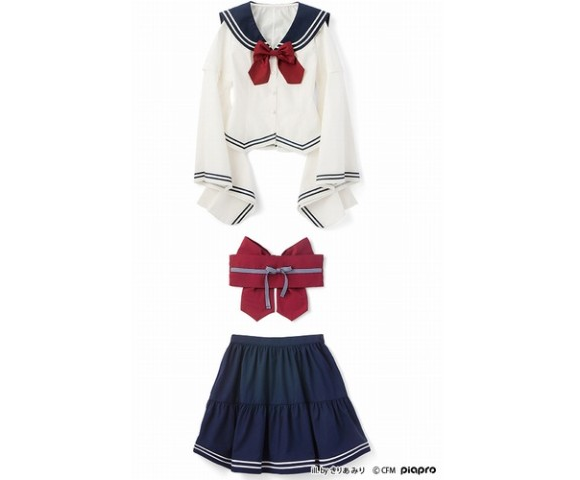 The multi-piece set includes a sailor suit-style blouse with flowing, wide-flared sleeves evocative of traditional kimono, made of a machine-washable polyester/broadcloth cotton blended fabric.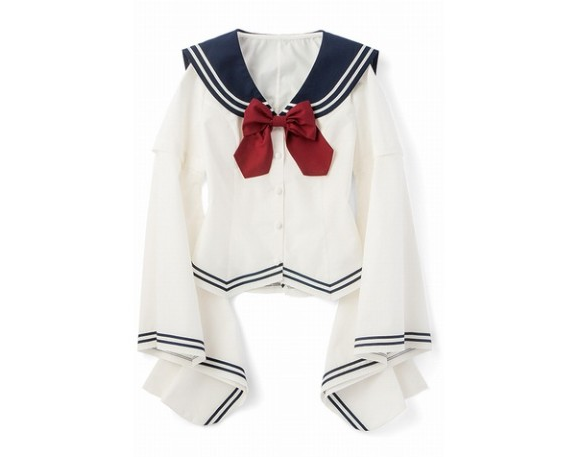 Two ribbons are included. The first goes on the front of the blouse, a common motif in Japanese school uniforms. The second attaches to the back of the faux obi (kimono sash), mixing some contemporary cuteness into an old-school apparel accouterment.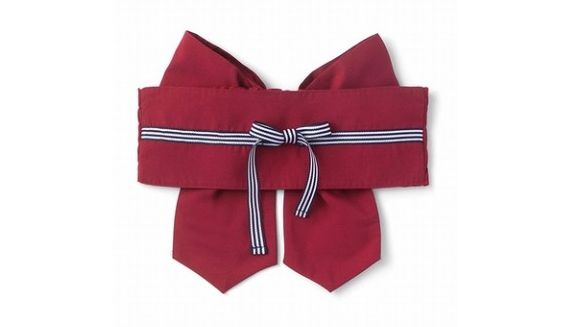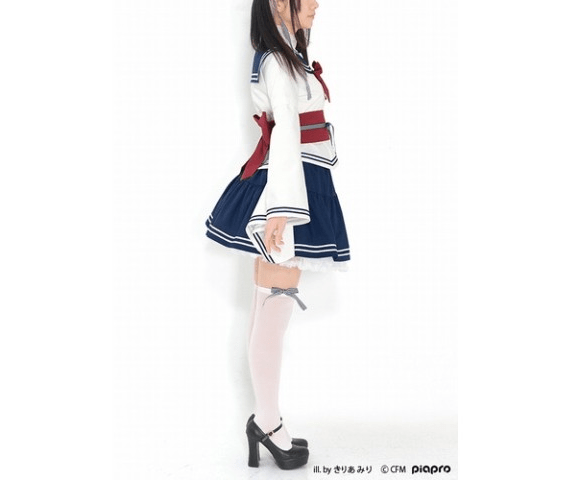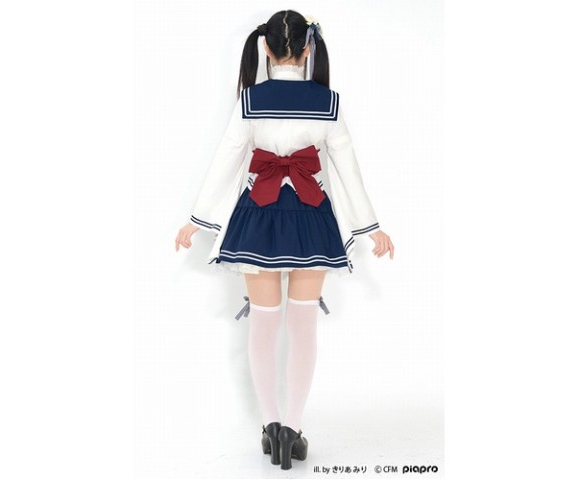 The skirt, on the other hand, has no salutes to kimono culture, and is a pretty standard pleated design.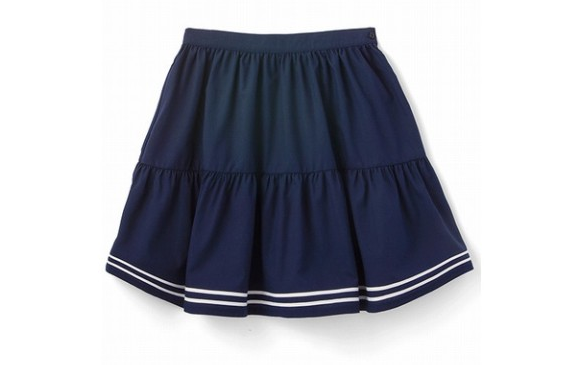 And if you're in the mood for an entirely modern look, you can leave the obi off and unbutton the kimono portion of the detachable sleeves…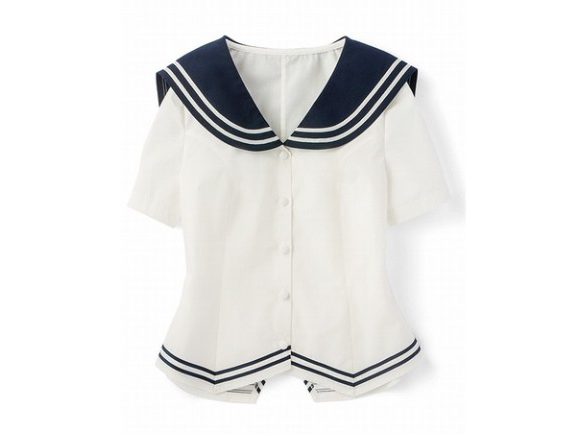 …which will give you a rather nice schoolgirl outfit to use as a cosplay costume or roomwear.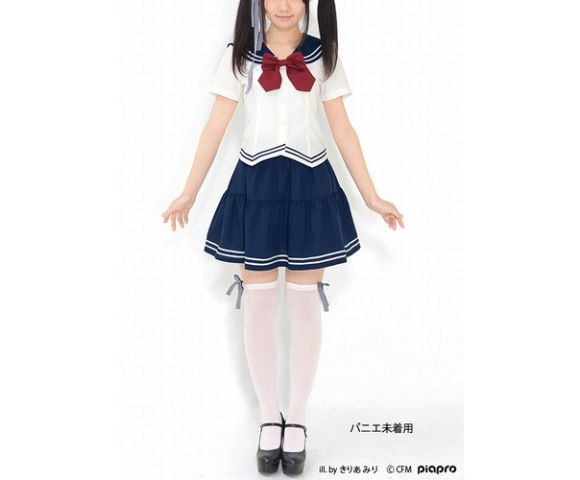 The Sailor Kimono set is priced at 17,064 yen (US$154), and is available from novelty retailer Village Vanguard here.
Source: Village Vanguard via IT Media
Top image: Village Vanguard
Insert images: Village Vanguard (1, 2)
Follow Casey on Twitter, where he's already looking forward to the summer kimono season.