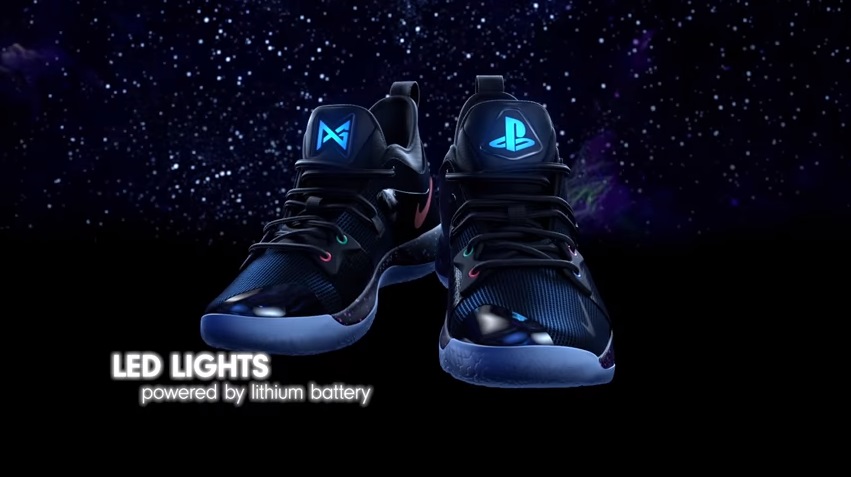 Designed to look like PlayStation's signature DualShock 4 controller, wearing these will surely up your game.
Sometimes shoe brands really come up with cool ideas, giving us fantastic collaborations like Godzilla sneakers.
The latest of such collaborations sees legendary American professional basketball player Paul George teaming up with the folks at Sony and famous shoe brand Nike, to craft what will be one of the craziest pair of shoes to ever grace our planet: PlayStation basketball shoes.
▼ Check out the trailer below.
Aptly called the PG-2 PlayStation Colorway, its design is inspired from the DualShock 4 controller, with the tongue of the sneakers featuring logos of Paul George and PlayStation.
▼ Powered by lithium batteries, wearers can choose to leave
the logos off, on or let it pulsate in style.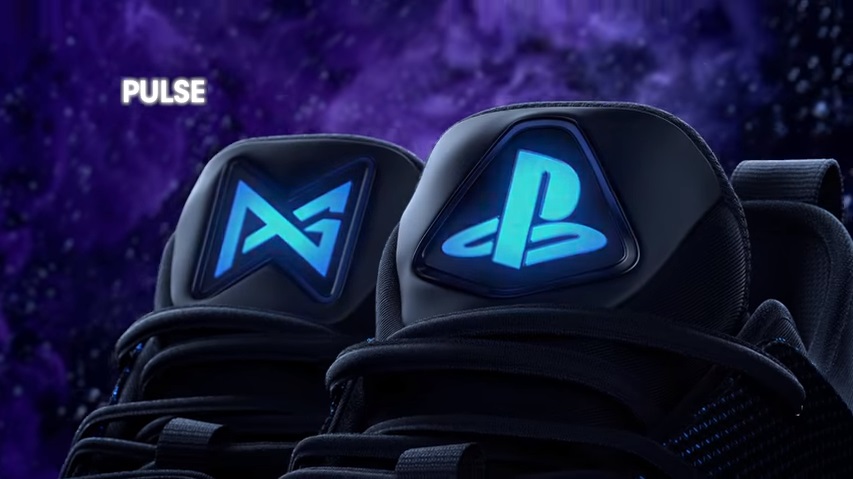 ▼ Even the tongue's rear gets a cool power button.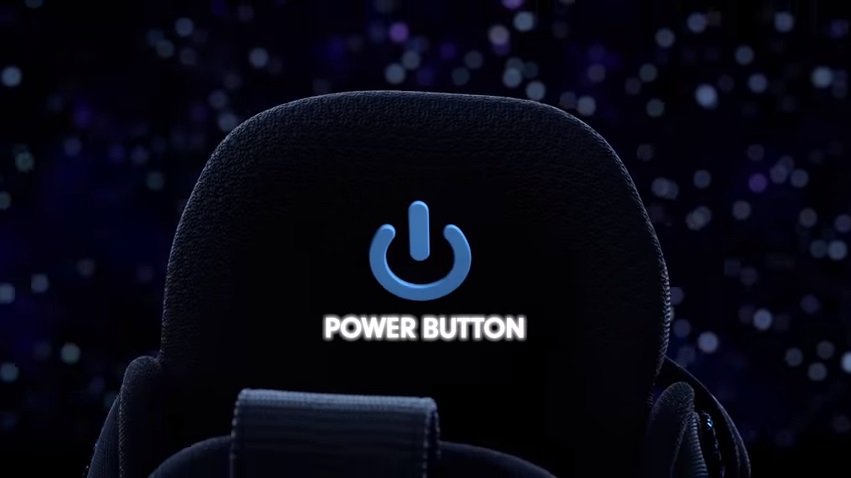 Everything from the midsole down to the leather on the exterior gets a PlayStation makeover, including the little eyelets that are colored in the four iconic colors of the DualShock 4 controller buttons.
▼ It feels like we should be able to plug them into the console itself.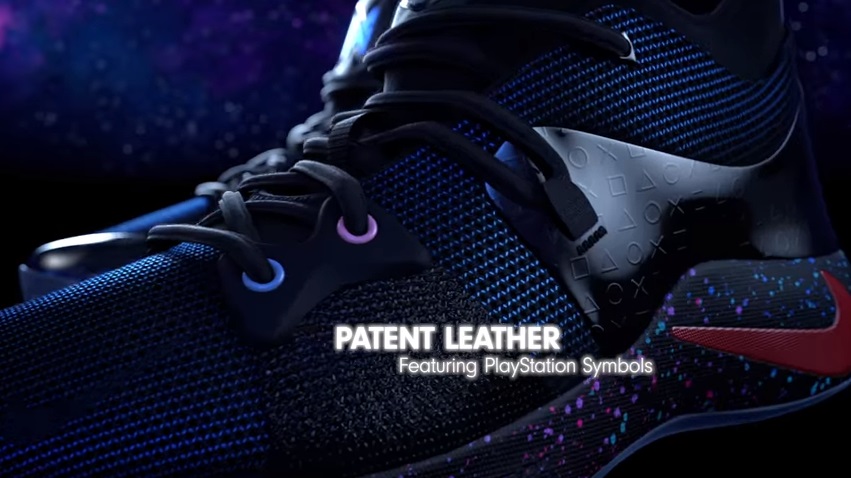 ▼ Even the insoles are galaxy-themed, with the underside of the sneaker
imprinted with large logos to (maybe?) give you an extra burst of speed.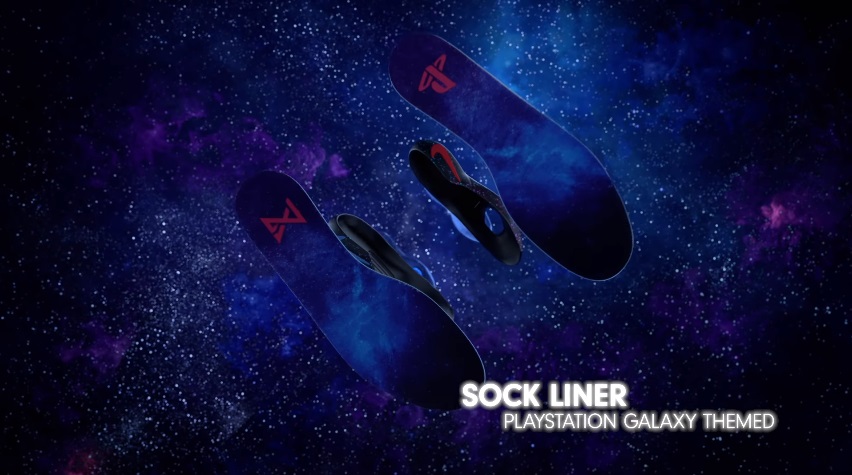 What's more, attached at the back heel of the left shoe is a barcode that lets you redeem a Paul George Dynamic Theme for the PS4.
The PG-2 PlayStation Colorway retails for $110 starting 10 February, and there's no telling how long the limited edition collaboration will last. For more information on the release, check out the Nike SNKRS app.
This stunning pair of sneakers will likely be a keeper for years to come, along with those crazy Street Fighter II-themed shoes.
Source: PlayStation Blog via My Game News Flash
Images: YouTube/PlayStation