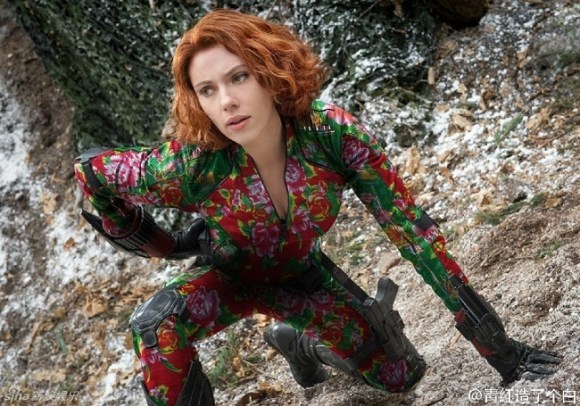 Avengers: Age of Ultron has been a huge hit all over the world, and with ticket sales recently passing US$1 billion, it seems that everyone has been flocking to cinemas to find out how old Ultron really is. Not in Japan though, with the movie – typically late – set to be released on July 4, Avengers fans are desperately trying to avoid spoilers, but also would love to join the rest of the world in seeing the movie.
But fear not, Japanese Avengers fans; this post contains no spoilers so you can click on through and get a look at what the Avengers would look like if they were participating in a Beijing fashion show.
Apparently, floral patterns are back in Chinese fashion. What better way to show off the brazen style than by dressing up Earth's Mightiest Heroes?
▼ Captain America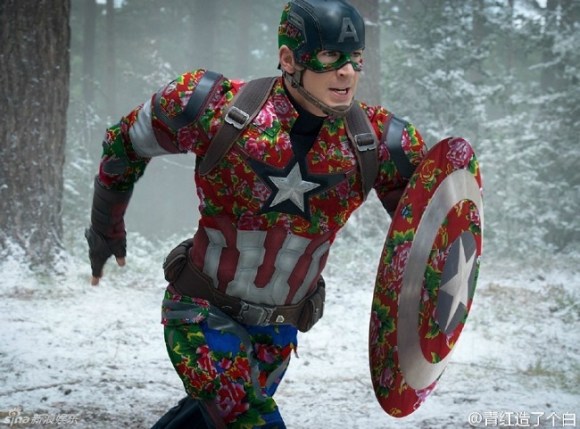 ▼ Black Widow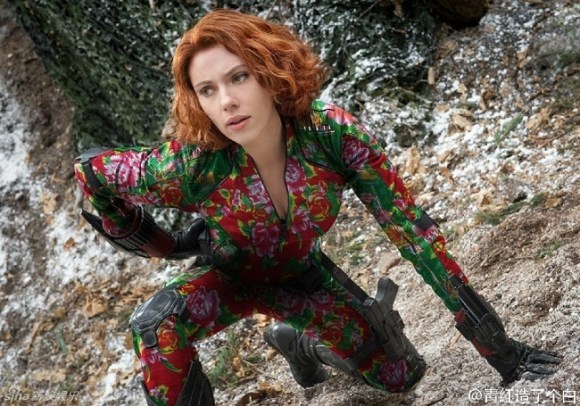 ▼ Thor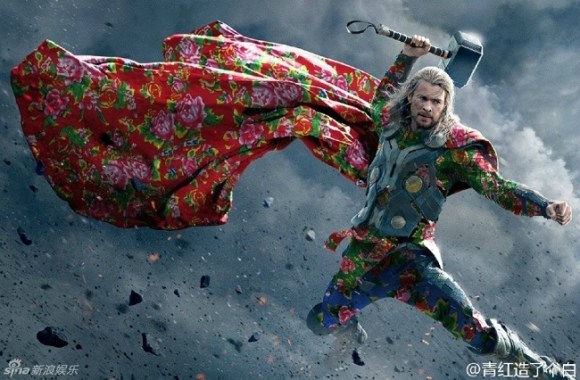 ▼ Hawkeye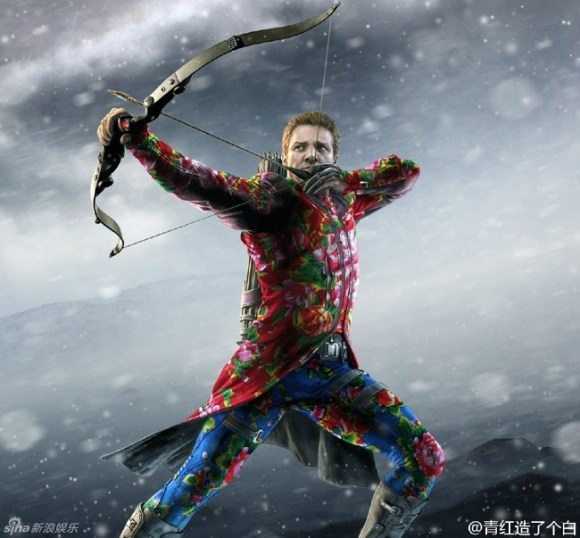 ▼ Scarlet Witch (somehow this outfit works)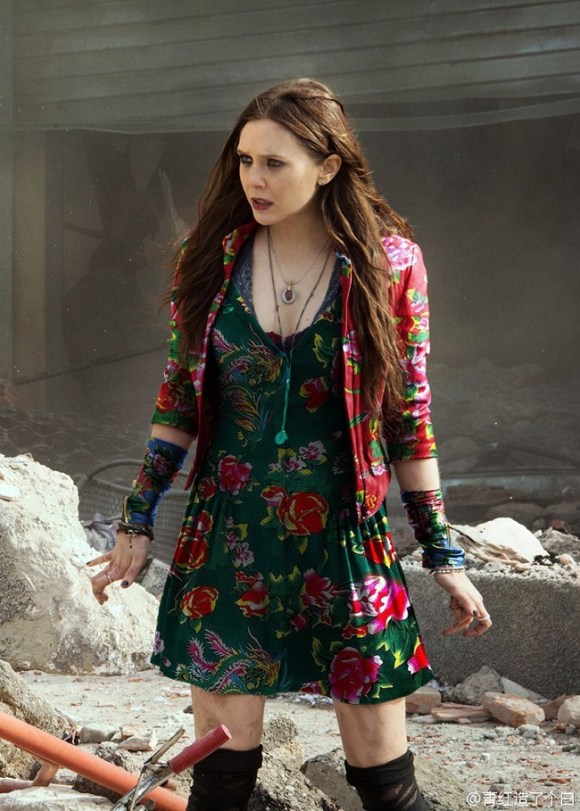 ▼ Quicksilver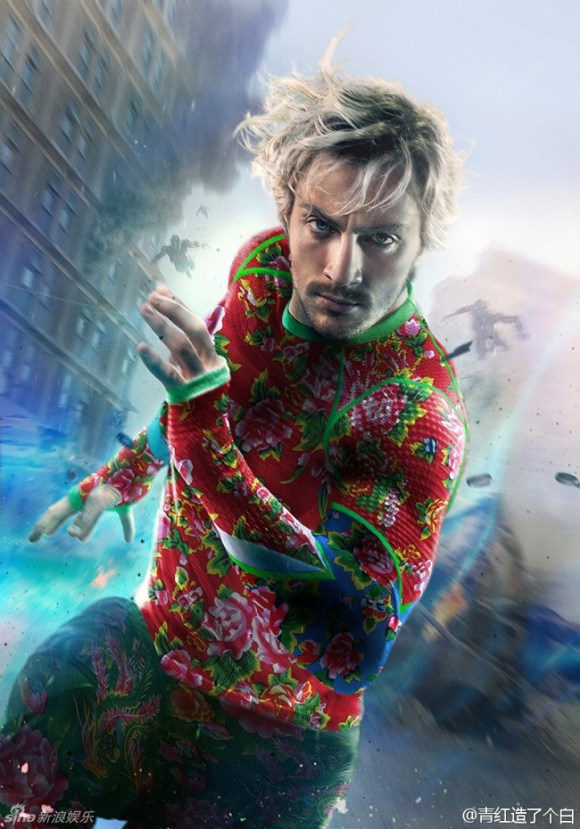 ▼ Vision, you should never have worn that.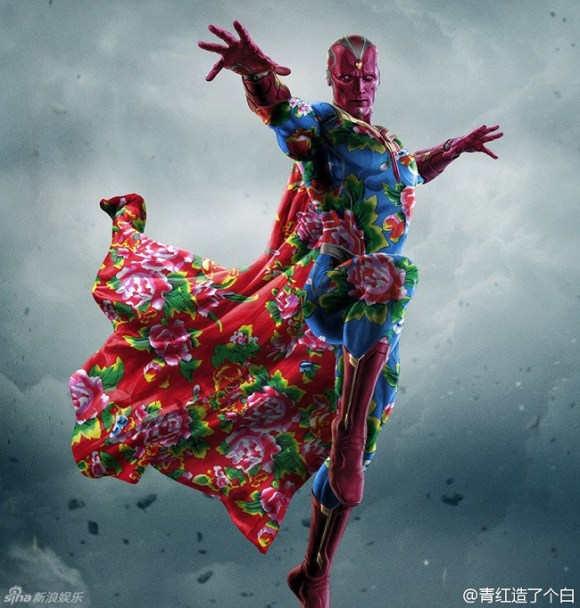 ▼ Hulk, the addition of the shirt-thing is also unnecessary.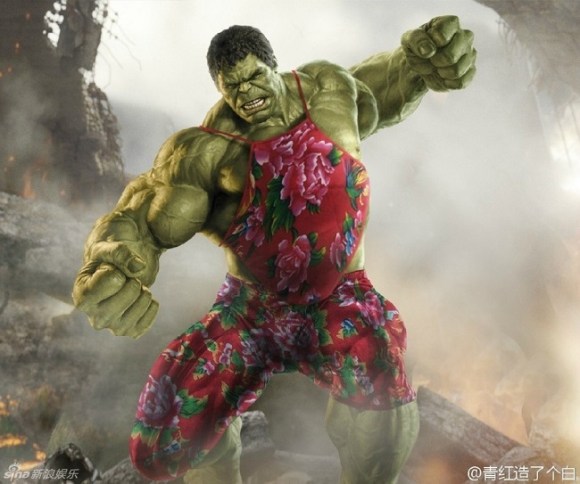 Noticeably missing is everyone's favorite billionaire playboy philanthropist, Tony Stark, but he couldn't escape the Hello Kitty rendition of the team.
The Avengers: Age of Ultron release date is still over seven weeks away in Japan, so movie goers will have to be very patient. However with posters like these, and a re-cut spoilerific trailer including a badass power ballad, some Japanese fans might feel like they've already seen the movie.
▼ Seriously, don't watch this if you want to avoid spoilers, it's basically the entire movie