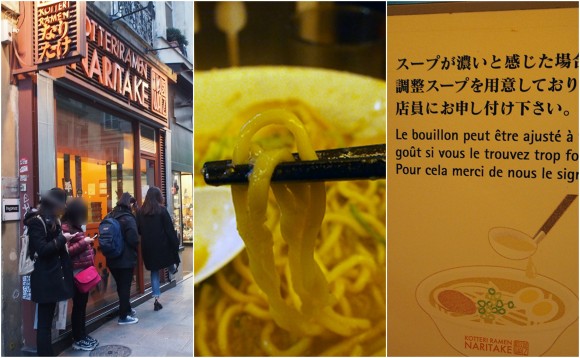 Our Japanese reporter eats Japanese ramen in a noodle bar in Paris – but how does it compare to his own country's salty fare?
Many people in Japan tend to think of Paris as the ultimate sophisticated travel destination. But there's also a condition Japanese people commonly call "Paris Syndrome" in which they arrive at the French capital and find it doesn't match up to their expectations. The resultant jolt of disappointment and disillusionment can lead to a variety of symptoms including anxiety and excess sweating. It's basically a kind of very intense culture shock.
While our RocketNews24 staff is generally made of sturdy stuff, when our reporter Yuichiro Wasai recently made a sojourn to Paris, he decided to start off with comforting food from his native land before later diving into Parisian culinary culture. He was also curious to see what a Parisian take on ramen might taste like. Surely it would prove to be a fine example of the authentic Japanese staple dish of salty noodle soup, with just a soupcon of French inspiration.
Or would it?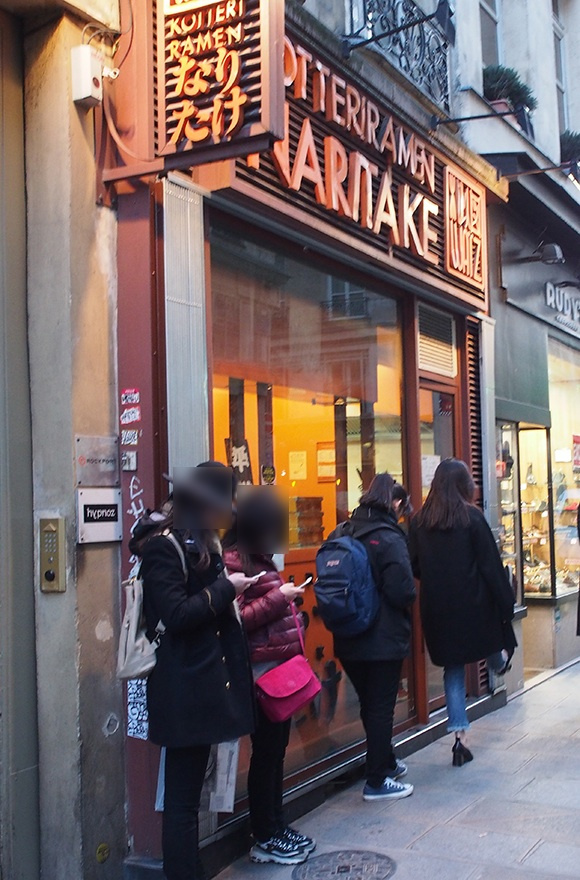 His search for ramen led him to Kotteri Ramen Naritake on Rue des Petits-Champs. By choosing Kotteri Ramen, which is part of a chain that also has branches in Chiba and Tokyo, he felt sure he'd be in for an authentic experience. His expectations soared when he spotted the line of people waiting outside. All Japanese epicures know that a long line is a sure sign of restaurant quality!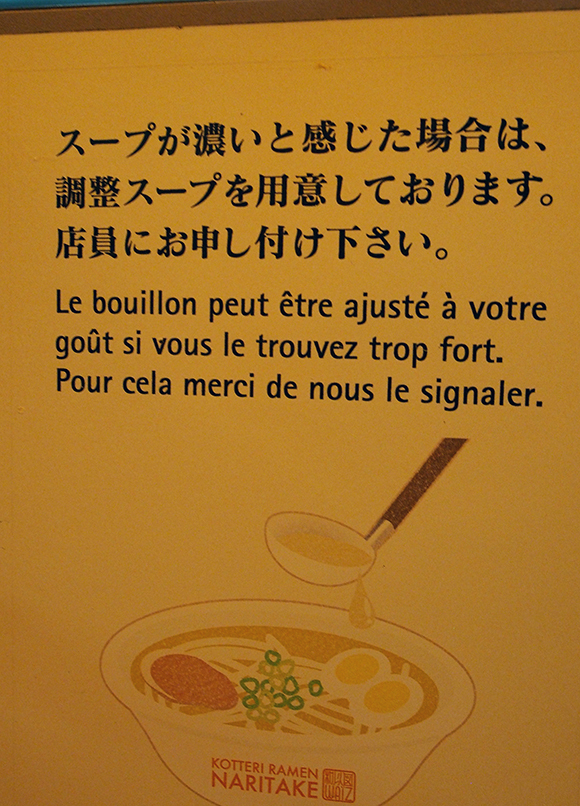 The restaurant also had plenty of touches of Japanese hospitality. This sign, which I'm translating from Japanese since I don't speak French, says that if the soup is too heavily flavoured for your liking, the restaurant can prepare an alternative which is catered to your specific taste. All you have to do is ask the staff.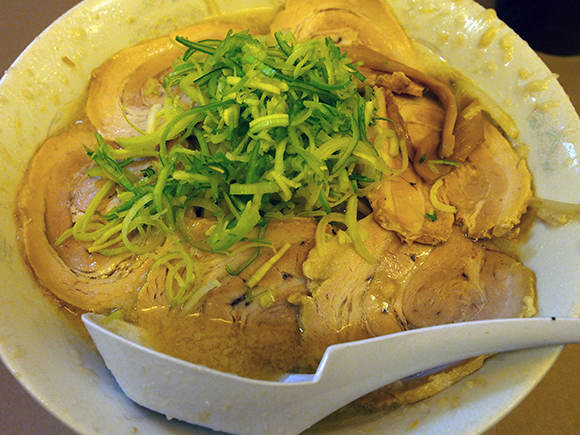 Wasai ordered a bowl of char siu ramen. The menu offered a choice of either soy or miso broth, with options like a boiled egg or extra pork being available for an additional cost. Gyoza and rice were also on the menu, and it's also possible to specify the thickness of the noodles and the amount of oil in the broth when ordering (Wasai opted for "medium" on both counts, if you're wondering).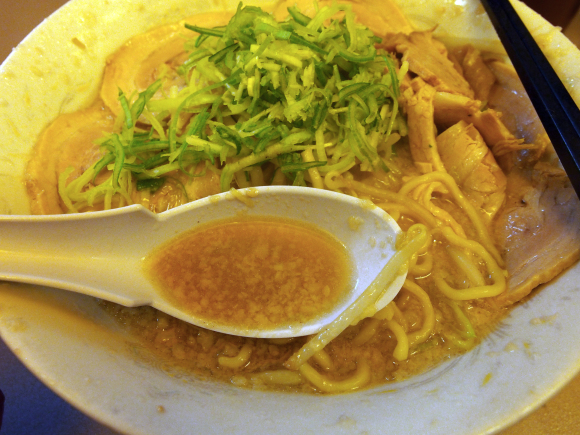 So, how did the ramen taste? "It's the real deal!" Wasai reported with excitement. In fact, there was nary a hint of French culinary flair to be found. The dish was 100-percent authentic, Japanese ramen.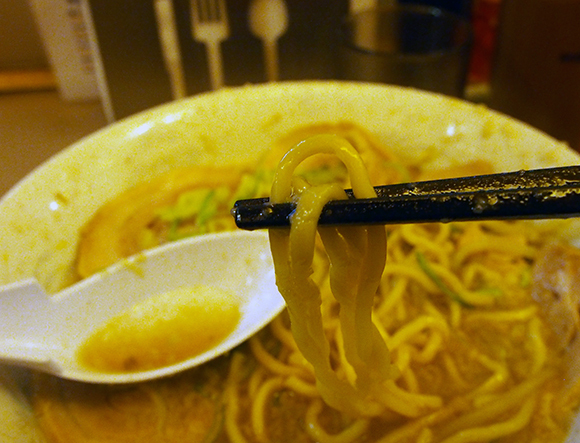 "If it weren't for all the French people speaking French around me, I would have believed I was actually eating ramen back home in Japan", Wasai says, which we're guessing is pretty high praise. Full marks for authenticity!
If you're in the mood for a no-nonsense bowl of real Japanese ramen during your French adventure, be sure to check out Naritake! And, if there's a huge line outside, you can always hit up Ippudo Paris!
All images ©RocketNews24
[ Read in Japanese ]