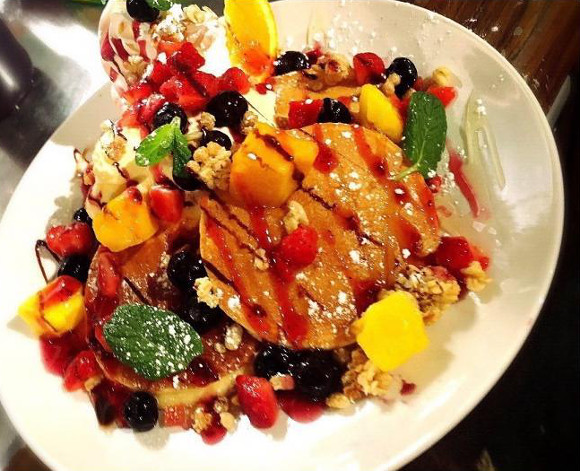 With four delicious flavours on offer, this is the sweetest deal around town.
From gyoza to fried chicken and even oysters, Tokyo is absolutely teeming with all-you-can-eat specials, and now, for a limited time, there's a deal that's set to draw sweet-loving crowds to one of the city's hippest neighbourhoods. The "Autumn Sweets Festival" currently on at Shimokitazawa Cafe & Dining is giving diners the chance to fill up on all-you-can-eat pancakes for two hours, all for the incredibly low price of 980 yen (US$9.51). Along with the amazing price is some excellent service too, as these pancakes are served up as beautifully decorated dishes in four mouth-watering flavours.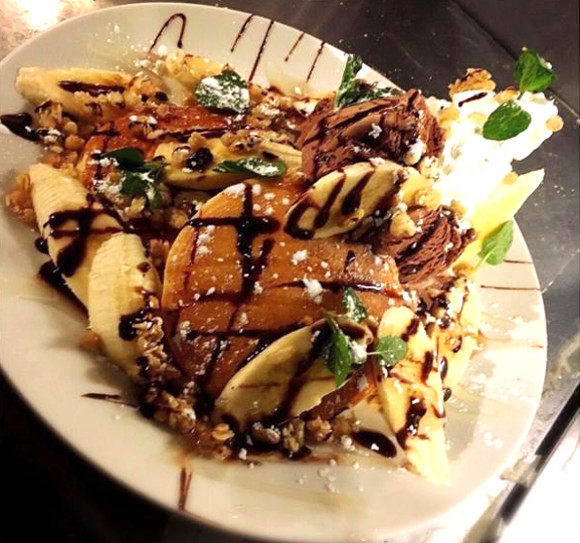 There's the cafe's signature original pancakes on offer, with chocolate banana, mixed berry, and caramel banana also available. While the amazing deal requires no prior reservation, customers who call up the day before can add unlimited drinks to the special for an extra 200 yen.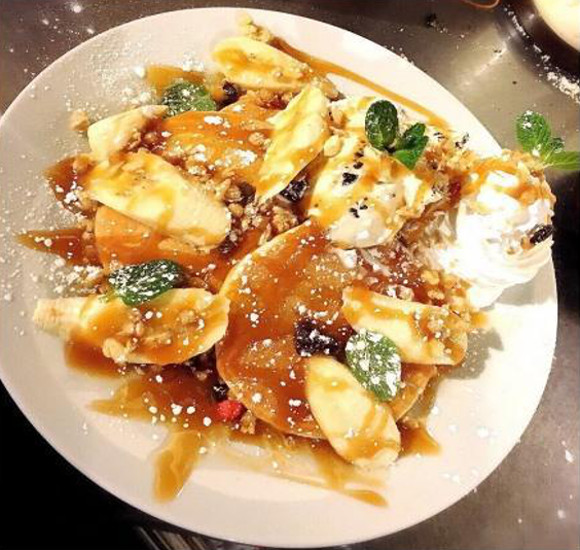 As well as being one of the best-looking deals in town, it's also one of the most limited, with the two-hour all you can eat fiesta only available until from 3-16 October. If you find yourself in Tokyo outside of this period, don't worry! There are still plenty more sweet all-you-can-eat offers around town to catch up on.
Restaurant Information
Shimokitazawa Cafe & Dining/下北沢カフェ&ダイニング
Address: Tokyo-to, Setagaya-ku, Kitazawa 2-14-7 Central Building 1F
東京都世田谷区北沢2-14-7 セントラルビル1F
Hours: 11:00 a.m. – 11:30 p.m. (Last order 10:30 p.m.)
Website
Images: PR Times
[ Read in Japanese ]