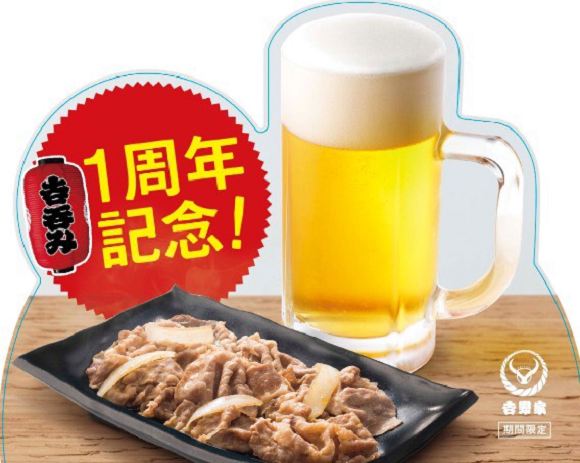 If you like beef, booze, or both, then this event is for you.
As Japan's most prolific provider of beef bowls, or gyudon, as they're called in Japanese, Yoshinoya is known far and wide as a solid choice for a quick, satisfying meal. However, depending on which branch you're near, it can also be an option for a quick beer, too.
A select number of Yoshinoya locations offer alcoholic beverages and izakaya (Japanese pub) snacks in the evenings, under a service they call "Yoshinomi" (nomi being the Japanese word for "drinking"). While Yoshinomi Yoshinoyas are always an affordable place to knock back a few cold ones, the deal is going to be even better at a Yoshinomi promotional event in Tokyo's Shibuya neighborhood.
On July 27, the Tokyo Culture Culture event space will host the Yoshinomi Sakaba Noryo ("Cool Night Bar") Summer Festival. Admission will cost 1,500 yen (US13.50), which is more than most people spend on a typical alcohol-free meal at Yoshinoya. That 1,500 yen, though, gets you all-you-can-eat Yoshinoya stewed beef, plus side dishes such as edamame soy beans, potatoes with mayonnaise and spicy cod roe, pickled cucumbers, Japanese-style stewed eggs, sliced tomatoes, and French fries. You also get access to unlimited rice so that you can make as many beef bowls as your stomach has space for, although you're also free to just chow down on meat if that's what you want to do.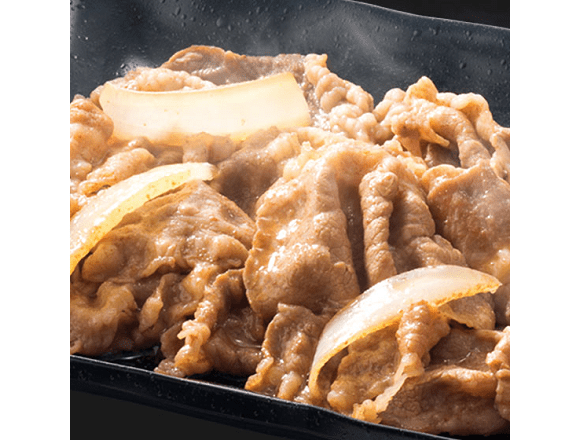 Oh, and because this event is promoting the Yoshinomi service, the meager 1,500-yen entrance fee also includes all-you-can-drink beer and highball cocktails.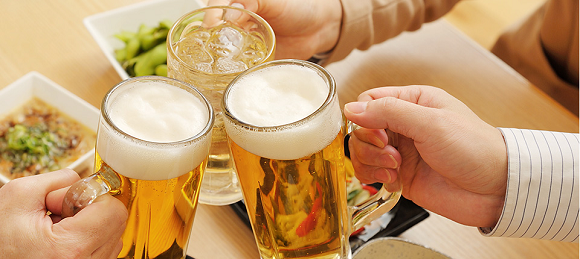 The beef and beer start flowing at 7:30 p.m., but the doors to the Yoshinomi Sakaba Noryo Summer Festival open an hour earlier, at 6:30. There's likely to be a big turnout, though, so you'll want to show up early.
Event information
Yoshinomi Sakaba Noryo Summer Festival / 吉呑み酒場 "納涼夏祭り"
Venue: Tokyo Culture Culture / 東京カルチャーカルチャー
Address: Tokyo-to, Shibuya-ku, Shibuya 1-23-16 cocoti Shibuya 4th floor
東京都渋谷区渋谷1-23-16 cocoti SHIBUYA4階
Date: July 27
Doors open 6:30 p.m., service starts 7:30 p.m.
Admission: 1,500 yen
Website
Related: Yoshinomi location list
Source: Tokyo Culture Culture
Top image: Tokyo Culture Culture
Insert images: Yoshinoya (1, 2)
[ Read in Japanese ]