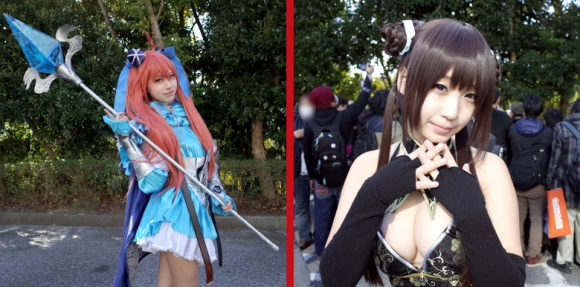 Because plastic figures are only half the fun of Japan's biggest modeling expo.
Several layers of creativity can be seen wrapping around one another at each iteration of Wonder Festival, Japan's twice-annual figure, model, and garage kit expo. Inside the exhibition halls you'll find all manner of plastic and resin recreations of anime and video game characters, but you'll also find flesh-and-blood versions of those icons in the cosplayers who converge on the event to show their enthusiasm for the hobby and pose for the cameras.
One of those cameras was in the hands of crack RocketNews24 reporter P.K. Sanjun, who we sent to Winter Wonder Festival 2016 for a photo safari of the best cosplay he could find. Let's take a look at what he brought back for us.
Japan is in a golden age of idol singers right now, of both the real and 2-D variety. Because of that, at any otaku-centric gathering you're going to spot people dressed as cast members from Love Live!…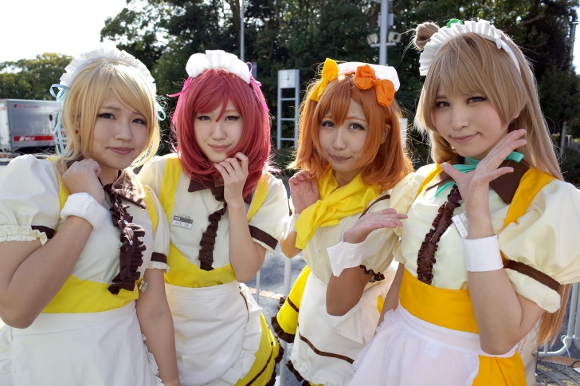 …and rival cute songstress franchise The Idolmaster.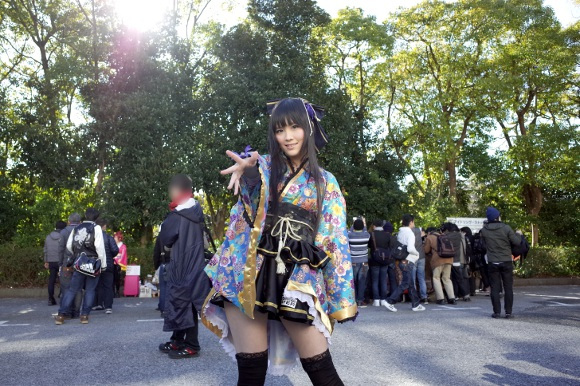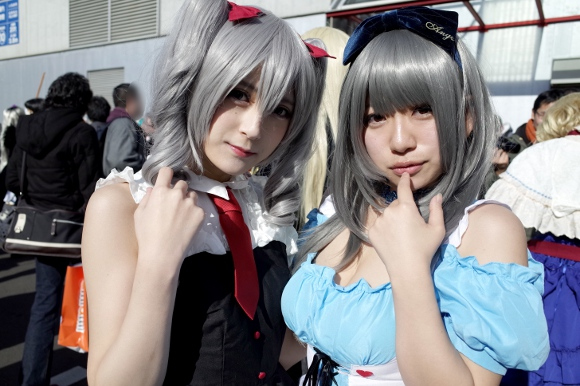 On the mobile gaming side of things, Chain Chronicle's Deed showed up…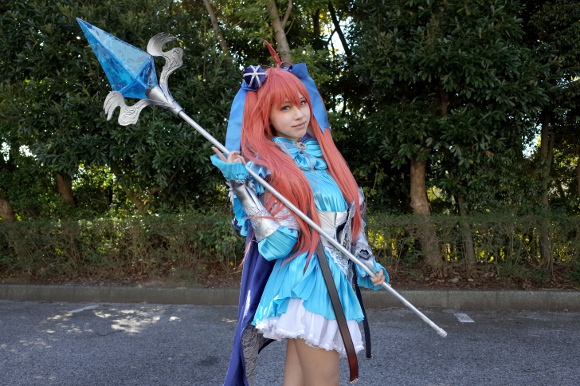 …as did Magisa, from hit RPG Granblue Fantasy.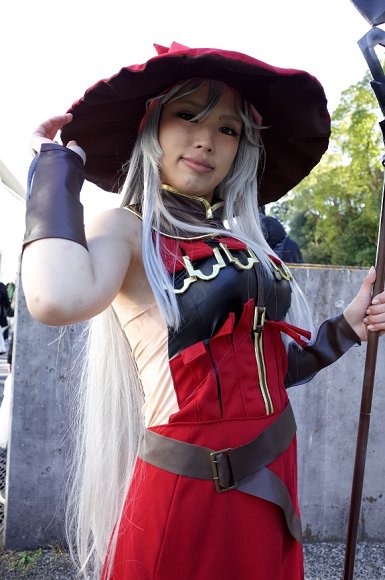 Looking at the finished product (a collection of photos of pretty girls), you might think P.K. snagged himself a cushy assignment. But with Wonder Festival being such a high-profile event, photographers can find themselves waiting in for up to 30 minutes to get a spot in the front row from which to take pictures of the more popular cosplayers. Moreover, the often 360-degree nature of impromptu cosplay photo shoots means that the cosplayers are often surrounded and obscured from sight, and at times P.K. didn't know exactly who or what he'd be taking pictures of until he made his way to the inner circle.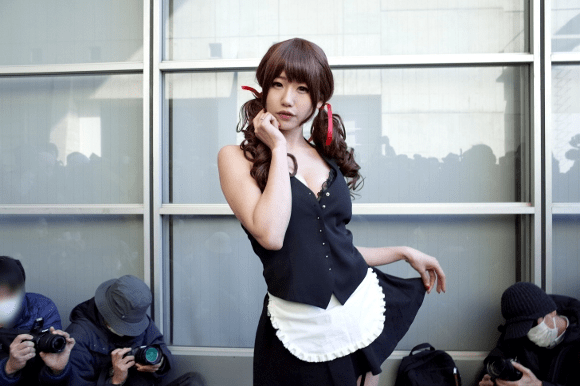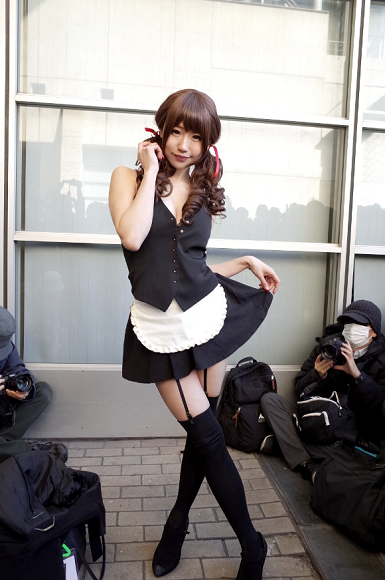 On the plus side, thanks to the high level of costuming talent on display, the wait was usually worth it.
▼ Seraph of the End's Shinoa Hiragi, complete with intimidatingly awesome scythe
▼ Some tank-loving Girls und Panzer schoolgirls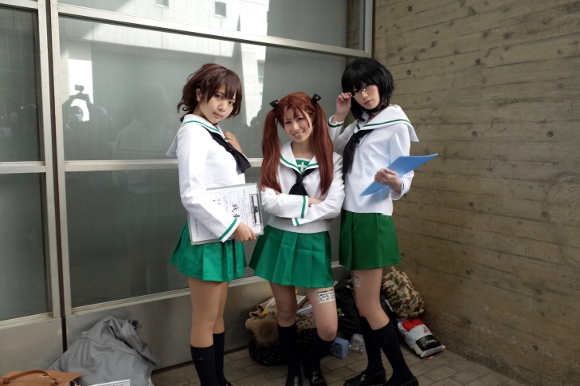 ▼ A pair of Strike Witches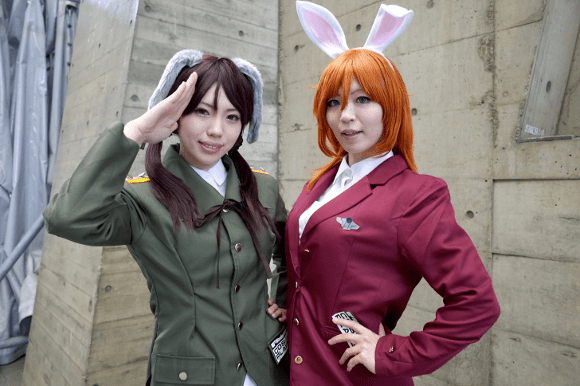 ▼ A character from recently released horror game Iwai Hime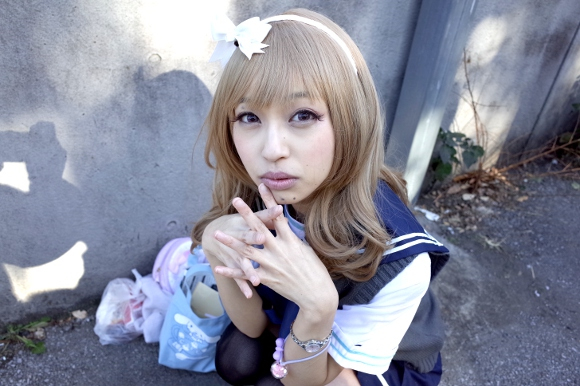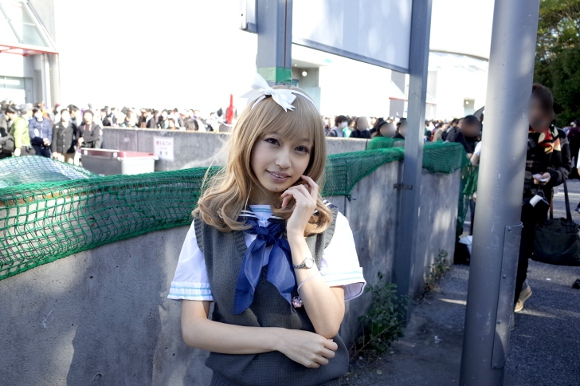 ▼ Hatsune Miku…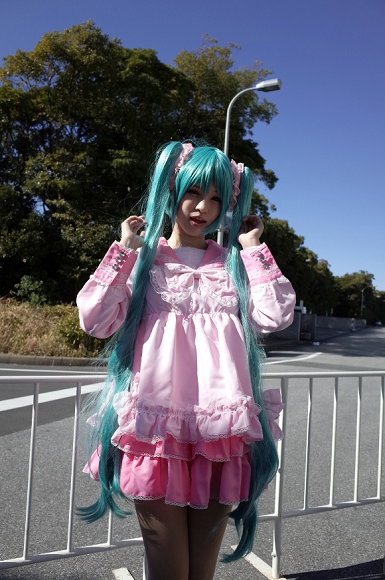 ▼ …and fellow Vocaloid virtual idol Meiko.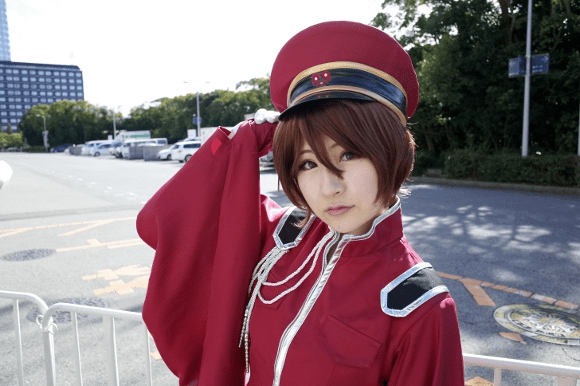 ▼ One Piece's Koala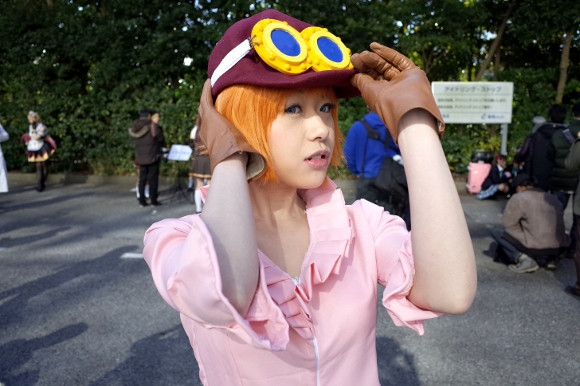 There were even a few cosplayers who'd taken inspiration from Western fiction, such as these two Minions…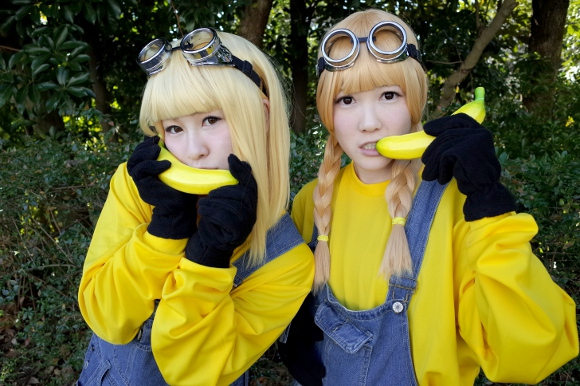 …and Little Red Riding Hood (although we're not sure such attire is entirely appropriate for a visit to Grandmother's house).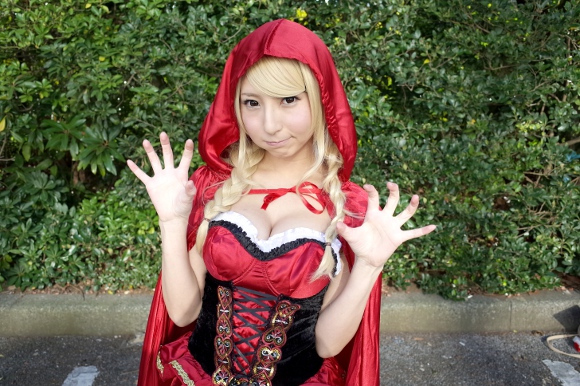 The majority of the characters milling about, though, hail from Japanese series. As a matter of fact, even minor members of the home team were represented, such as video game Monster Hunter's guild receptionist…
▼ Is she pouting because P.K. didn't bring her enough dragon teeth?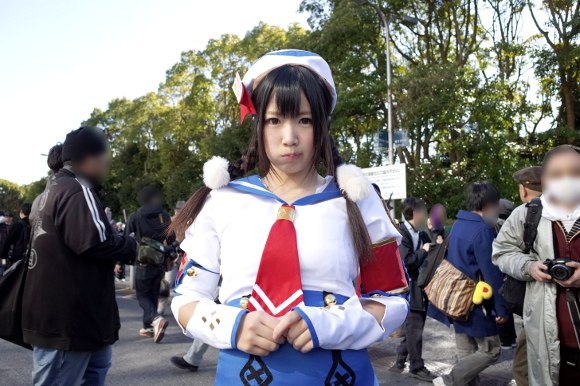 …and a member of Ultraman's Ultra Guard.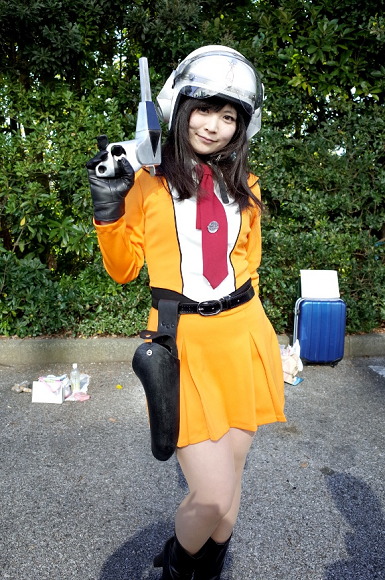 And covering two opposite ends on the timeline of anime fandom, here are Space Battleship Yamato's Yuki Mori…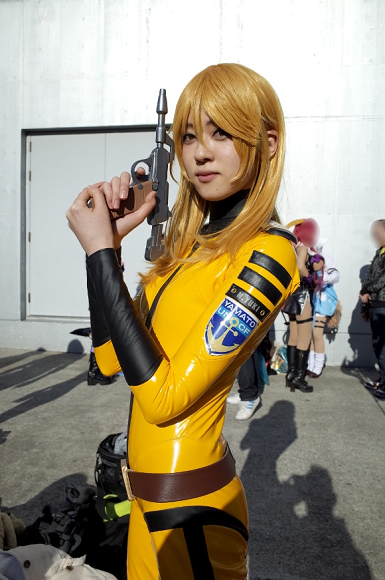 …and Choromatsu, from current runaway fujoshi favorite Osomatsu-san.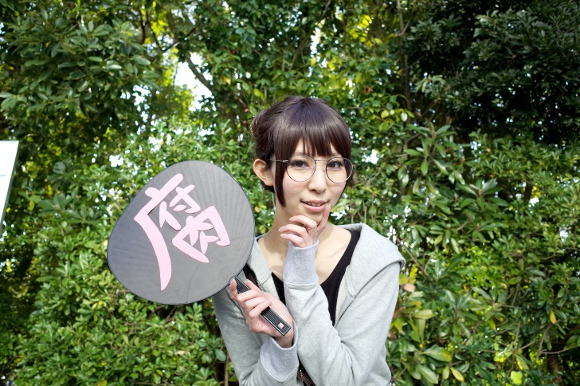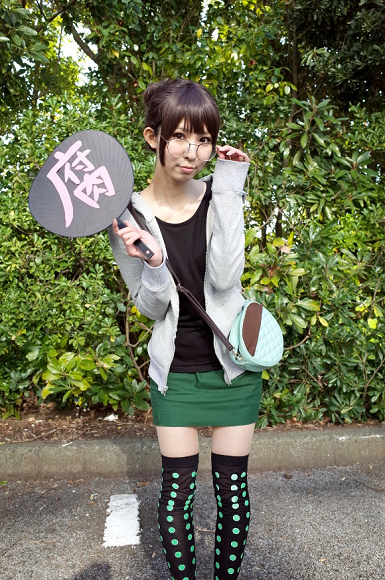 But while P.K. likes to think of himself of a reasonably savvy guy when it comes to the latest hits of the anime and video game world, even he gets stumped sometimes, as in the case of this cosplayer, about whom his notes simply read "Wow! Wow!! WAOOOOOOOOO!!"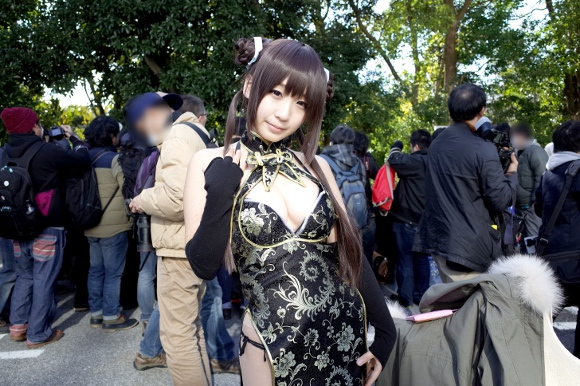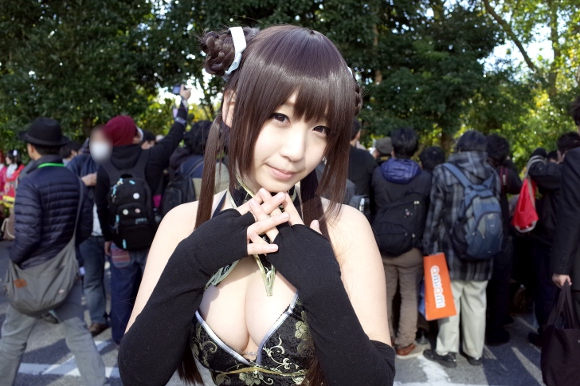 A big thanks to all the cosplayers at this year's Winter Wonder Festival, and hopefully we'll see you again for the summer one!
Images ©RocketNews24
[ Read in Japanese ]