Pompompurin isn't quite as cute when he's hungering for your brains, but you can save him in this mission-based Sanrio Puroland horror event.
Tokyo's Sanrio Puroland is the place for fans of Hello Kitty and her adorable pals to visit. It's an entire indoor theme park packed with all the cuteness you could want to see, experience, and even eat.
But while Puroland is usually a place of whimsical wonder, it also turns into a horrifying hellscape with startling frequency. The park, located in Tokyo's Tama district, often gets overrun with zombies, and there's an especially chilling twist to the latest outbreak on the horizon, because this time one of Sanrio's most beloved characters is among the infected!
As shown in the preview video above, Pompompurin, Sanrio's cuddly, chubby Golden Retriever, has a plan to gather some tasty mushrooms in the Puroland forests. Unfortunately, while he's hunting for fungi food, a pack of zombies is hunting him.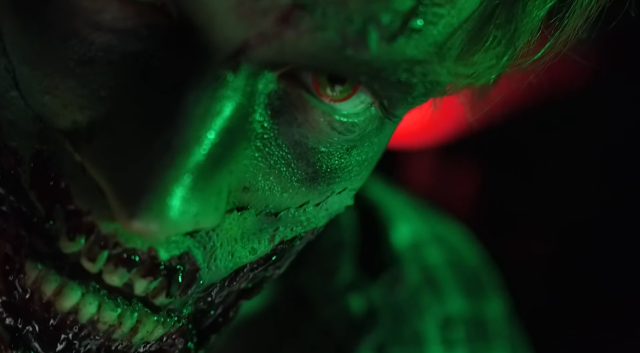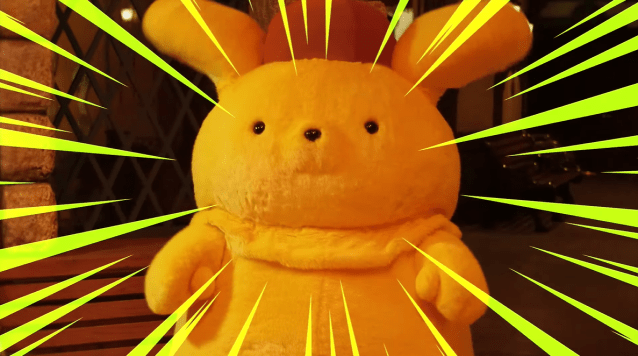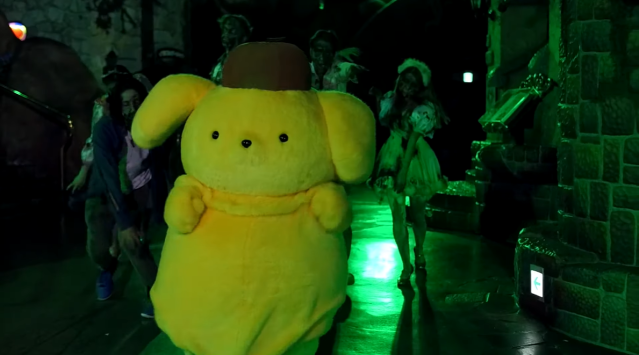 Pompompurin is able to outrun the horde of undead, but his luck runs out when he stumbles across a green mushroom and chows down on it…causing him to become a zombie himself!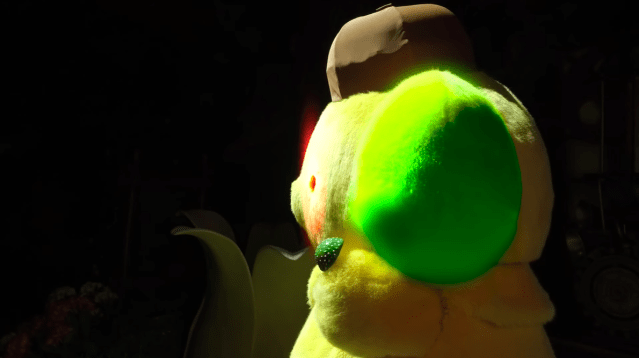 Thankfully, there's a way to reverse the process before it's complete, though Pompompurin's loss of humanity (dogity?) means he can't save himself. Instead, he'll need your help, as Puroland will become a gigantic mission-based haunted house following its regular closing hours. To save Pompompurin, you'll have to find six anti-zombifying mushrooms hidden throughout the park, which collectively unlock access to a final stage you'll need to complete, all without getting infected with the zombie virus yourself along the way. Pull all that off, and you'll be rewarded with the knowledge that you've rescued the Sanrio pooch from a fate of shambling about craving the brains of the living, and you'll also get a commemorative badge, shown in the bottom left of the image below.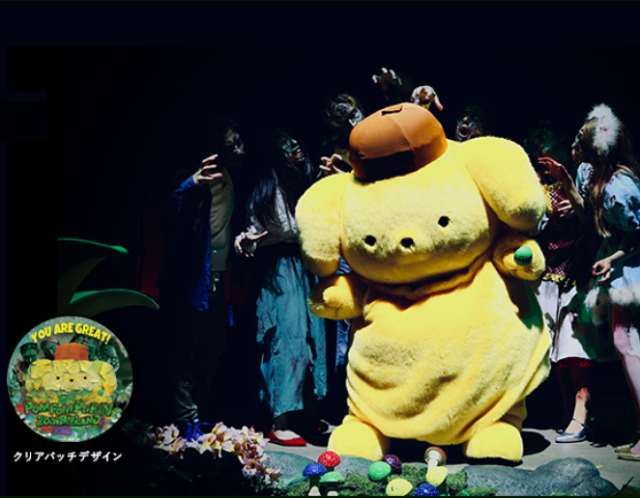 ▼ Even as a half-zombie, though, Pompompurin is still pretty cute.
Entry will be capped at 1,000 human participants per night, with tickets starting at 3,980 yen (US$27) for Pombassadors (Pompompurin fan club members). Pre-purchased tickets 4,980 yen, and same-day tickets, if available, will be priced at 6,000 yen. Pre-sale ticket purchasers can also tack on an exclusive Pompompurin T-shirt for an additional 3,000 yen, and wearing it, along with some articles of yellow and brown clothing, earns you a free zombie Pompompurin sticker.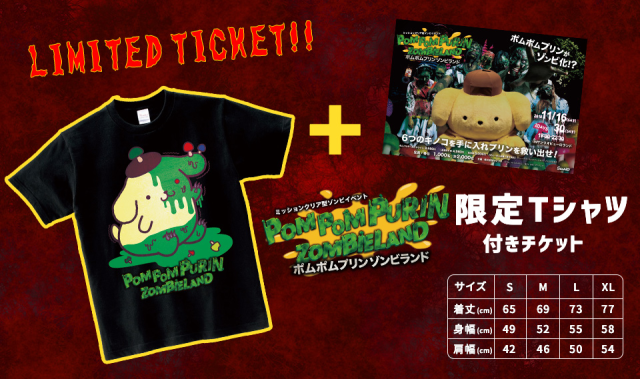 Tickets to the event (which are separate from standard daytime admission to the park) can be purchased online through Lawson Ticket, Ticket Pia, or E Plus. Pompompurin Zombieland is scheduled to take place from 7 to 10:30 p.m. on November 16 and 30, after which Puroland will go back to being the sweet, sane place where occasionally Hello Kitty drops F-bombs during her DJ sets and human beings can marry fictional characters.
Related: Puroland official website
Source: Sanrio Puroland via Anime News Network/Lynzee Loveridge
Top image: YouTube/サンリオ
Insert images: YouTube/サンリオ, Sanrio Puroland
● Want to hear about SoraNews24's latest articles as soon as they're published? Follow us on Facebook and Twitter!