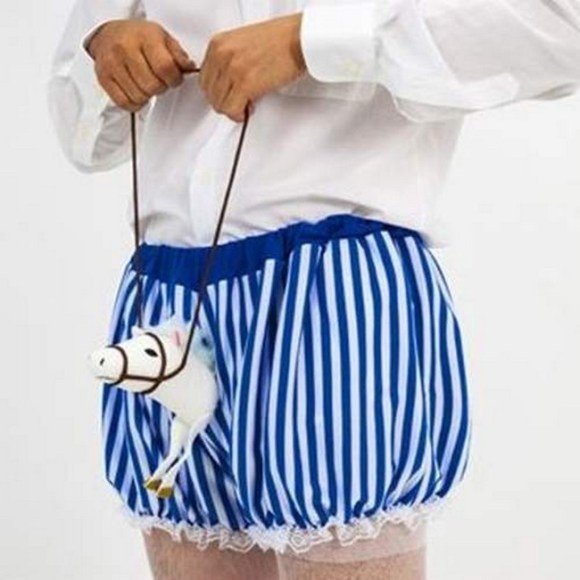 There are many Japanese products that are popular overseas, such as Japanese snacks, beauty products, character goods… the list goes on. Character franchises aside, some of the more common reasons why people living outside of Japan purchase Japanese products is because they generally tend to be produced under higher quality and hygiene standards, and more often than not come in temptingly beautiful or cute packaging.
Japanese zakka (sundries/miscellaneous goods), however, are popular for entirely different reasons. Check out these Japanese zakka that a Korean retailer has picked for their website to get a clearer idea of what tempts the purse strings of Korean consumers!
Zakka is a collective term that refers to any type of sundry big or small (though usually on the small side), from items that enhance the quality of your life, to things that have no particular constructive function. Instead of quality or branding, design originality and creativity plays a greater role when it comes to these miscellaneous things that aren't essential in everyday life.
Korean online shop, DQJapan, is one of the many websites that retails fashion items, sundries and a wide range of Japanese zakka. Among the many items the shop carries, the products that attract buyers are not the more commonly acceptable things such as novelty pen holders or note pads, but rather out-of-the-blue items that might even come across as weird to some. Let's check out some of these hot sellers!
▼ Because having a little man kick a coin into a box is more exciting than dropping a coin into a pig's back.
GOAL! GOAL! GOAL! BANK! – 39,000 KRW (US$35)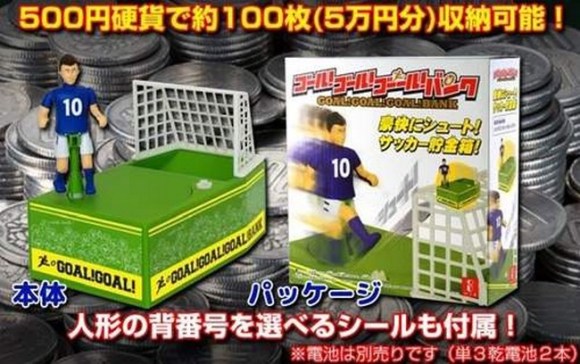 ▼ This cute little light switches on when it detects vibrations from movement nearby…which could be pretty useful, except for the fact that it stays lit up for a mere eight seconds.
Self-lighting motion sensor light – 15,000 KRW ($13.50)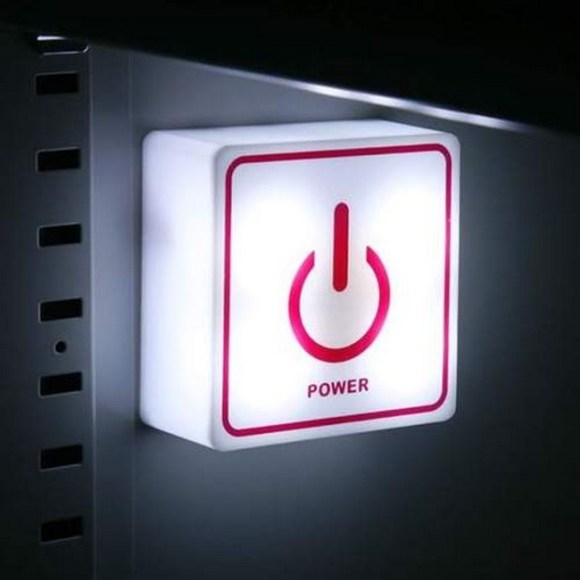 ▼ Here's this mysterious thing that does nothing but twirl about in a bottle of water. It does look kinda cute, though.
Magic Pet – 10,500 KRW ($9.50)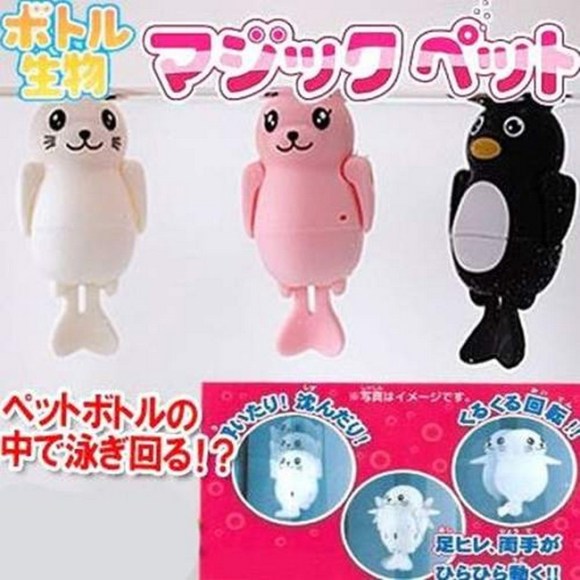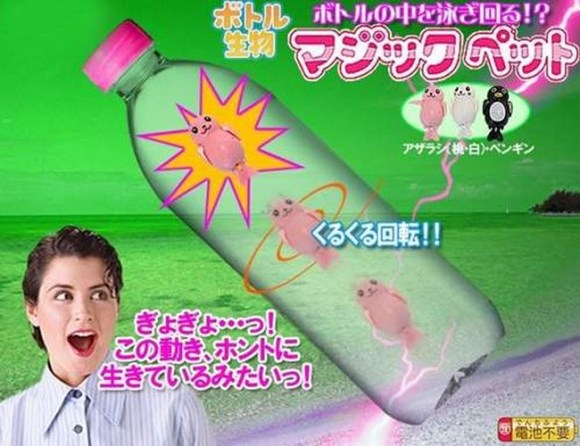 ▼ A weather forecasting frog.
Frog-shaped barometer – 26,000 KRW ($23)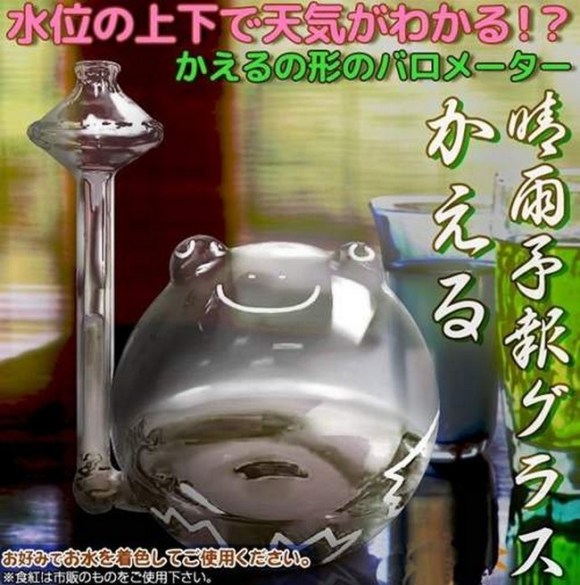 ▼ The water level in the tube indicates the weather forecast; rainy day at the topmost level, followed by cloudy day and fine day at the bottom.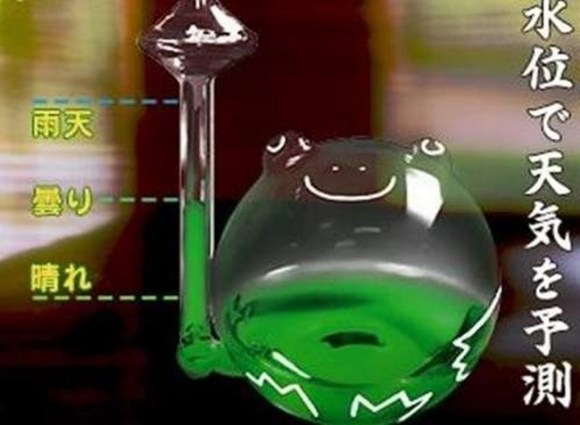 ▼ If you ever wanted a gorgeous golden spitting lion in your bathtub, here's your solution. The pipe attachment draws water from the bathtub, which then flows back into the tub through the lion's mouth.
Celebrity Bath ~Leon's Bath~ – 35,000 KRW ($31.50)
▼ For people who are too lazy to even walk to the trash can.
Radio Controlled Running Dust Box – 24,000 KRW ($22)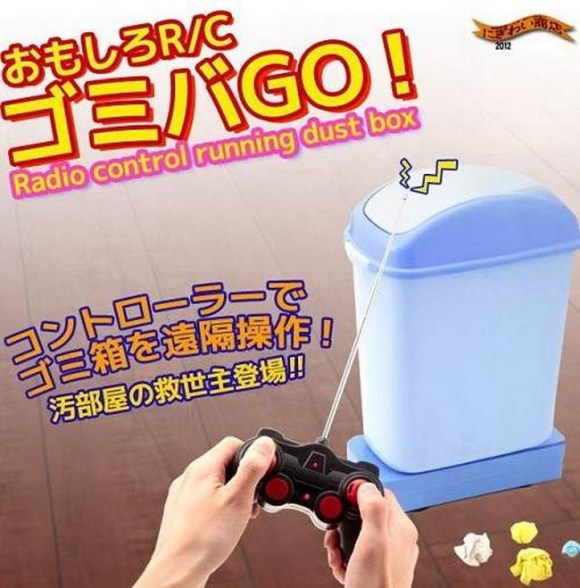 ▼ And its cleaning counterpart that is supposed to be a mop, but can't be used with liquids.
Radio Controlled Running Mop – 35,000 KRW ($31.50)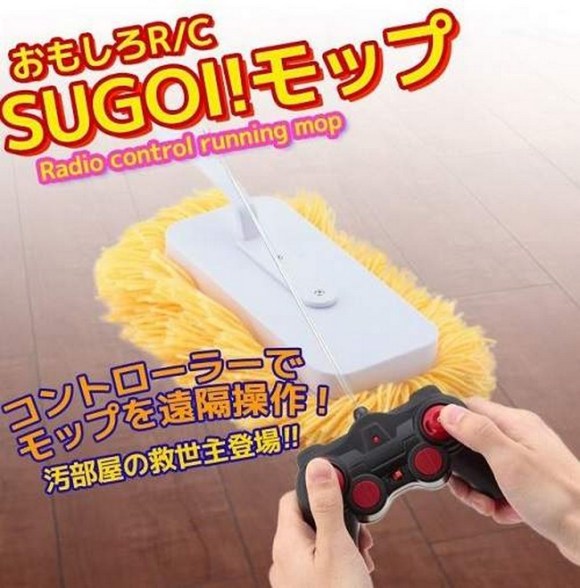 ▼ Instantly become prince charming with this pair of fancy boxers!
White horse underpants – 31,000 KRW ($28)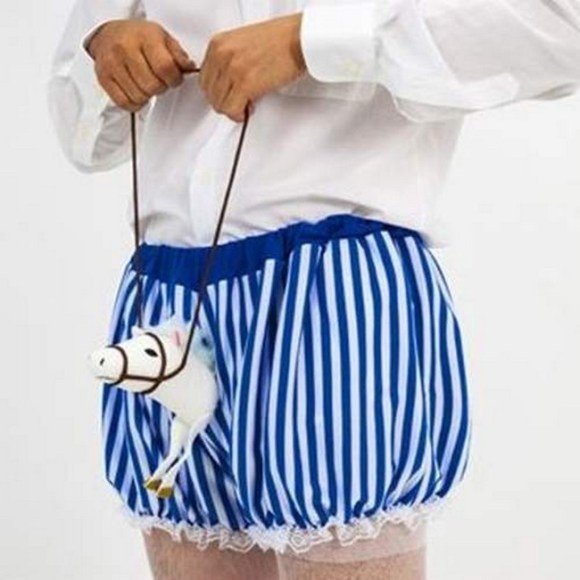 These are definitely things one would buy only if they had some extra cash in their pockets, I would assume. Though, on a second thought, they'd make pretty interesting gifts, especially at events such as Christmas parties where gift exchanging games are in store. No guarantees the receiver would be happy with getting something like a pair of frilly boxers with a tiny horse attached in front, but it'll definitely be the talk of the party!
Source: Zhaizhai News
Images: DQJapan