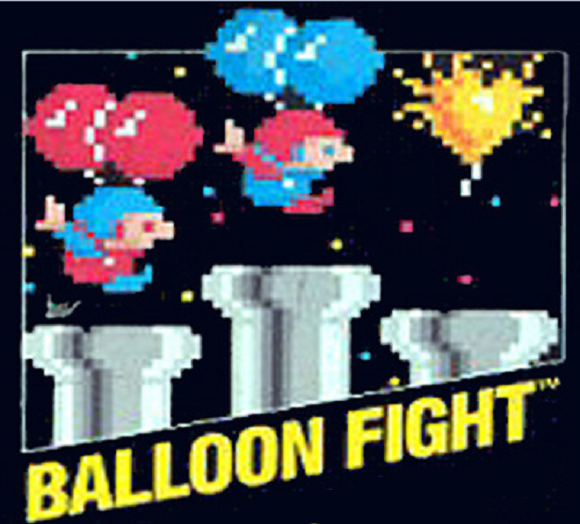 With the unfortunate passing of Nintendo president and CEO Satoru Iwata this past week, thousands of kind words and tributes have been posted online to thank a wonderful man for all his hard work. An outpouring of beautifully drawn pictures from gamers around the world honored his memory. The tributes were not limited to words and art though, as a video game musician who worked with Iwata on a number of projects released a remix of the Balloon Fight theme song for his close and dearly missed friend.
Before Iwata was the president and CEO of Nintendo, he was a humble game developer, and you can feel his touch on many projects before he officially joined Nintendo. One of his earliest games was Balloon Fight for the original Nintendo Entertainment System. This quirky little game found players with two balloons/lives floating around trying to attack and survive against the enemies on-screen. The game play was simple but addictive and aspects of Balloon Fight, from the music to those balloons, can still be found in games today.
[tweet https://twitter.com/SmashMiiverse/status/620523392542842880 align=center]
A friend and colleague of Iwata was Hirokazu "Chip" Tanaka, a famed musician, composer and sound designer who worked on games like Metroid, Kid Icarus, Super Mario Land, Tetris, Mother, Dr. Mario, and Balloon Fight. It was when he was working on Balloon Fight that Tanaka initially met Iwata, and their first encounter blossomed into a long-lasting friendship. On Tanaka's blog, he reminisced about the gaming giant; how he was a really great person and was truly a visionary who was always looking forward.
Tanaka released a tribute song to Iwata titled "Dedicated to Satoru Iwata", a remix of music from Balloon Fight. Fans of the game and Iwata can listen and be filled with nostalgia as they remember the little dudes with two balloons flapping their arms, desperately trying to escape the gaping mouth of the monster that lived in the water.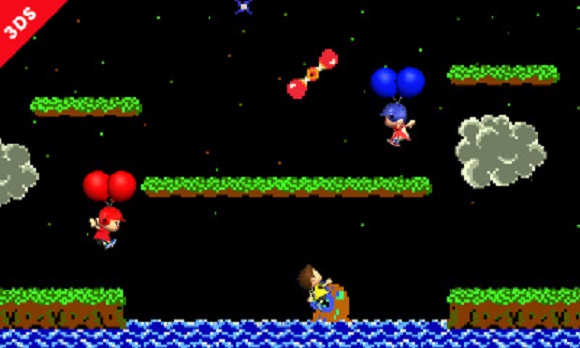 It is a sad time for Tanaka and all gamers as we mourn the passing of one of the most influential game makers of our generation. The appropriate thing to do is to play more games in his honor and to continue to share your thoughts and memories of Satoru Iwata in the comments below.
Source: SoundCloud via Net Lab
Additional Information: Wikipedia
Top image: Nintendo Wikia
Insert image: Smash Wiki