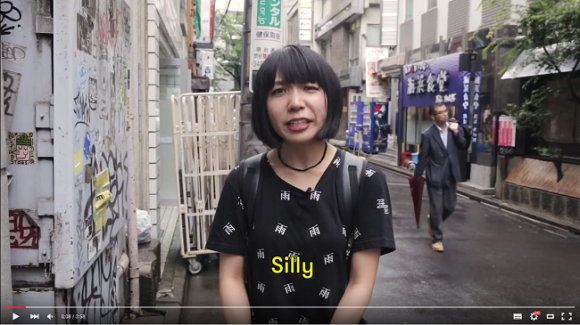 Many people dream about learning another language, and the possibilities and opportunities a second or third language open up are incredible. However, for a lot of us, it's difficult to put in the time and effort to properly learn an entire language so that we can use it proficiently. There's grammar, vocabulary, speaking, writing and listening; it's just a whole lot to take in.
So while absolute fluency is the goal we all aim for, just being able to insult someone in a different language is a nice second place prize. This isn't just a crass video about spouting off all the improper words, though. As one person puts it, this is "So the world will know if someone insults a foreigner." The more you know!
Cut Video is the YouTube channel for cut.com that aims to produce interesting content with a global perspective. It's recently been sending one of its producers all around the world to bring viewers an international look at everyday occurrences like toilets and kissing. In one of the newest videos, viewers get a little taste of insults from many different countries. They also visit a couple of English-speaking countries, so if you are going to watch this at work or in public, you might want to check around for some sensitive ears first.
Insults are such an interesting concept, as society and trends cause certain words to take on a negative and naughty meaning. What might be considered a downright awful word in one country, (the "c" word in the United States), might be a random throwaway line you toss out with your mates, (the "c" word in England). You will find a whole range of insults that might not sound super-offensive in English, but said in the right country with the right tone, you had better be ready for a fight! Some of our favorites include, "soft egg", "indoorsman", "green tea b*tch" and "donkey".
▼ Japan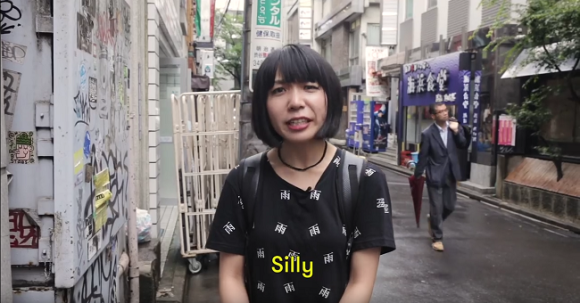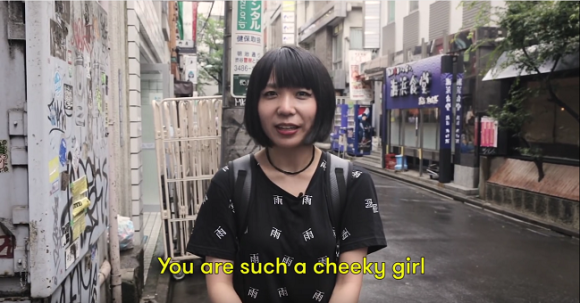 ▼ Berlin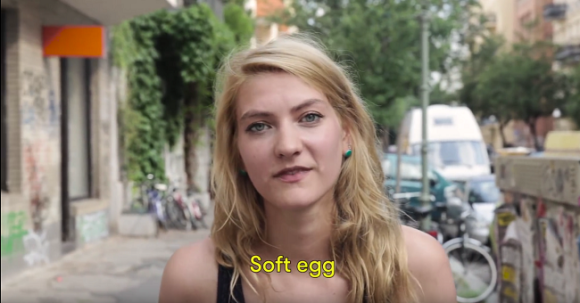 ▼ Bangkok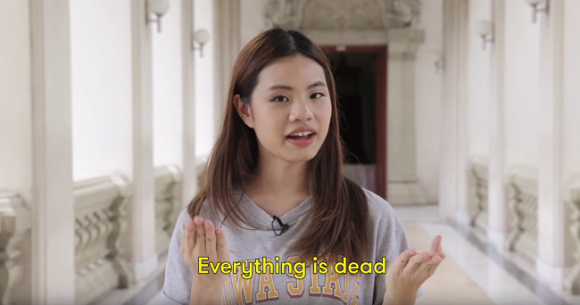 ▼ Dubai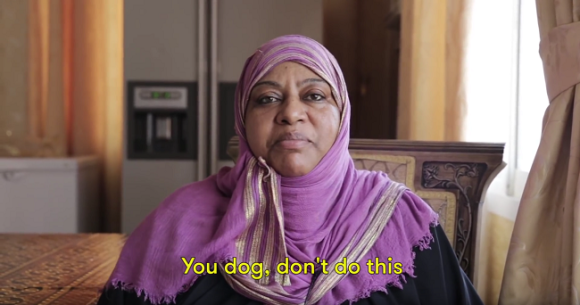 ▼ Bogotá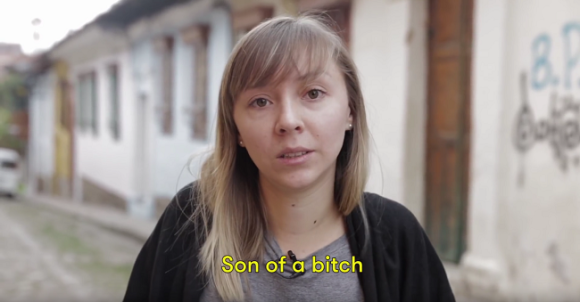 ▼ Shanghai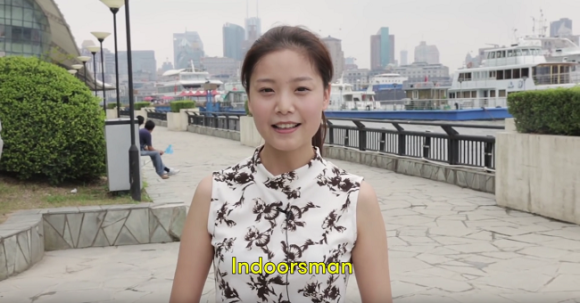 ▼ Paris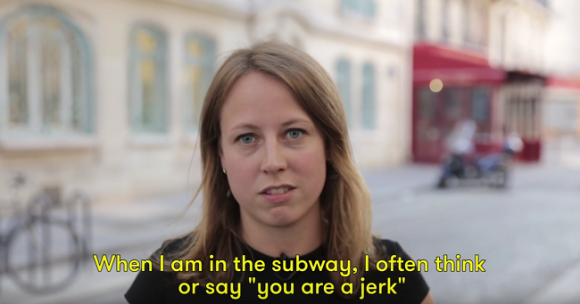 ▼ Rome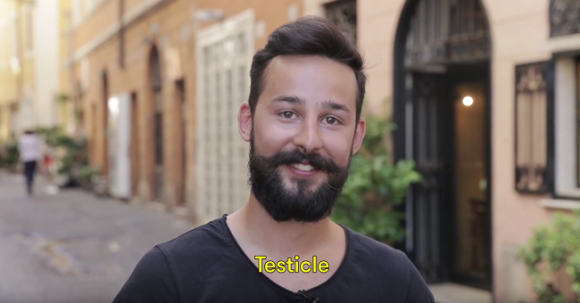 ▼ Addis Ababa
▼ New Dehli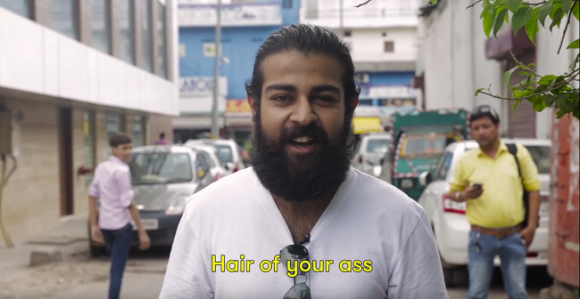 Remember, this video is for educational purposes only! RocketNews24 is not responsible for anything that happens to you if you use these words on other people and they understand you. Don't blame us, tell them cut.com told you to do it. Check out more of their interesting videos from around the world on their YouTube channel and keep on learning!
Source, images: YouTube/Cut Video