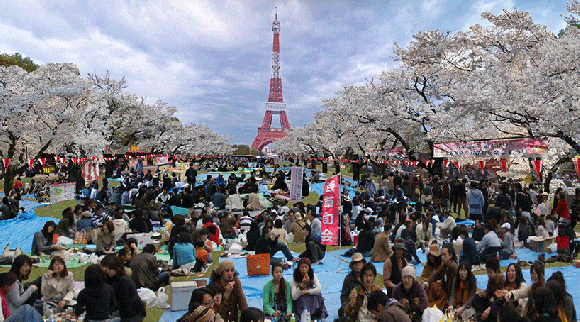 They're Tokyo, but also not Tokyo.
What is it that makes Tokyo a distinct city that can be easily identified amongst other cities? Is it possible to take the strongest elements of Tokyo and superimpose them on other cities to make a second or third Tokyo? These questions and more were asked by Japanese architect Daigo Ishii in his "Tokyo-lization Project."
▼ Copenhagen, Denmark
Ishii embarked on a thought experiment that would lay the visual skin of Japan's biggest city onto select locations from around the world. The distinct elements of Tokyo, including the ground-to-sky signs for businesses, the use of pastel colors and the iconic act of cherry-blossom viewing were painstakingly added atop pictures of cities including Paris, New York and Buenos Aires. The result makes you second guess whether you're actually looking at the original city, or a newly imagined Tokyo.
▼ Buenos Aires, Argentina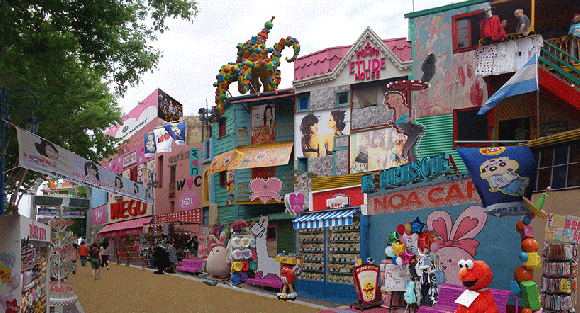 ▼ Paris, France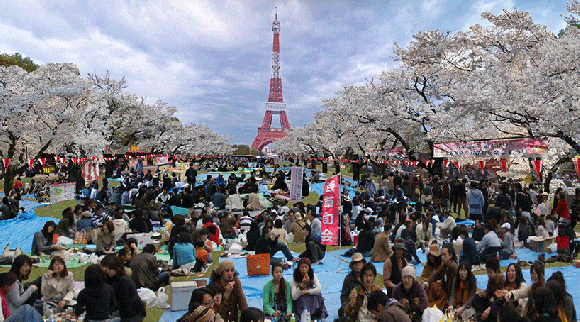 ▼ La Paz, Bolivia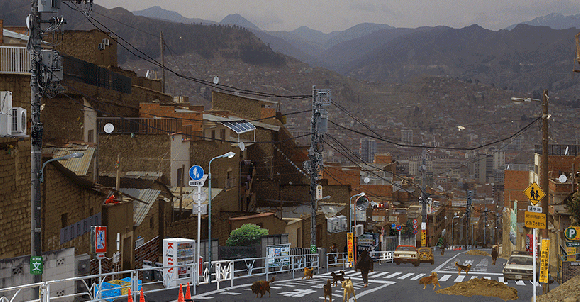 ▼ Venezia, Italy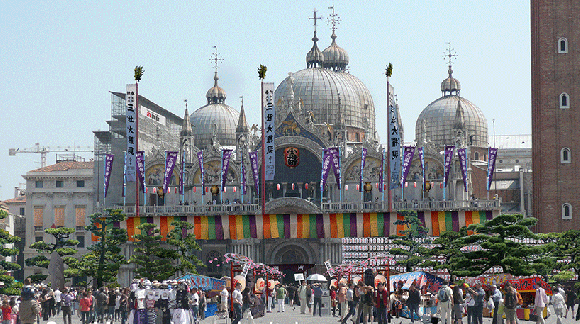 ▼ New York, New York
This project is currently being exhibited at the Palazza Mora in Venezia, Italy as part of the Bienale Architettura 2016. At a glance some of the finished products are practically indistinguishable from the real thing, which just goes to show how powerful certain landscape elements are to the human mind. Let us know if you would continue to live in your current city if it got "Tokyo-fied" in the comments below!
Source: Spoon & Tamago via Kinisoku
Images: designboom