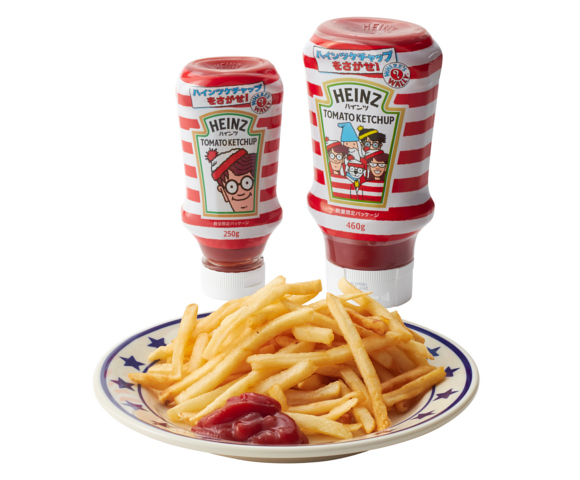 With exclusive merchandise and ten cute designs to collect, it's the tastiest place to find Wally in Japan this year!
From his humble British origins, Wally, otherwise known as Waldo, has become a popular character in 38 countries around the world, and Japan has a particularly soft spot for the bespectacled character, with outdoor events like Wally Run and striped, red-and-white cosplay costumes appearing around Halloween every year. Now, Wally is joining forces with Heinz in Japan for a set of exclusive limited edition ketchup bottles, which feature the well-known character in a number of adorable poses.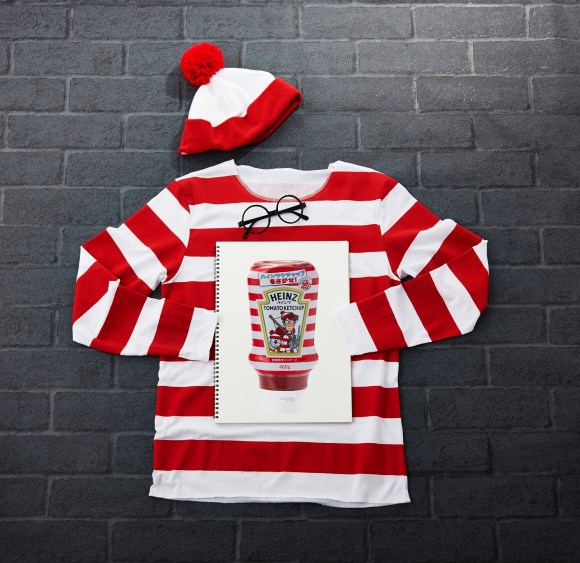 ▼ The special packaging has Wally appearing on his own…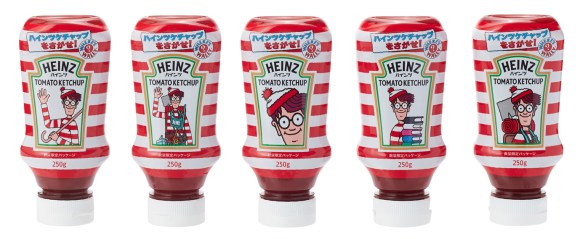 ▼ And also with some of his friends!

Proving that Wally is still hard to find, the ten designs are only available from import goods chainstore Plaza and Minipla in Japan. On sale from 3 September, the first 80 customers to purchase a specially marked Wally ketchup bottled will receive a cute Heinz cooler bag.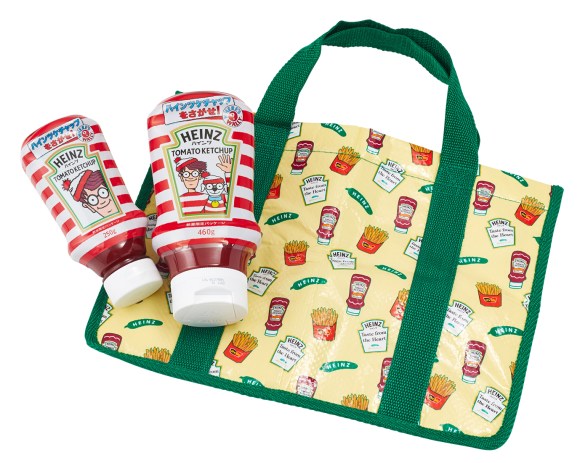 The 460-gram bottles retail for 260 yen (US$2.52) each, while the 250-gram bottles retail for 158 yen. To add to the all the fun of the new products, a special website has been set up with extra prizes and campaigns for customers, and judging by the popularity of the products at the online store, where they've already sold out, you'll have to get in quick if you want to find Wally on your ketchup this year!
Source, Images: PR Times