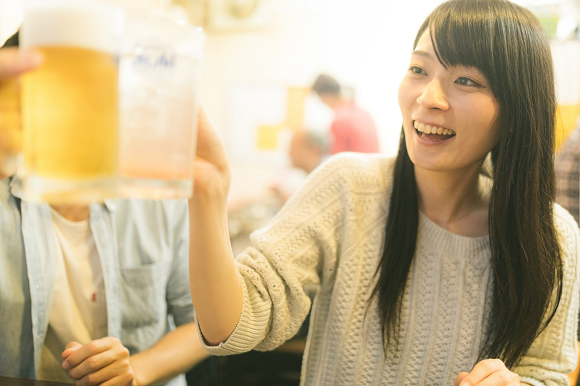 Four other restaurants in Tokyo also start selling unprecedentedly generous unlimited-beer-and-cocktail passes.
Here at SoraNews24, we may not be able to tell you the market rate for stocks, bonds, or key commodities such as crude oil or gold. What we do keep our finger on the pulse of, however, is the market for all-you-can-drink deals, and we can say that somewhere in the neighborhood of 2,000-3,000 yen (US$18-$27) is what most izakaya pubs in Tokyo will charge you for a two-hour session of unlimited alcoholic beverages.
Considering that a draft beer will usually set you back about 500 yen or so, all-you-can-drink plans (or nomihodai, as they're called in Japanese) can save you some cash if you're planning a night of moderate-to-heavy drinking. But what if you see several such nights in your future? Then what you'll want to get yourself is a monthly all-you-can-drink pass.

Yes, such wonderous things do exist, and as of February 5 are being issued by five izakaya in Tokyo. The system first began at the restaurant Yuyu in Akihabara, where one-month passes were offered for sale in October. While the customer response was overwhelmingly positive, somehow an entire month of unlimited drinks still wasn't enough for some thirsty patrons, who began asking for longer-duration covenants.
Andmowa, the restaurant management company that operates Yuyu, has heard those pleas, and responded with four available all-you-can-drink pass lengths. 3,000 yen (US$27) gets you one month of unlimited booze. A two-month pass costs 5,000 yen, a three-month pass 7,000 yen, and for seriously committed drinkers, a six-month pass is 13,000 yen, which computes out to just 2,167 yen (less than US$20) a month at the most economic rate.
▼ The more you drink, the more you save!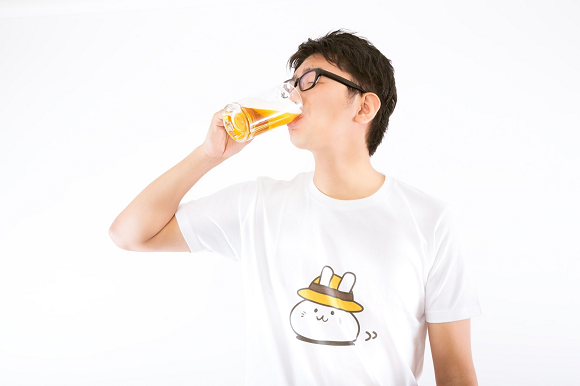 Roughly 250 varieties of alcoholic beverages are included in the deal, including draft beer, so it's not like you're stuck sipping on watered-down cocktails.
In addition to the Akihabara Yuyu, the other currently announced Andmowa affiliated restaurants in Tokyo that are offering the passes are Kitaroku (Kanda Station branch), Taketori no Hanashizuku (Nishi Shinjujku), Waka no Daidokoro (Shinbashi), and Sekitori Goten (Yurakucho). In Tokyo's neighboring prefectures, the restaurants Nagoyaka (Kawasaki Station), Kitaroku (Kawasaki Station), Sake to Nagomi to Niku to Yasai (Ichikawa Station), Taketori Kakureya (Urawa), and Nagoyaka (Omiya Station) are also giving customers passes to buy their drinks by the month, and Andmowa eventually plans to expand the program to 30 of its eateries/drinkeries.
Two things to note: First customers are asked to order two food items coming in for their unlimited drinks (in general, almost all izakaya require some sort of food purchase for customers on nomihodai plans). Second, the pass is good for one two-hour all-you-can-drink session per day during its effective duration, so it's not like you can sit there knocking back cold ones around the clock. However, two hours of unimpeded drinking per day should be enough to satisfy just about anyone, and if you absolutely need a 24-hour all-you-can-drink deal, Tokyo can accommodate you on that front too.
Restaurant information
Yuyu (Akihabara Station branch) / 柚柚(秋葉原駅前店)
Address: Tokyo-to, Chiyoda-ku, Soto Kanda 1-13-3, Zigzag Building 5th floor
東京都千代田区外神田1-13-3 Zigzagビル5F
Open 5 p.m.-midnight
Website (Hot Pepper)
Source: PR Times
Top image: Pakutaso
Insert images: PR Times, Pakutaso
[ Read in Japanese ]
[ Read in Japanese ]