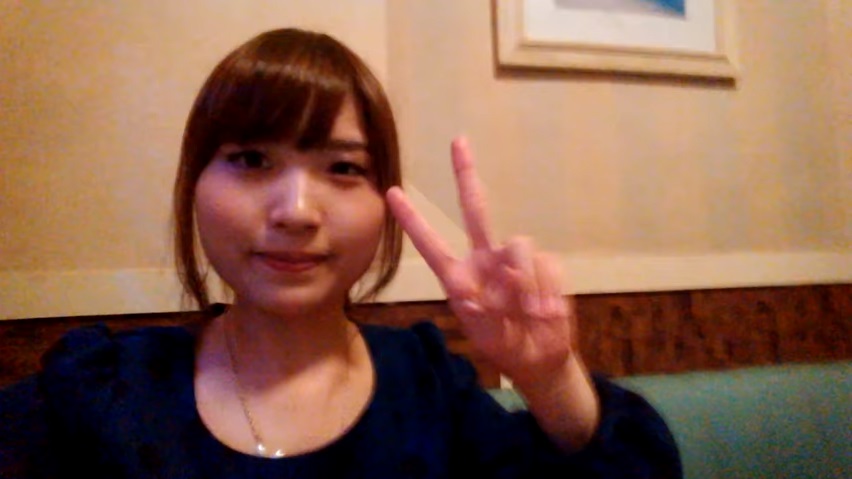 Higher pitched, celestial version of the iconic song soothes the heart and brings tears to eyes.
Many Japanese people remember Princess Mononoke for its graceful animation, gripping storyline, and fascinating cast of characters. But perhaps more than that, it's the soulful music that cements it as one of the most classic films in Studio Ghibli's collection.
And now a video of a Japanese university student singing Princess Mononoke's theme song has become the talk of the town thanks to her angelic voice.
▼ She also sang it at a higher pitch, five keys higher to be exact.
With an impeccable voice full of emotion, this version could easily fit into the anime movie and no one would have batted an eyelid.
The karaoke video is almost four years old, but has resurfaced a few weeks ago on the Japanese Internet perhaps due to YouTube's recommendation algorithm. Nevertheless, it's an elegant spin on countertenor Yoshikazu Mera's original version of the iconic song, renewing netizens' love for a film that has deeply touched their lives.
▼ Princess Mononoke wouldn't be the hit it is today
without Yoshikazu's crystal-clear voice.
The unnamed Japanese university student recorded several other karaoke videos of her belting out anime songs on her channel, and though they were all fantastic in their own right, few came close to the marvelous vocals found in her stunning Princess Mononoke rendition.
Japanese netizens were moved:
"I was thinking there'd be plenty of negative comments, but I was dead wrong."
"I'm certain you're a fairy singing in a forest while playing the harp."
"Raise your hands if you're still listening to this now."
"It's such a waste listening to this on a smartphone. I bet it'll sound way better live."
Between Yoshikazu's divine tone and university girl's angelic voice, which do you prefer? While the original does have a classic ring to it, the girl's high vocals were undoubtedly spectacular, particularly in the later half of the video. Perhaps if we took some special singing pills then we could sing as well as her.
Source: YouTube/Maya Himaiyafu via Hachima Kiko
Top image: YouTube/Maya Himaiyafu