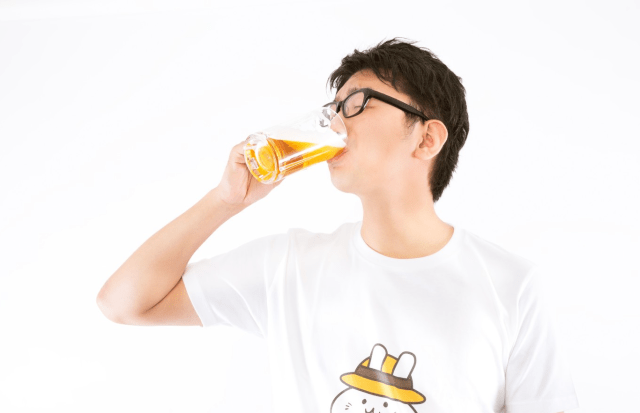 Beer shortages could damage host cities reputation on international social media, organizers worry.
Hospitality has always been considered a virtue in Japan, and as more and more foreign travelers visit the country, it's become something of a defining characteristic of the Japanese national character. So it's no surprise that with Japan set to host the 2019 Rugby World Cup this September, organizers are already thinking of how to provide a comfortable enjoyable stay for the international sports fan community.
To that end, the competition's Organizing Committee has made one thing very clear to the 12 Japanese cities that will be serving as venues: Make sure you have plenty of beer for people to drink during the games.
Actually, the committee wants vendors to make sure they have enough beer to keep mugs full and before and after the games as well, informing the host cities that fans will want to start knocking back cold ones even before their team's matches begin, keep a nice buzz going throughout the contest, and then either celebrate or drown their sorrows depending on whether their team won or lost.
The committee cited previous Rugby World Cups in other countries where the beer supply ran out, and is imploring not just stadiums to stock up, but also local restaurants, pubs, bars, and even hotels. Not only is the World Cup an excellent opportunity for beer sellers to boost their sales revenue, the committee warns that if kegs do run dry during the event, it could tarnish their reputations as unwillingly sober fans voice their disappointment with Japan on social media.
▼ "Yeah, the trip to Japan was okay, but it would have been so much better if I was hammered for more of it."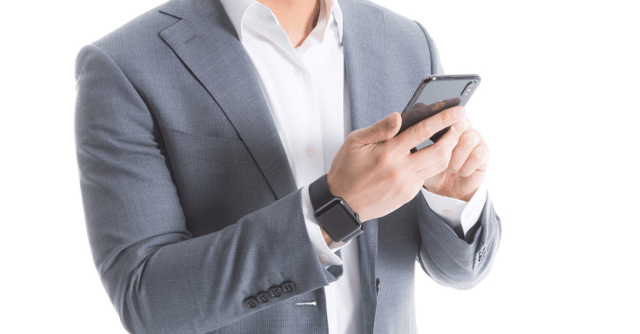 "While keeping the supply of beer flowing, we want the tournament to be an exciting and enjoyable time," said a member of the committee, which expects 400,000 foreign visitors during the event.
The organizers have already begun meeting with individual venues to stress the importance of the booze supply. "We have listened to the committee's explanation," said a representative from Oita, one of the host prefectures, "and we are treating this as an important practical issue not just for bars and restaurants, but wholesalers as well." He went on to say that requests have been made, on a prefectural level, for Japan's four major beer producers, Asahi, Kirin, Sapporo, and Suntory, to beef up their supply systems in preparation for the World Cup, which should be no small task, given how much Japan already likes to drink.
Source: Jiji via The Guardian
Top image: Pakutaso
Insert image: Pakutaso
● Want to hear about SoraNews24's latest articles as soon as they're published? Follow us on Facebook and Twitter!