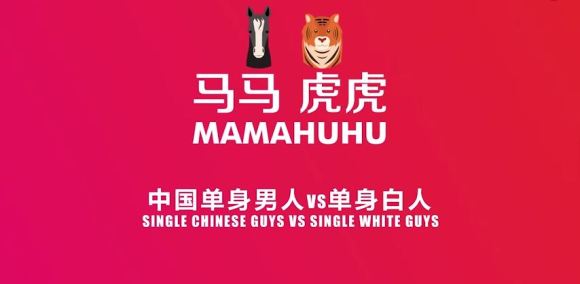 After a controversial Halloween stunt landed them in some hot water, Shanghai prankster group Monkey Kingz is back and at it again–and this time, with a decidedly less-gory theme.
Their latest video is titled "Single Chinese Guy vs Single White Guy," which pokes fun at the predicaments of two available guys, one Chinese and one white, on Singles' Day in China. In a hilarious sequence of short clips, the two men try busting out all the moves to win over a girl using exceptionally different tactics. Will they find true love, or will they be forced to spend Singles' Day wallowing in total rejection? Watch the video and see the funny progression of events for yourself!
November 11 sure is a big day no matter where you go in East Asia. After all, Japan has Pocky Day, South Korea has Pepero Day, and on a slightly different note, China has Singles' Day. Celebrations of Singles' Day on November 11 gained momentum among Chinese university students in the mid-1990s due to the frequency of the number one in the date "11/11." This quasi-holiday has now become a full-out consumerist extravaganza, complete with specific foods that all singles should eat and some of the biggest online sales of the year.
The latest video from Shanghai-based group Monkey Kingz pays homage to Singles' Day with a silly take on the different tactics used by both a Chinese guy and a white guy to get a girl, poking fun at some cultural stereotypes along the way. The video was uploaded onto YouTube with the following brief description:
"Are we really so different?

MAMAHUHU is a new skit series from the people that bring you Monkey Kingz."
▼Introducing our two protagonists, affectionately dubbed "Chinese guy," and "white guy"!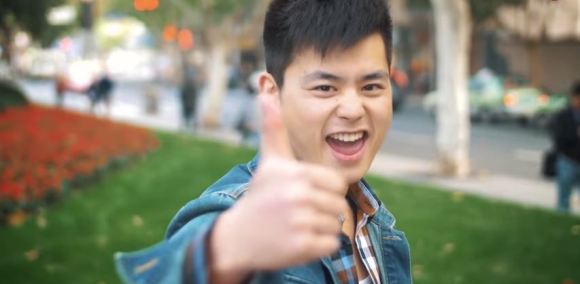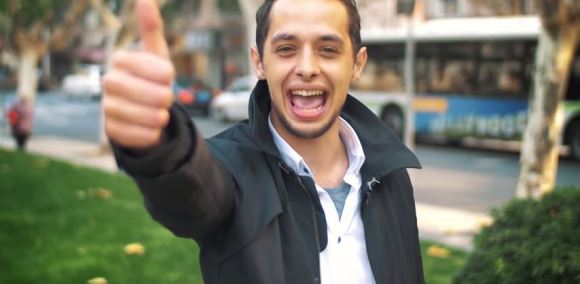 What strategies will they think up to get the girl? We've provided some screenshots below, but be sure to watch the full video to see for yourself! Enjoy.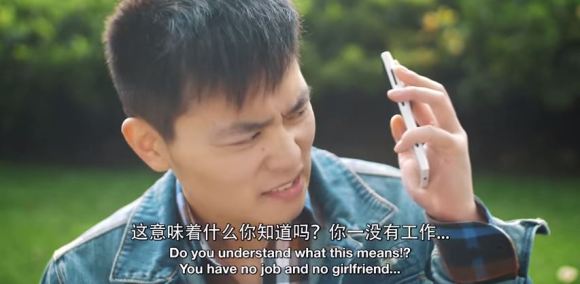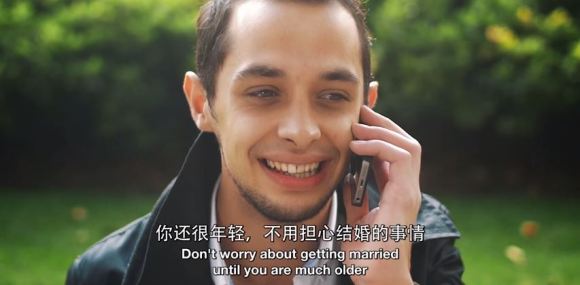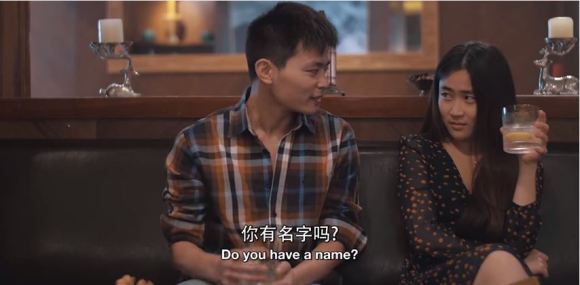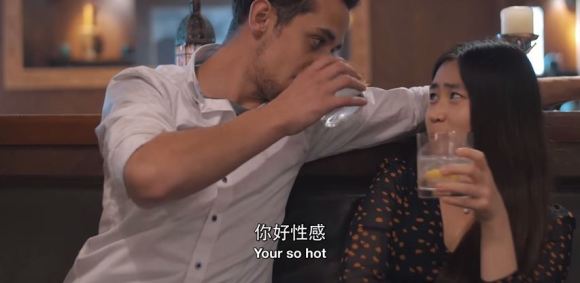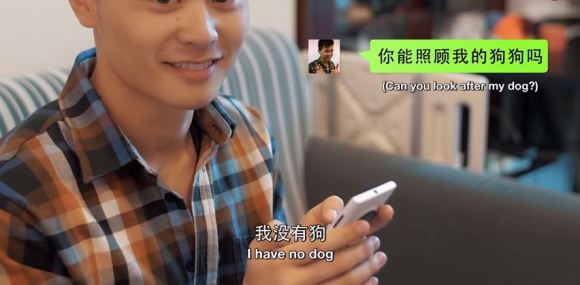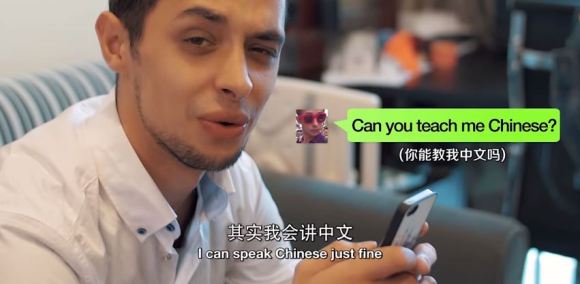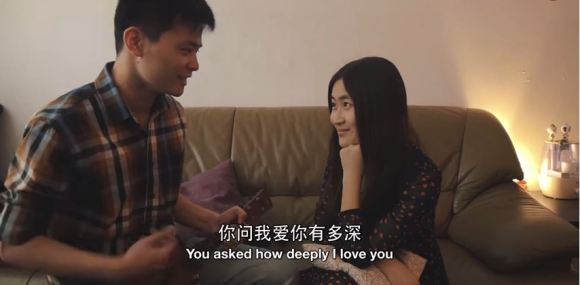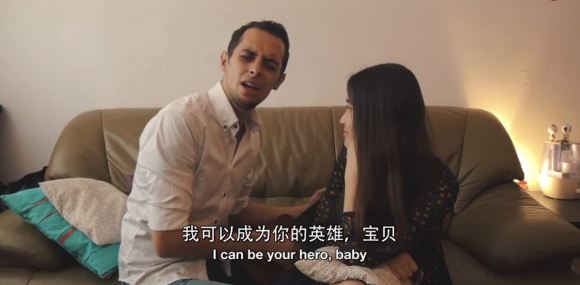 To be honest, we think that both guys could learn how to step up their game a bit…but it sure makes for an interesting watch the way they are!
Source: That's 
Images: YouTube (TMD Shanghai)