Late spring is one of the few universally pleasant times to spend outdoors in Japan. The cold of winter and the heavy pollen counts of early spring are gone, and the heat and humidity of summer are yet to make their appearance.
Of course, some would say that no matter how nice the weather is outdoors, it's even more comfortable to have a drink in hand. Next month, you'll be able to scratch both those itches at once with the Shibuya Sake Festival in Tokyo's Miyashita Park, where you can spend a day drinking as much as you'd like of more than 100 different kinds of sake.
The promise of unlimited sake might have some of you recalling our recent trip to Kurand Sake Market, a restaurant in Tokyo's Ikebukuro that gives customers access to limitless pours from an impressive variety of sake. On May 16, Kurand, the restaurant's operators, are moving a couple of stops south along Tokyo's Yamanote loop train line to Shibuya for the Shibuya Sake Festival, which brings together 23 different brewers from across Japan.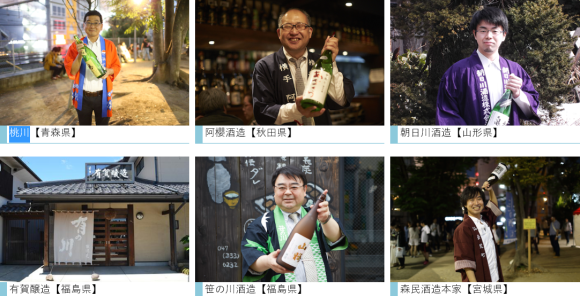 Representatives from Aomori, Akita, Yamagata, Fukushima, Miyagi, Iwate, Chiba, Nagano, Niigata, Gunma, Ehime, Saitama, Shizuoka, Gifu, Tochigi, Ibaraki, Hiroshima, Saga, Nara, and Toyama Prefectures will be making the trip to Shibuya to let sake-craving Tokyoites enjoy the liquid fruits of their labors. Upon entering the event area, guests are given a tasting cup which they can have filled at one of six different pouring stations.
▼ The Shibuya Sake map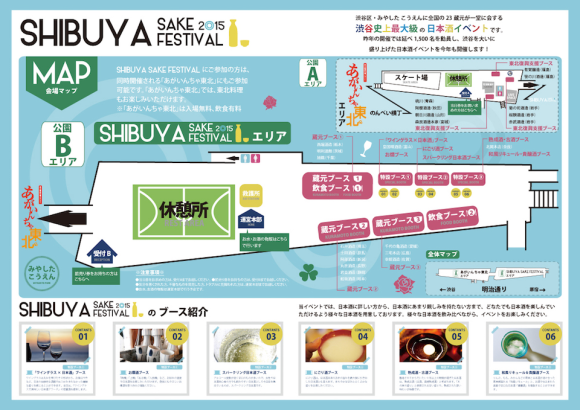 The stations are divided by the class of sake they're serving, with separate tents for aged, hot, fruit-infused, sparkling, and cloudy nigori varieties. Once your glass is drained, you've got the option of heading back for another round of the same or trying another brew, with no limit on refills between when the gates open at 11 a.m. and close at 5 p.m. Reentry is permitted as long as you don't lose the wristband you're issued when first arriving.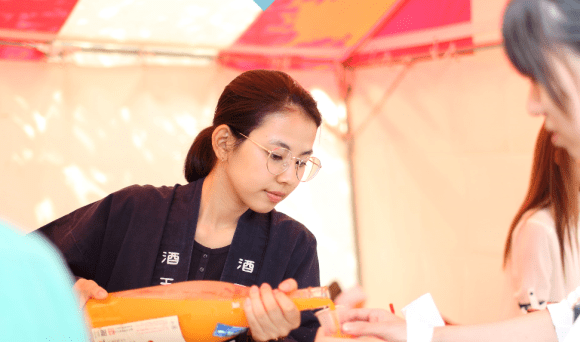 The event's map also shows two food booths, a definite plus since sake generally tastes better with food, not to mention that sipping sake all afternoon on an empty stomach is a tough challenge even for experienced drinkers.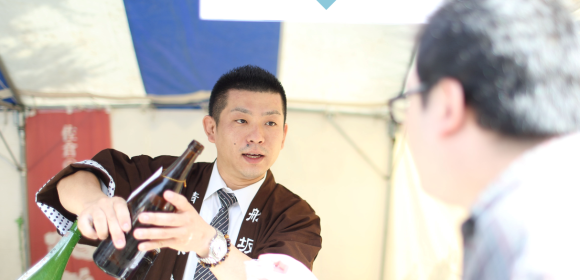 Admission costs 3,500 yen (US$29) at the gate, but 1,000 discounted presale tickets are being offered online here. Buying a pass ahead of time saves you 500 yen, which you can put towards buying one of the bottles of sake the presenters will be selling to take home with you, just in case you find a variety you like so much that even six hours seems too short a time to spend together.
Related: Shibuya Sake Festival 2015 official website
Source: IT Media
Images: Shibuya Sake Festival 2015 official website