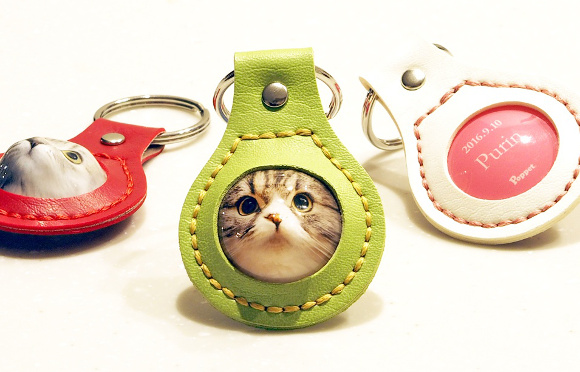 Now you can gaze at your furry friend all day and pet its nose too!
Last year, Japanese company Poppet made news with their unique series of pet reliefs, which transformed digital photos of owners' animals into works of art, complete with sculpted noses and snouts jutting out of the frame. This year, they're back with a more compact way of treasuring beloved pet animals, with the My Poppet Pet Cat Key Holder range, which captures all the unique features of your beloved feline in miniature form.
▼ Imagine seeing your cat's face popping out at you while you go about your daily chores!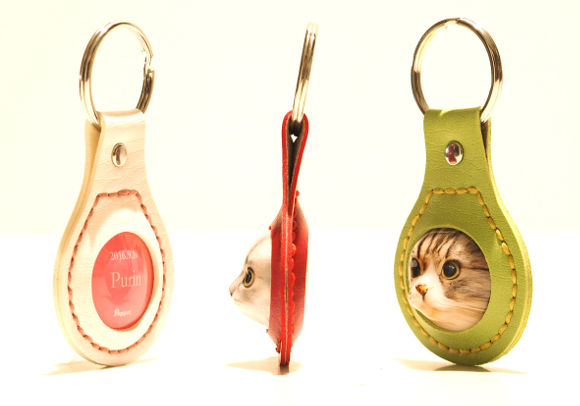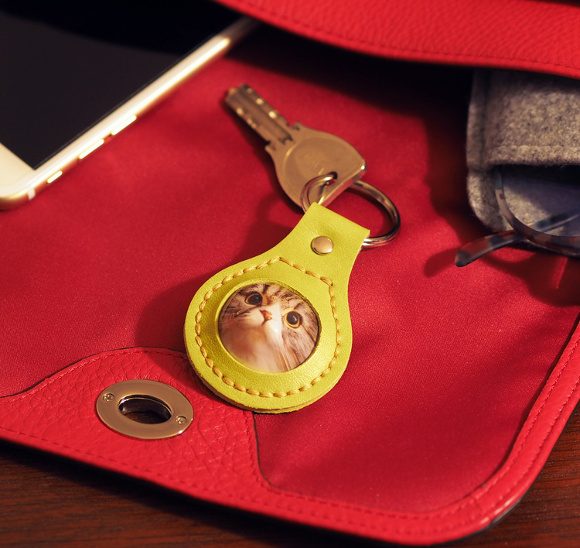 ▼ Each personalised keyring also comes with your cat's name and birthdate on the back of the leather holder.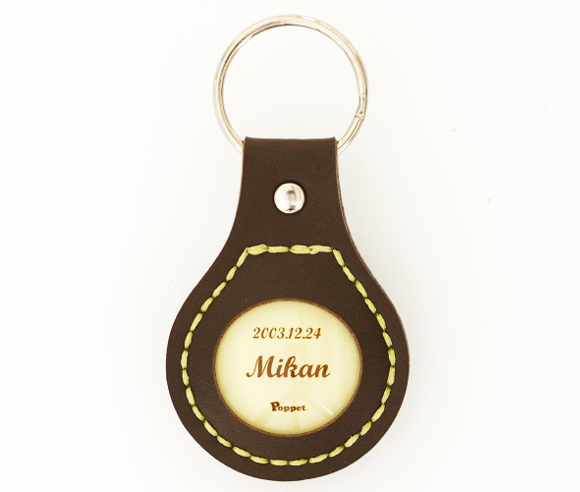 All that's required to create the personalised keyring is a photograph of your pet cat, which can be taken from a smartphone or digital camera. Using special technology, the company will then process the data and create a 3-D relief by hand, bringing the features of each feline to life using a durable, scratch-resistant plastic.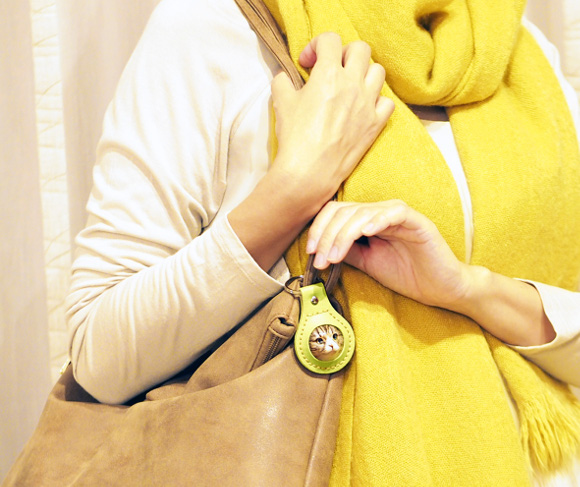 There are ten base colours to choose from, with 12 different stitch colours and 16 types of rear nameplates. With such a large selection of personalised options, this is one of the most detailed tailor-made ranges for pet owners on the market today.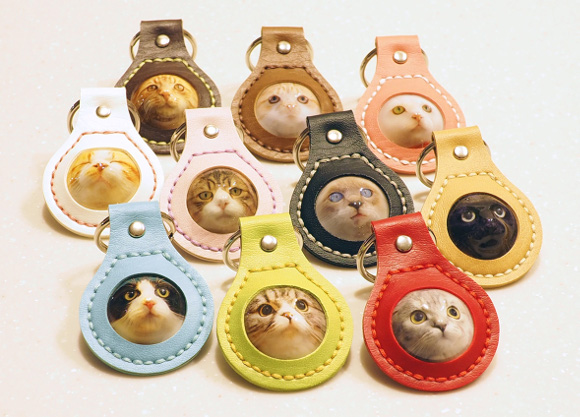 On sale from 1 November, the key holders retail for 5,800 yen (US$55.28) plus tax. Until the end of December, the products will be available for a reduced price of 5,000 yen, plus tax, on the Poppet website.
Source, images: @Press
Related: Poppet
[ Read in Japanese ]