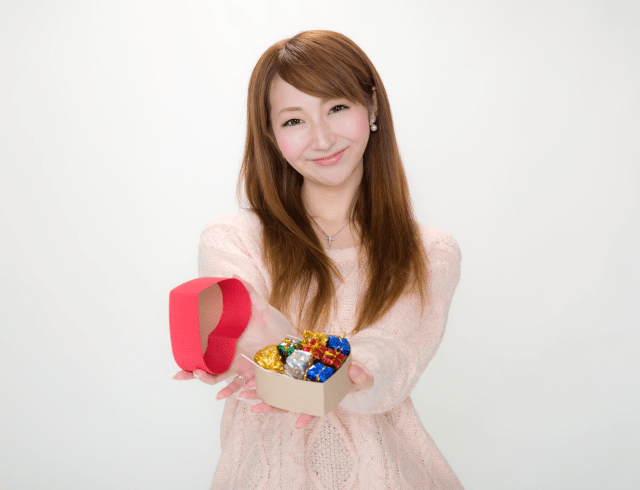 Lingerie company's attempt at coy sexiness backfires with public backlash and "date rape drug" accusations.
Lingerie maker Peach John is well-known in Japan for its sexy and stylish intimate apparel. The company's designs also have a definite sense of fun to them, and the company has teamed up with the Sailor Moon, One Piece, and Evangelion franchises for special bra and panty sets.
Recently, though, Peach John's attempts at racy fun went too far with its marketing for a supplement offered through the Peach John online shop. Simply called the Love Potion, Peach John boasted that the powder "Arouses feelings of passion" when ingested, and billed it as "A love supplement for men or women."
If that had been the end of it, then Peach John's Love Potion wouldn't be so different from dozens of other similar products being hawked online. But what landed the company in trouble was the description on its website for how to use the Love Potion:
"Secretly make the other person take it."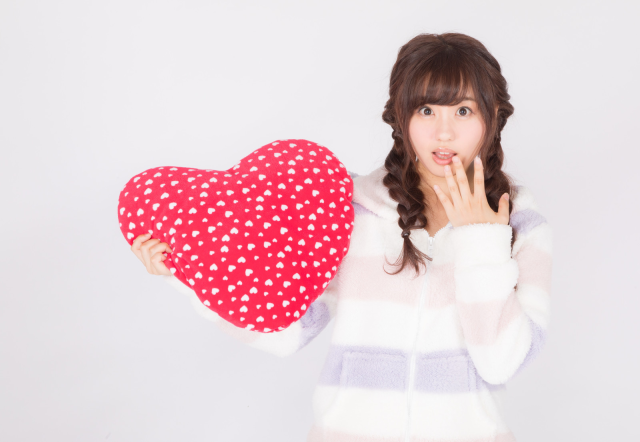 "If you think doing it openly would be embarrassing, secretly mix the Love Potion into a meal or candy for them to eat," the directions continued. "Then you can enjoy seeing if they notice or not." Peach John sent out a similar recommendation through its official Twitter account, promoting the Love Potion by saying "We recommend secretly mixing it into someone's food or drink."
Considering that Peach John is a large, mainstream retailer (it's a subsidiary of Wacoal, an even larger lingerie maker that's been in business since 1949), and not a shadowy sex cult, it's likely the company was hoping that its marketing would come off as playfully coy. That said, its actions still boil down to suggesting customers secretly drug the objects of their desire with aphrodisiacs, and billing the Love Potion as being "for men and women" had some going so far as accusing the company of openly marketing a date rape drug.
It probably didn't help that on its website, Peach John listed secretly making someone else drink the potion as "Lesson 1" in how to use it, and it wasn't until "Lesson 2" that it got around to suggesting "have someone drink the Love Potion together with you after they know what it is to heighten the romantic mood." The presence of a perfectly reasonable second option makes it harder to dismiss the initial suggestion as facetious, and it feels like less of a joke when you take into account that the Peach John website also included suggested recipes and instructional videos for cooking with the Love Potion.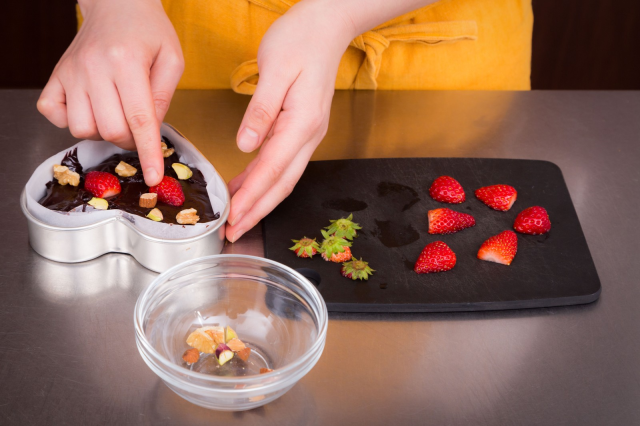 In response to criticism, on January 9 Peach John posted an apology on its website, saying "We have severely offended many of our customers, and we deeply apologize. Many of you have let your opinions be known, and we have removed the offensive statements." Sales of the Love Potion, which began back in November, have also been halted.
Of course, there's the question of whether or not the Love Potion actually works. The product description for the powdered supplement listed the primary ingredients as cocoa, maca, mucuna, and dextrin, but Keizo Umegaki, a professor of dietary and applied health science at Tokyo's Showa Women's University says that without knowing the purity and relative dosage quantities of the ingredients, the Love Potion's effectiveness, in regards to its advertised effects, can't be scientifically evaluated, but either way, the Love Potion is now off the market.
Source: Peach John, Mainichi Shimbun
Top image: Pakutaso
Insert images: Pakutaso (1, 2)