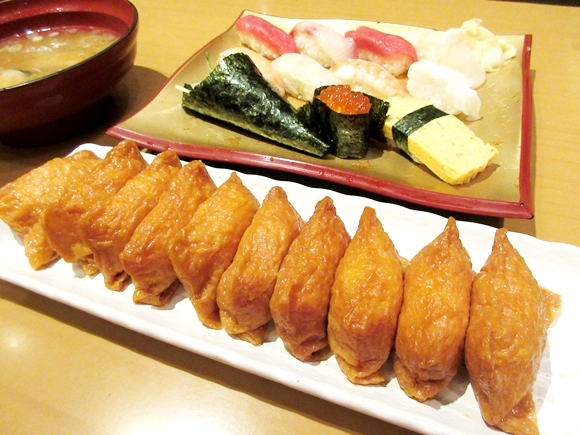 Sushi Mamire, in Shinjuku's Kabukicho district, offers up all-you-can-eat sides of inari-zushi with every lunch.
You're probably familiar with inari-zushi, even if you've never been quite sure what it's called. The name refers to those rolls of sweet fried tofu, overstuffed with sushi rice, that often come as part of a typical sushi set to serve as a sweet, palate cleansing reprieve from the richer, fattier fish-centric nigiri.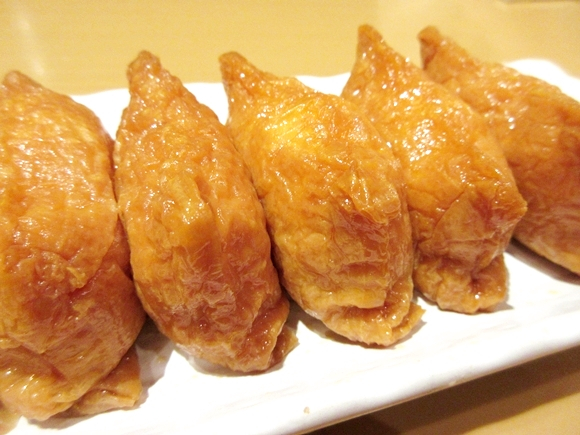 As you might expect, no one seeks out the best sushi restaurants in the world for their outstanding inari-zushi, and there's a reason there are no award-winning documentaries out there called Jiro Dreams of Inari-Zushi – the little tofu pouches are more of a throwaway sidekick to the familiar nigiri-zushi and require very little expertise to master.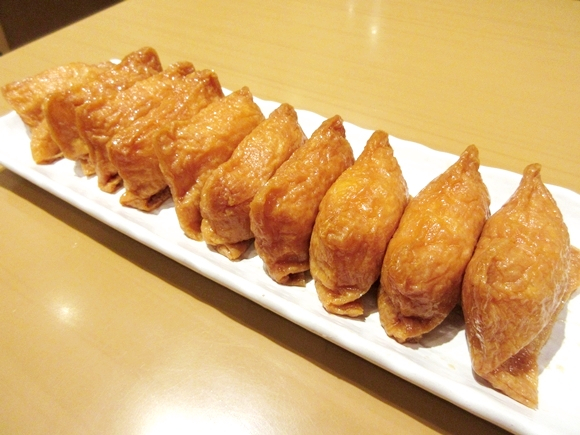 But that doesn't mean inari-zushi isn't damn delicious, and the blend of vinegary sushi rice and sweet tofu is about as addictive a flavor as any of the billions of Kit Kat variations Japan has on offer. In other words, it's hard to stop at just one, which is why we were pleasantly surprised to find Sushi Mamire, a sushi joint that serves up all-you-can-eat inari-zushi during lunch.
By ordering Sushi Mamire's "Jiman no Ichinin Mae" 11-piece sushi lunch set, you'll also get unlimited refills of inari-zushi, presumably until the shop runs out of tofu or your stomach explodes. And that's in addition to ten mouth-watering nigiri, one temaki roll and a hot bowl of fish broth soup! That nigiri, by the way, proved much better than we'd anticipated and could easily compete with the offerings of other mid-range sushi shops.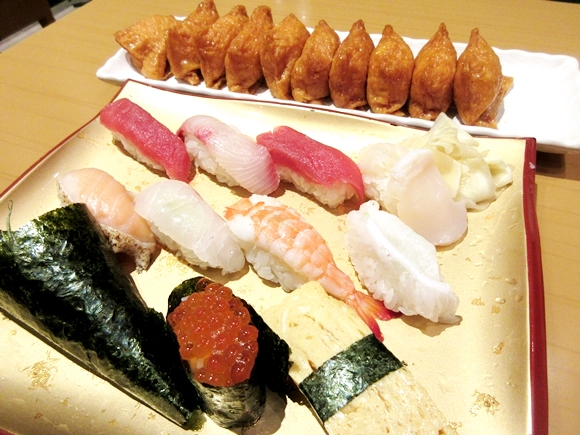 Upon ordering the set, diners are asked how many inari-zushi they'd like in their initial order, but if you're still not satisfied after your first 10 or so, you can order additional plates to your heart's content. And the best part? The Jiman no Ichinin Mae will only set you back a meager 1,000 yen (US$9.80), so budget travelers can fill their bellies and still have plenty of beer money leftover.
Also, you get free coffee for some reason!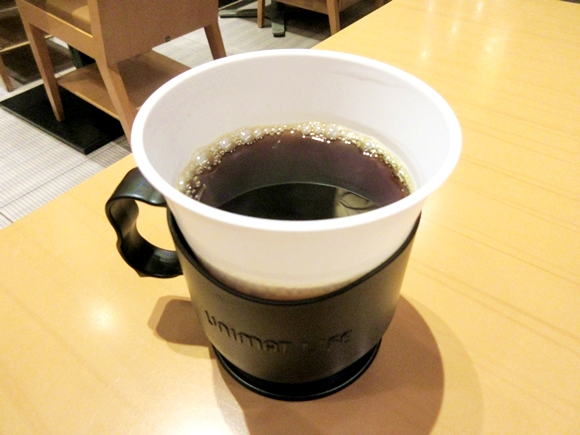 We visited Sushi Mamire's Kabukicho location (address and details below), and there are a few other venues participating in the all-you-can-eat inari-zushi deal, but not all the other locations, apparently more interested in nonsense like "making a profit", offer it, so be sure to check ahead if you can't make it out to Kabukicho for your sushi fix.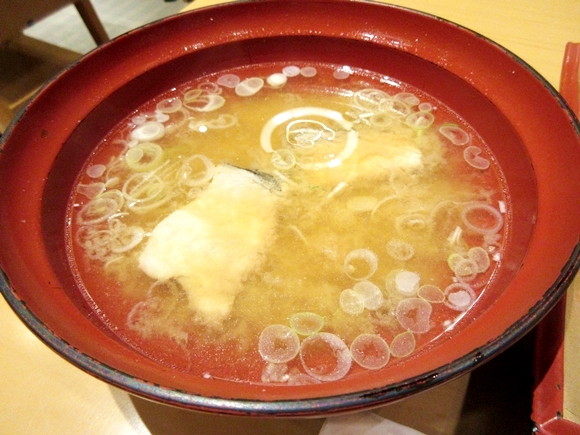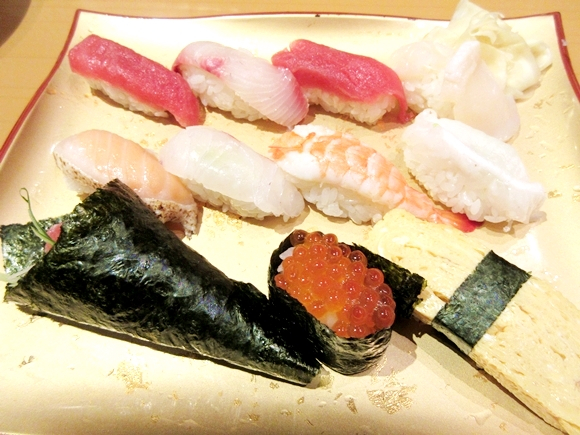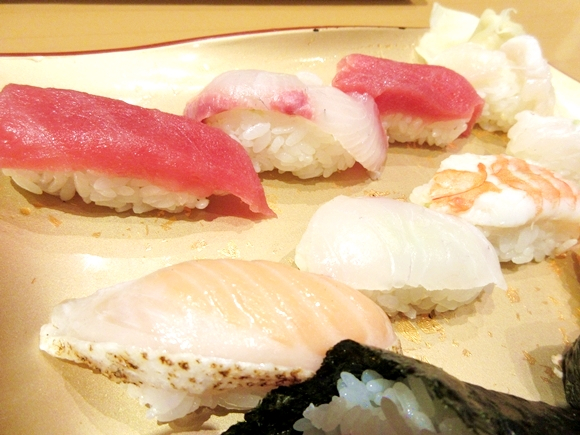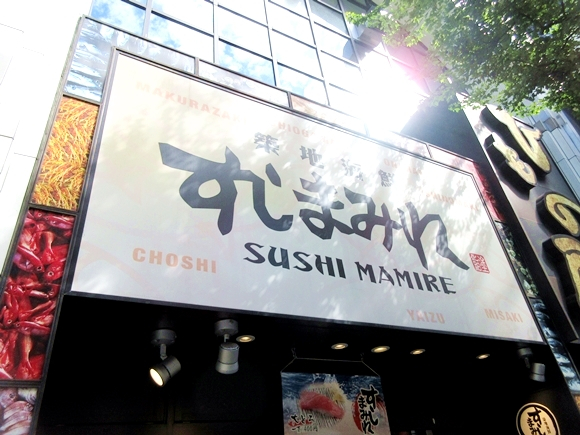 Restaurant information
Sushi Mamire
Address: 1 Chome-2-3 Kabukichō, Shinjuku-ku, Tōkyō-to 160-0021
東京都新宿区歌舞伎町1-2-3
Open 24 hours (lunch available 11 a.m. – 2 p.m.)
Images ©RocketNews24
[ Read in Japanese ]