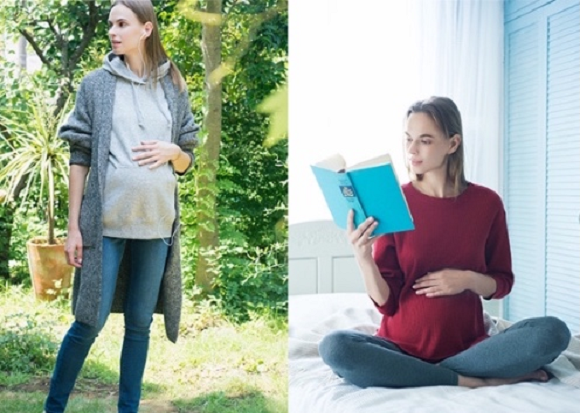 The brand expands into apparel for expectant mothers, new items already on sale.
While Uniqlo can trace its corporate lineage back to 1949, it only opened its first store in 1984, and it didn't really start taking off in popularity until after the turn of the millennium. Early on, Uniqlo's most loyal customers were students and young adults with a tight budget, but gradually shoppers of a wide range of ages and incomes came to appreciate its simple yet stylish looks, high quality, and fantastic value.
As its customer base has gotten wider, so too has Uniqlo's product lineup, and now it's moving into a whole new area of apparel by launching a maternity clothing line.
First up is a pair of stretch jeans for mothers-to-be, developed at Uniqlo's Los Angeles Jeans Innovation Center. Available in blue or black, the 3,990-yen (US$35) jeans have a rib-stitched adjustable waist for a gentle fit around the hips and stomach.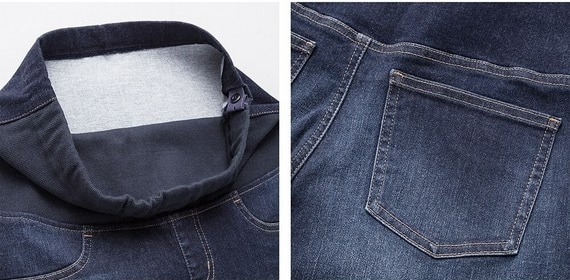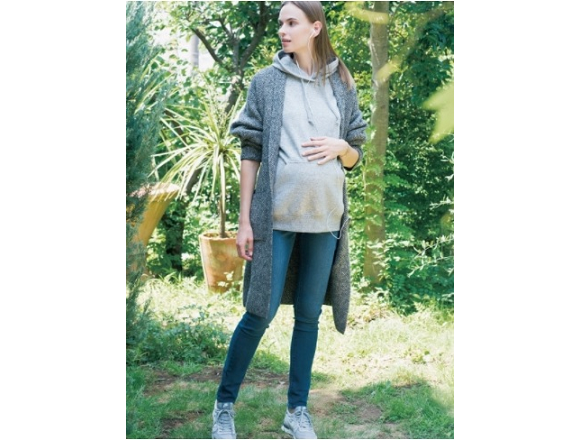 Don't feel like wearing denim? The knit maternity legging pants (2,990 yen) are made from a cotton/polyester/polyurethane mix that prioritizes comfort and ease of movement, and also features an adjustable waist.
▼ Brown, white, black, and navy are the color options this time.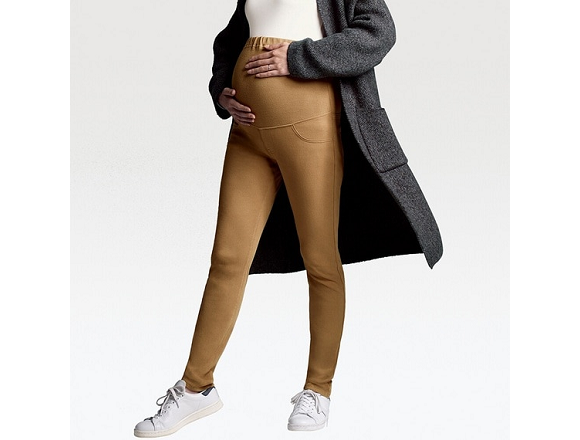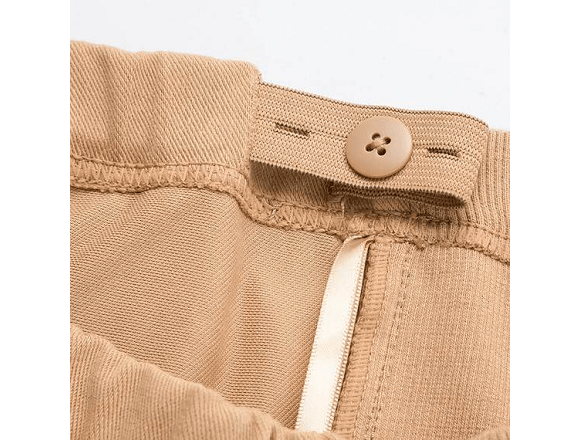 No plans to go out? The 1,500-yen maternity leggings, which come in gray or black, are sewn with the minimum number of stiches for maximum coziness for a day relaxing at home.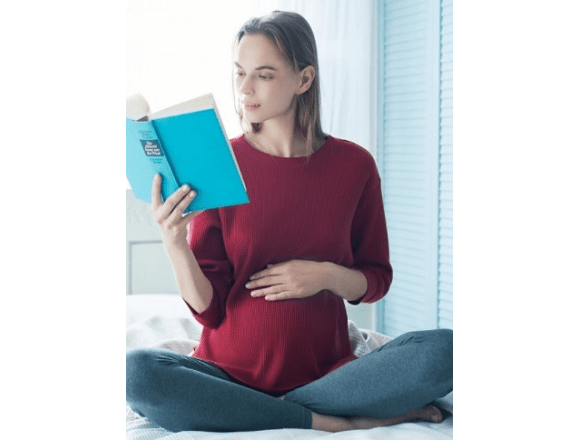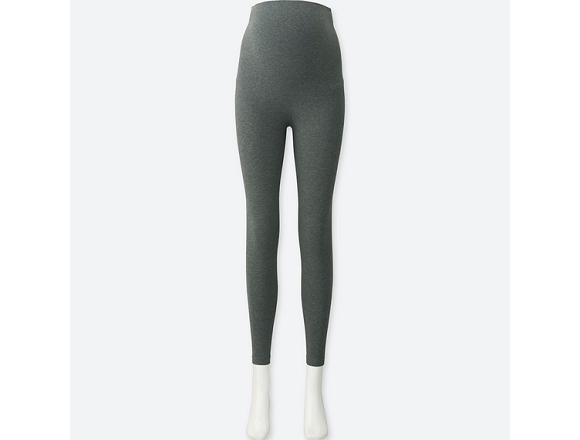 And finally, Uniqlo also has maternity underwear (790 yen) in gray, black, and beige, made with a soft-touch, stretchable cotton/polyurethane blend and no pinching rubber in the waistband.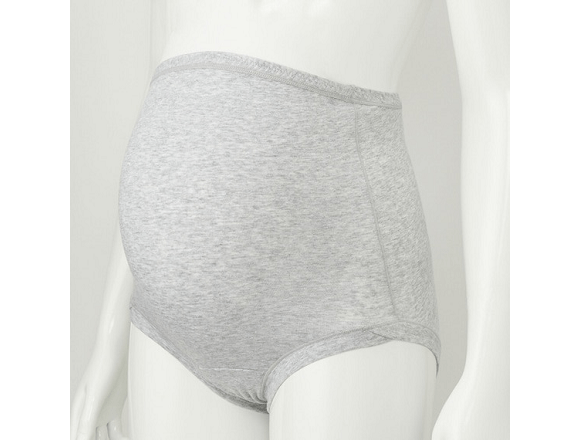 All four items are currently available through Uniqlo's Japanese online store, as well as at the chain's larger physical stores and select smaller branches. While no upper-body items have been announced, they're likely in the works, given Uniqlo's dedication to thoroughness in wardrobe options, and hopefully the line will be added to its growing number of overseas locations soon.
Related: Uniqlo online store
Source: Uniqlo
Top image: Uniqlo
Insert images:Uniqlo (1, 2, 3, 4)
[ Read in Japanese ]