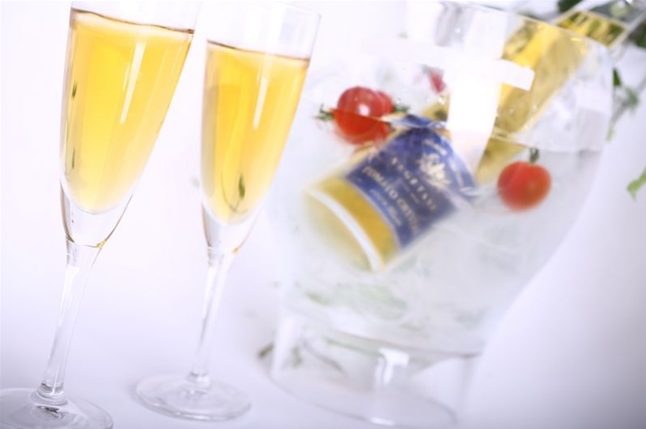 Wait, what kind of juice did you say this was?
We're sure plenty of our readers like tomato juice (and Bloody Marys as well), but this is one tomato juice that will catch you by surprise — for an obvious reason. The juice is a lovely golden color!
▼ Imagine mixing a Bloody Mary with this juice!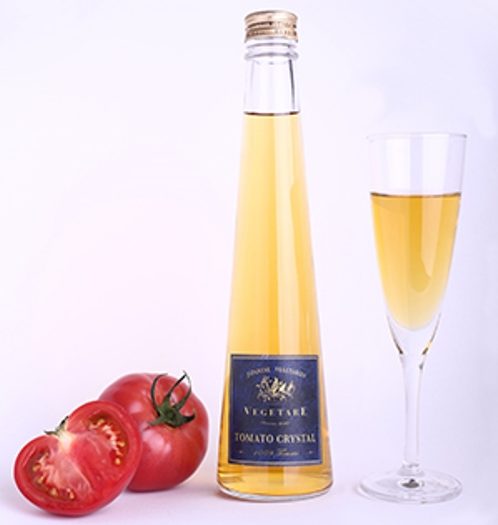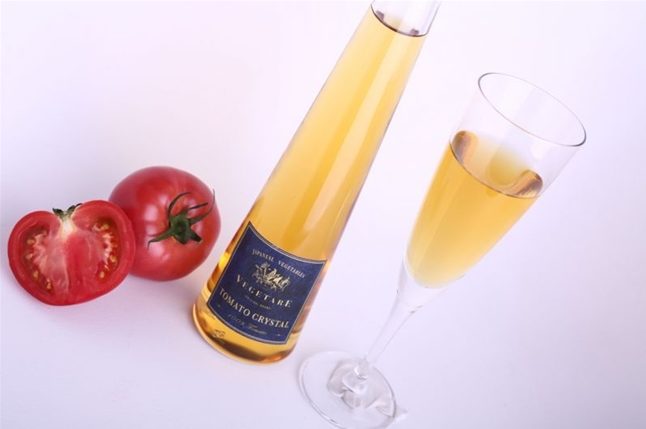 The juice, called the Tomato Crystal, is made 100% from "Echizen" brand tomatoes carefully grown in Fukui Prefecture. With 10 tomatoes worth of nutrients in one bottle of the juice, it can certainly be considered a relatively healthy beverage option.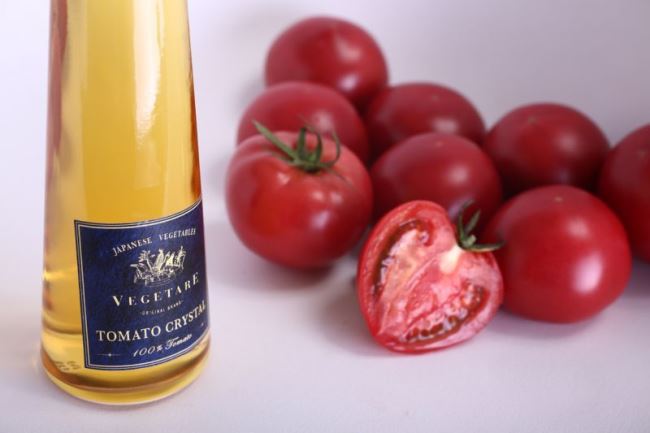 The juice is made using a method similar to the traditional gravity-assisted "drip extracting" (shizuku tori) process for making premium daiginjo sake. In this case, the liquid essence of the tomato is allowed to drip naturally from the fruit and is then collected for the juice.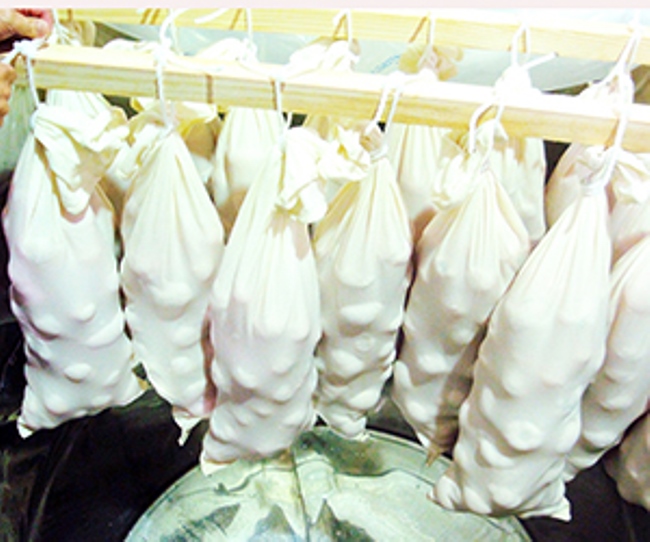 According to the product description, the Tomato Crystal has a surprisingly light and smooth consistency with a pure and highly aromatic flavor. No water, sugar, salt, artificial coloring or scents, preservatives or anti-oxidants have been added to the juice, so it's suitable for young children, and for adults, it can also be enjoyed as a cocktail with gin, vodka or beer. It should also add some very nice flavor to salad dressings, pasta sauce or different kinds of soup.
▼ But the golden liquid looks so lovely, it might be best to have just the straight juice in a nice glass.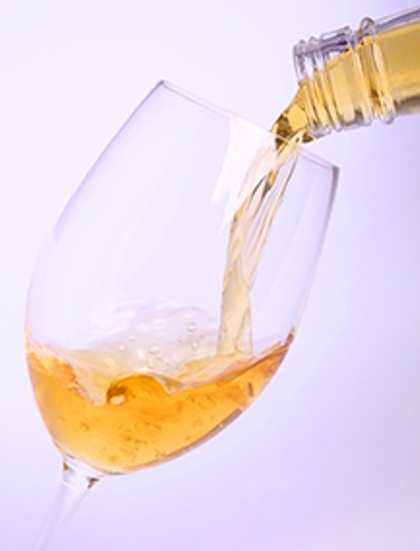 ▼ The juice is also available for purchase in a nice box, which should make for a lovely gift item as well.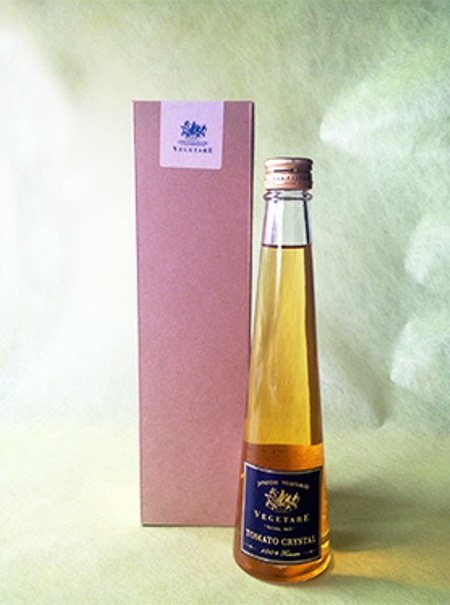 The Tomato Crystal is available at select department stores across Japan and also on the Vegetare online shop for 1,850 yen to 2,050 yen (approx. US$18-20), depending on the wrapping option.
Unfortunately, it doesn't seem like the Vegetare site ships overseas, but if you'e in Japan and have the chance to get your hand on this juice, then maybe you could try mixing it with beer for an original Red Eye cocktail — except it won't be red, so you might have to call it a "Golden Eye" in that case!
Source: Vegetare online shop via MY LOHAS
Images: Vegetare online shop