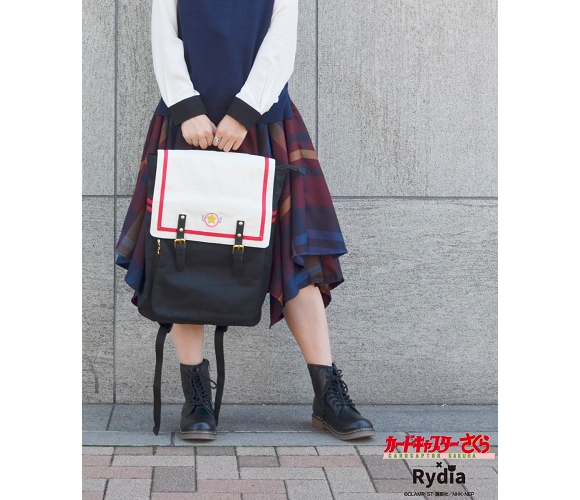 Eye-catching backpack and Sakura Card pass case are ready to make your commute to school or work feel a little more magical.
In an industry full of teen protagonists, Sakura Kinomoto, the star of anime/manga Cardcaptor Sakura, stands out by being just 10 years old. That means that she's not an ordinary high school girl who gains magical powers and must use them to save the world, but an ordinary elementary school student who shoulders such a destiny.
As a Japanese elementary school student, Sakura carries her school supplies in a randoseru, a boxy book bag that's an icon of youthful innocence in Japan. Now things have come full circle with a ranodoseru-reminiscent rucksack based on Sakura's Tomoeda Elementary School uniform.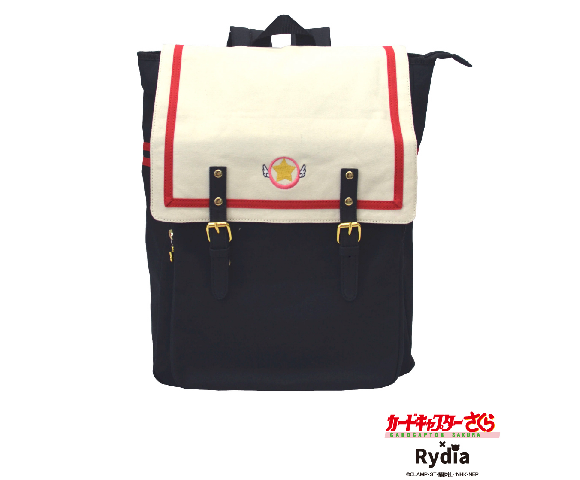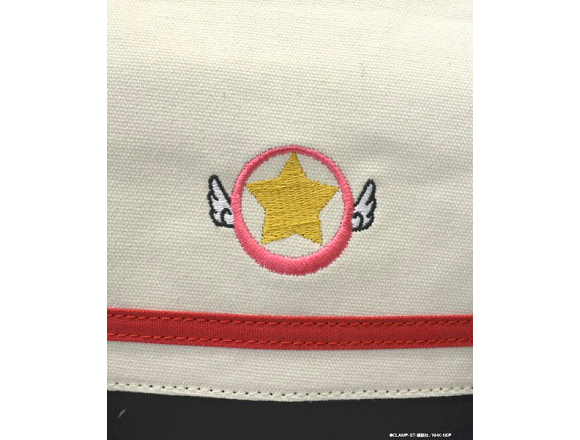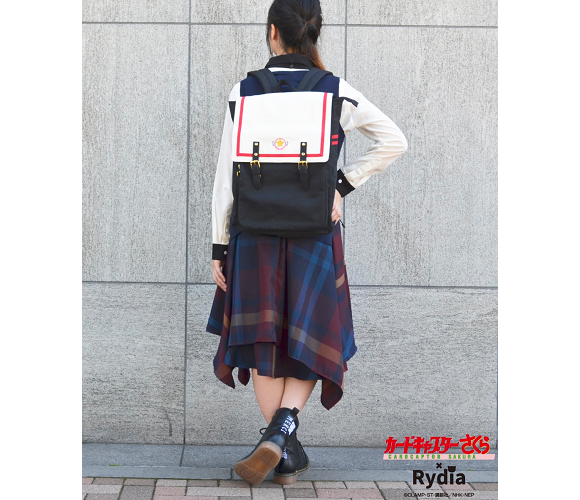 Produced by fashion label Rydia, the Cardcaptor Sakura Sailor Backpack is covered with a flap that mimics the cape-like shoulder covering kerchief of Sakura's costume.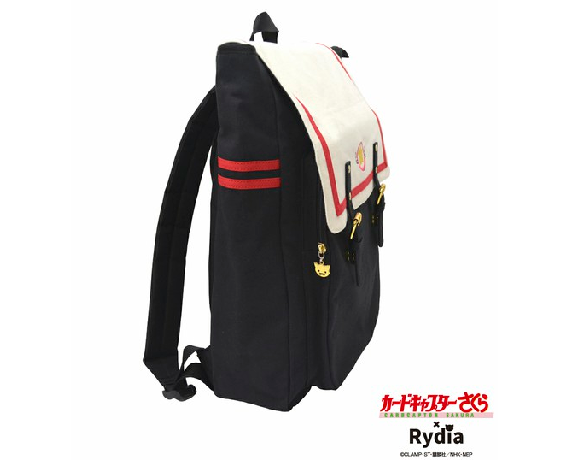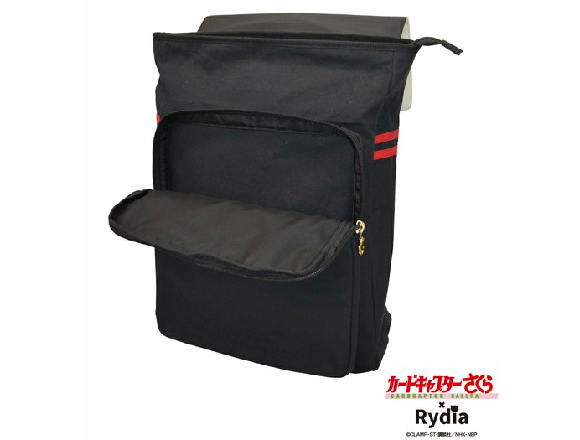 Unlike hard-framed, leather-covered authentic randoseru, the bag is made of cotton with a polyester lining for a lighter sack that's easier to carry on your shoulders for the day.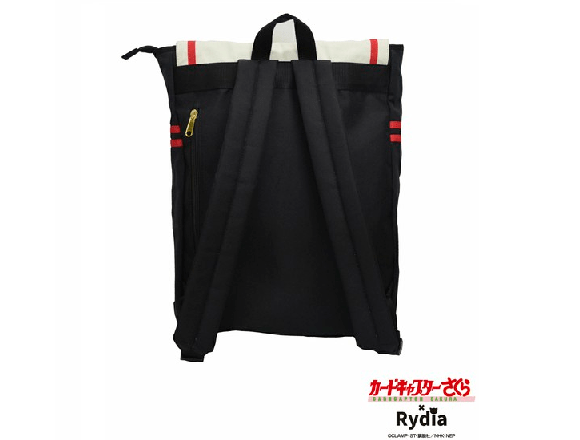 Rydia has also put together a Cardcaptor Sakura pass case, modeled after the series' Sakura Cards, in which to store your rail pass, ID, and any magical cards you yourself may have captured.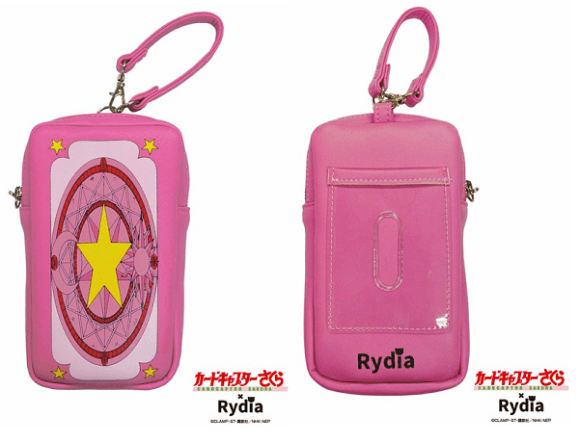 ▼ Sakura's familiar companion, Kero-chan, checks in as a cute zipper pull charm.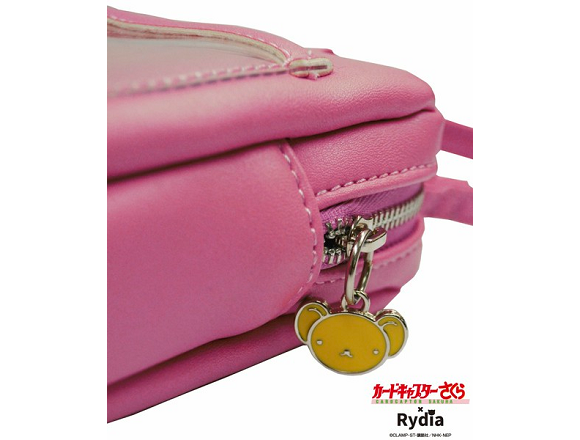 The Cardcaptor Sakura backpack is priced at 12,000 yen (US$109), which, while not exactly cheap, is less than half of what genuine randoseru usually go for. The pass case, meanwhile, sells for 5,990 yen. Both are available from online retailers Zozotown and Fashion Walker (here and here, respectively) with shipping scheduled for sometime between late September and early October, meaning fans will have their anime backpacks before the end of the fall semester.
Source: Rydia, Anime! Anime! via Anime News Network/Jennifer Sherman
Top image: Zozotown
Insert images: Zozotown (1, 2)