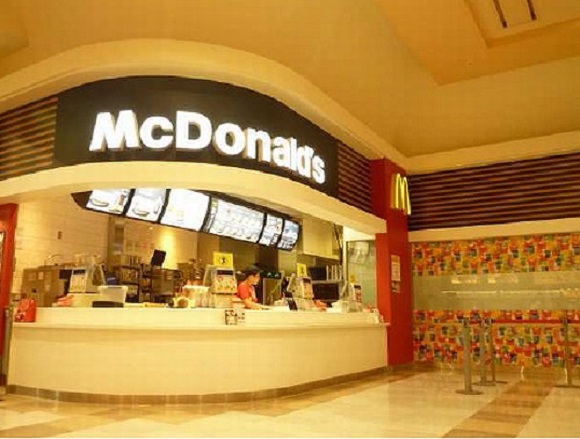 It's no secret that McDonald's Japan has been on a slippery slope following several food safety scandals in recent years. In 2014, the fast food giant reported its first annual loss in 11 years, which amounted to 21.84 billion yen (around US$176 million).
In an effort to restore trust and reaffirm their commitment to quality assurance, the fast food chain recently fitted out two stores in Japan with an "open kitchen" design, allowing customers to get an inside view of operations to see just how orders are made, from start to finish.
But will this be enough to bring customers back to the golden arches?
The two stores with the new open kitchen refurbishment can be found at Aeon Mall Toda North in Saitama and Aeon Mall Rinku Sennan in Osaka. Located in the food court of both shopping malls, the company hopes to benefit from the foot traffic of passers-by, who will be able to look through large glass windows in order to see the action inside the kitchen.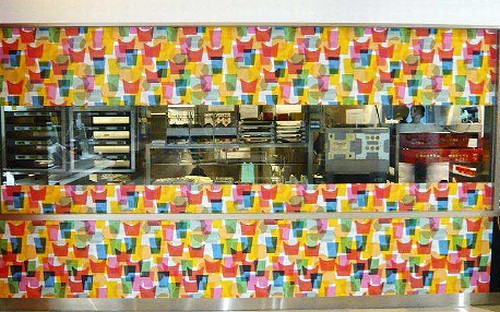 Sales have been continuing to drop for the company since its first food scandal in July last year, when it was revealed that a Chinese meat supplier sold expired meat to McDonald's Japan. The following month, a customer in Osaka found a human tooth in their french fries, and then in December a child was injured by a piece of hard plastic in their sundae dessert. Earlier this year, customers found bits of blue vinyl in their chicken nuggets.
▼ If those food scandals don't rock you, then you've got what it takes to try this McDonald's rice cooker meal recipe.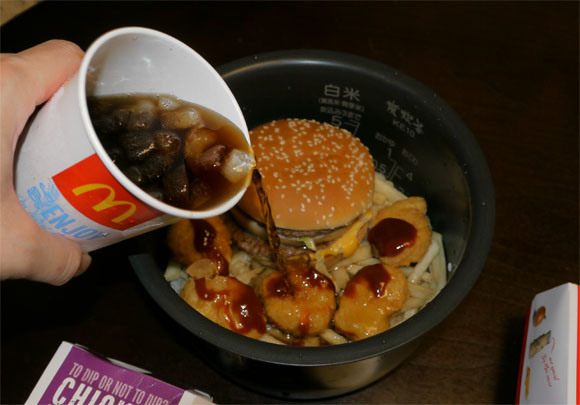 Following these shocking events, the company is now promoting a fresh "Made For You" system, where meals are made to order and the focus is set firmly on clean and efficient food practices to ensure customer safety. By introducing the glass walls in two of the country's busiest stores, McDonald's is hoping to increase transparency in their work practices and reaffirm their commitment to customers.
Whether or not this approach will win back the trust of their customers is yet to be seen. Do you think this system will make a difference? Let us know in the comments below!
Source: Hachima Kikou
Images: McDonald's Japan