If you've ever wanted to turn back time and step into the clothes of a well-dressed geisha, a pipe-smoking courtesan or a sword-wielding samurai warrior, we've found the perfect place for you!
Located in Asakusa, Tokyo, Studio Nanairo offers customers a wide range of settings and photographic options, and is so large it's spread out over eight floors of a high-rise building. Our reporter Mr Sato paid a visit to the studio to try out their services, and while he was impressed by their geisha, maiko and oiran (courtesan) packages, he decided to forgo the ladylike styles this time and instead opt for the samurai experience.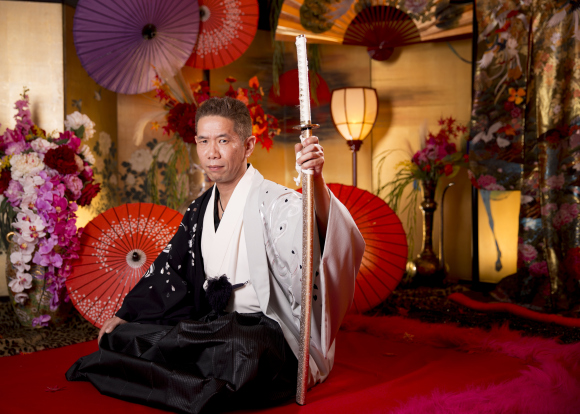 Smiling for his before shot outside the studio, Mr Sato looks just like a regular guy. Now it's time to unleash the samurai hiding within!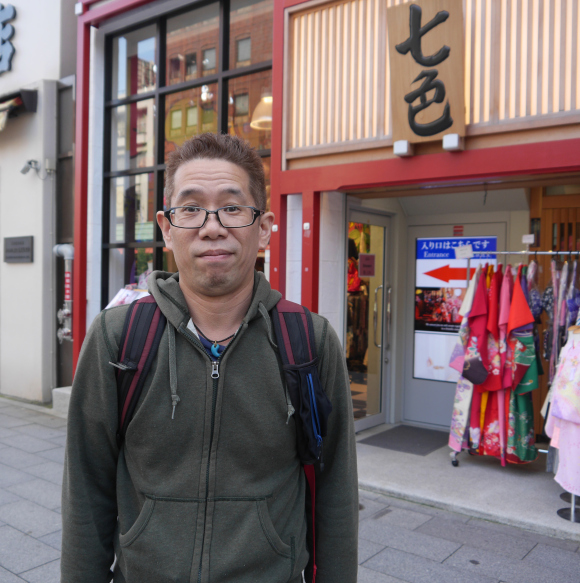 Once inside, the transformation begins in the dressing room on the second floor. The "samurai-style package" includes hair and make-up and a kimono, haori (Japanese formal coat) and hakama (man's formal skirt) set. Plus, you're free to use as many of their props as you like and you can choose from Japanese-style studio spaces or ones with plain white or grey backdrops.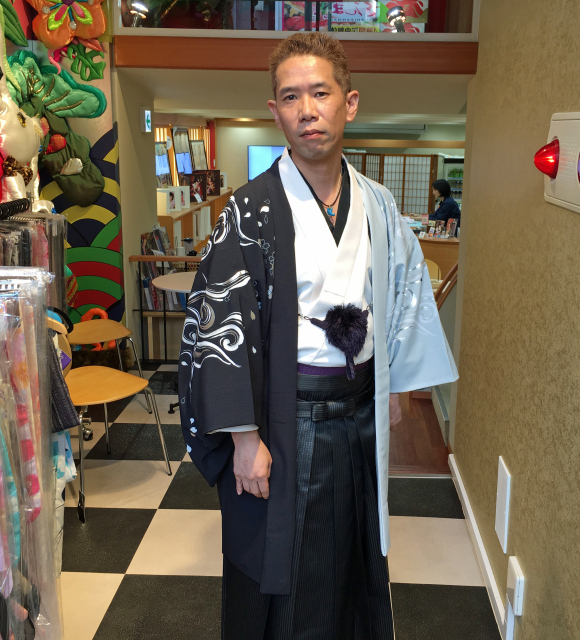 Mr Sato requested to use the studio usually reserved for oiran courtesan packages. The area is low so you can't stand up inside, which makes it perfect for sprawling out in the manner of a sexy courtesan but not ideal for any impressive sword-holding shots. The staff are dedicated to providing customers with the best possible photos so they're more than happy to meet requests and will even take sample shots of you in different rooms to find the one that suits you best.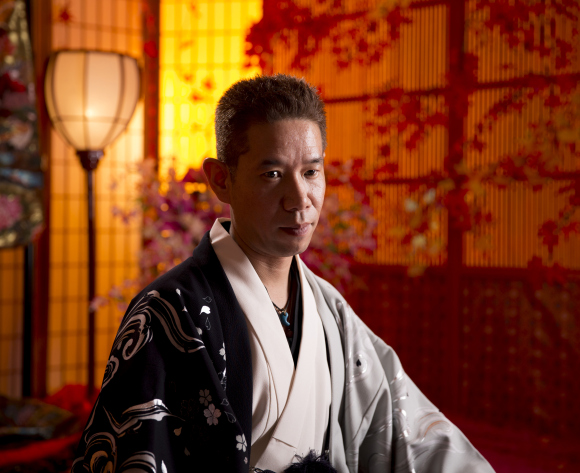 The low-nature of the room actually made this the perfect setting for a high-ranking lord enjoying an evening in the pleasure quarters, so Mr Sato quickly got into character.
▼ Bring me sake and the prettiest girl you've got!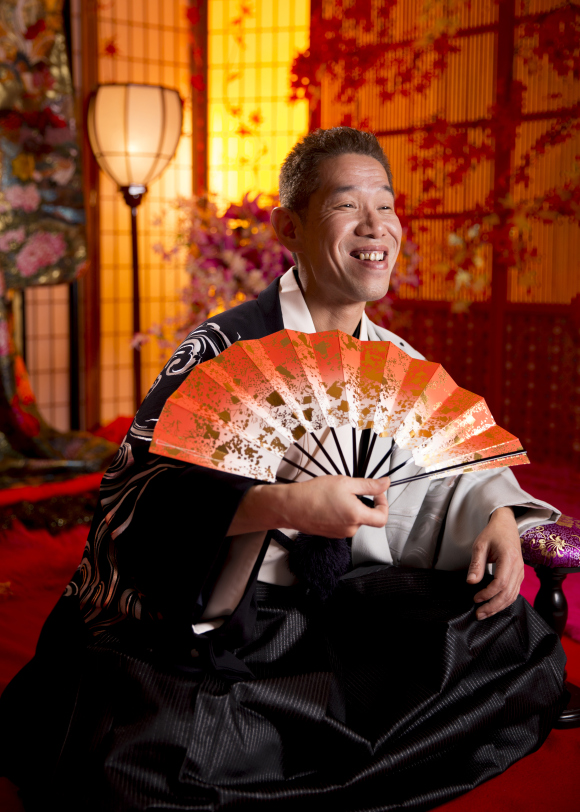 ▼ That's your prettiest courtesan? Retreat and bring me another!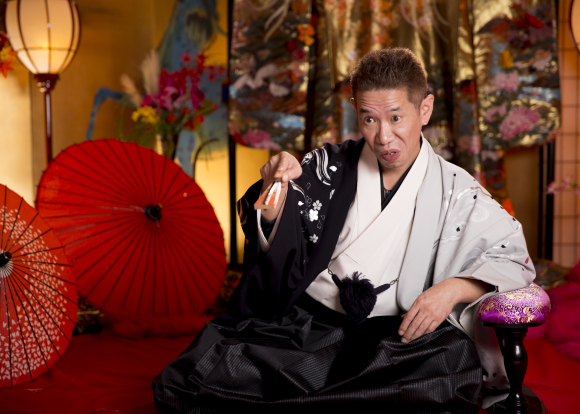 ▼ Oh yes! Now that's more like it!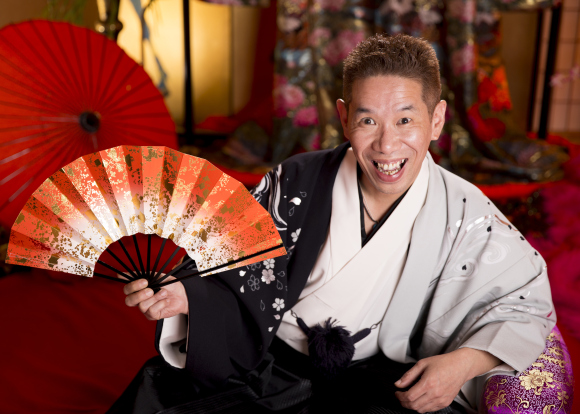 The photographer is great at guiding you into new poses and facial expressions, which helps to create some beautiful images. Mr Sato suggests to really let yourself go and aim for a facial expression that at first might seem a bit over the top to get some really good shots.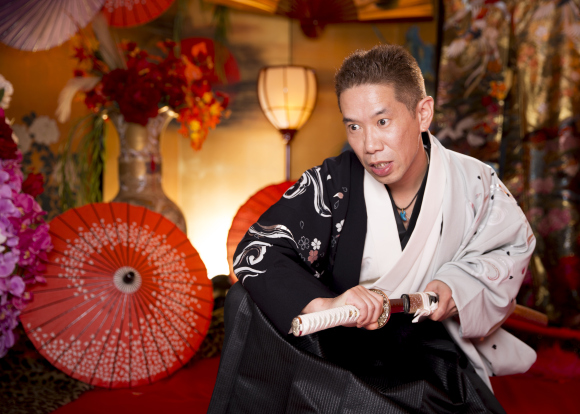 ▼ Here, Mr Sato channels an evil magistrate from the Edo period (1603–1867).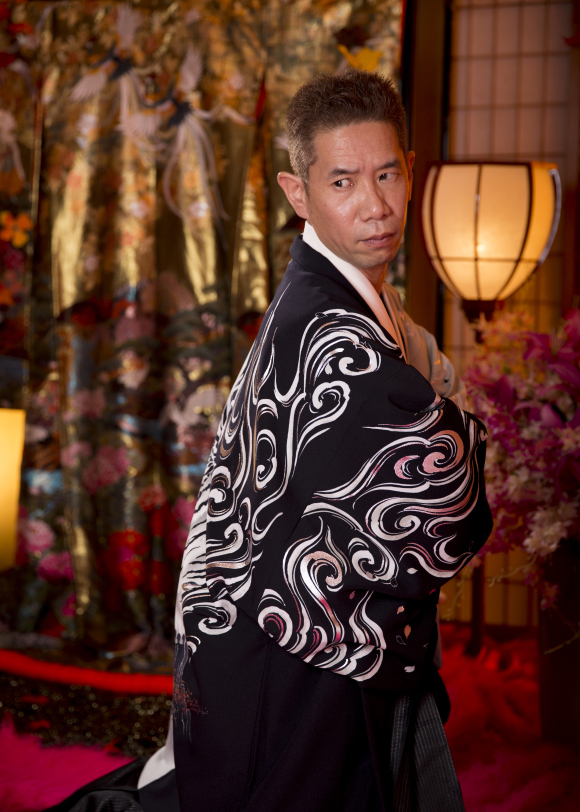 ▼ And here he plays a wistful poet, contemplating life and love.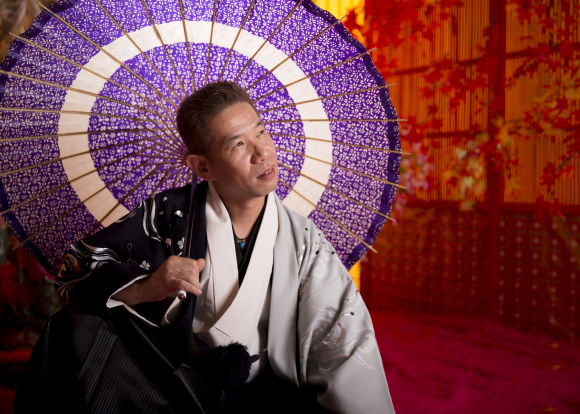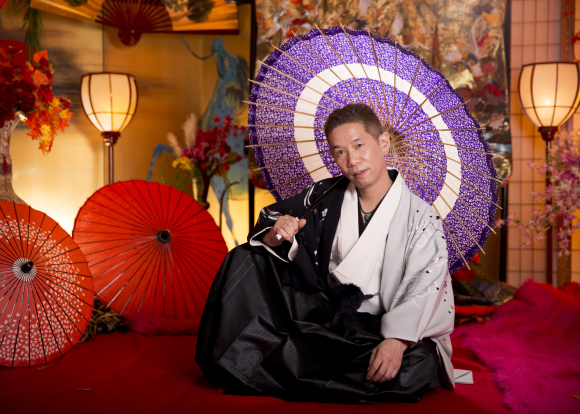 The mood of the photos changes again once the haori coat is removed. Check out the gorgeous autumn leaf details by his side!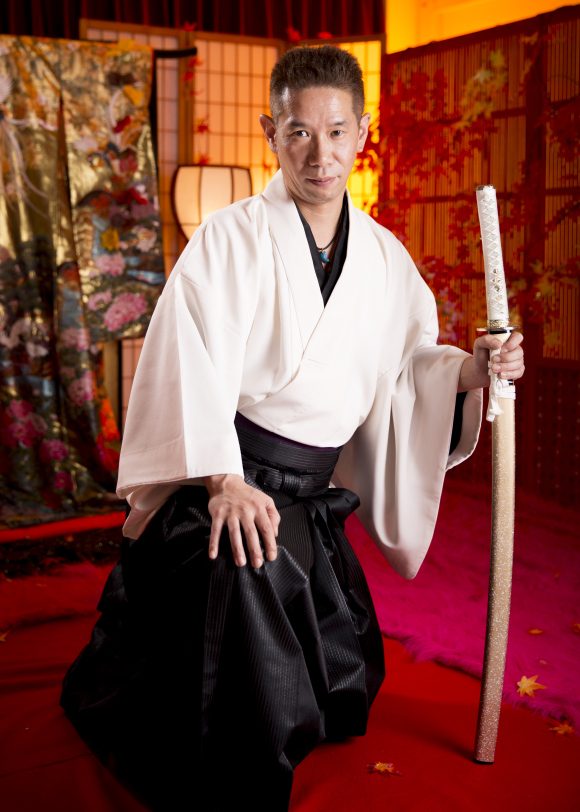 ▼ Don't mess with Mr Sato!
The entire experience took just one and a half hours to complete, and everything was seamless, from start to finish, thanks to all the professional staff. While the samurai-style package cost 15,120 yen (US$123.24), including a choice of three photos, in 2L-sized prints and CD-R formats, our reporter was so impressed with the photos, he purchased all the data from the day for an additional 20,000 yen.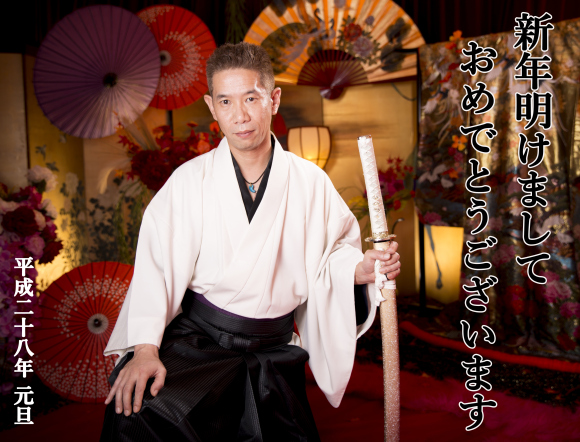 The images are perfect for creating New Year's nengajo cards, so if you're one of Mr Sato's peeps, you can expect to see one of these in your inbox or mailbox on January 1. A message from Lord Sato—what a way to start the year!
Located close to the famous Senso-ji shrine in Asakusa, Studio Nanairo is the perfect place to pop by to create a personal souvenir you won't get anywhere else. With several packages on offer, be sure to visit their website to check out all the details!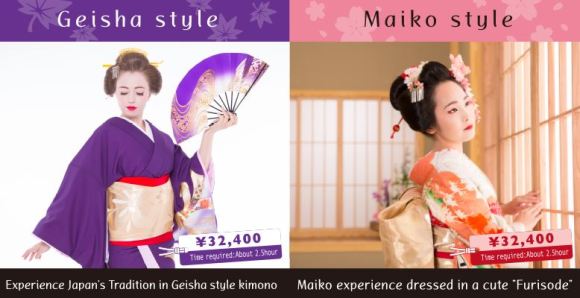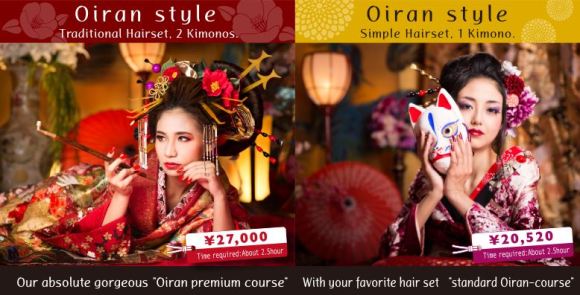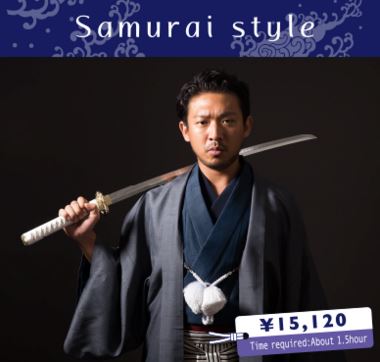 Studio Information
Studio Nanairo/浅草変身写真館  スタジオ七色
Address: Tokyo-to Taito-ku, Kaminarimon 2-17-8
東京都台東区雷門2-17-8
Website
All images © RocketNews24
[ Read in Japanese ]